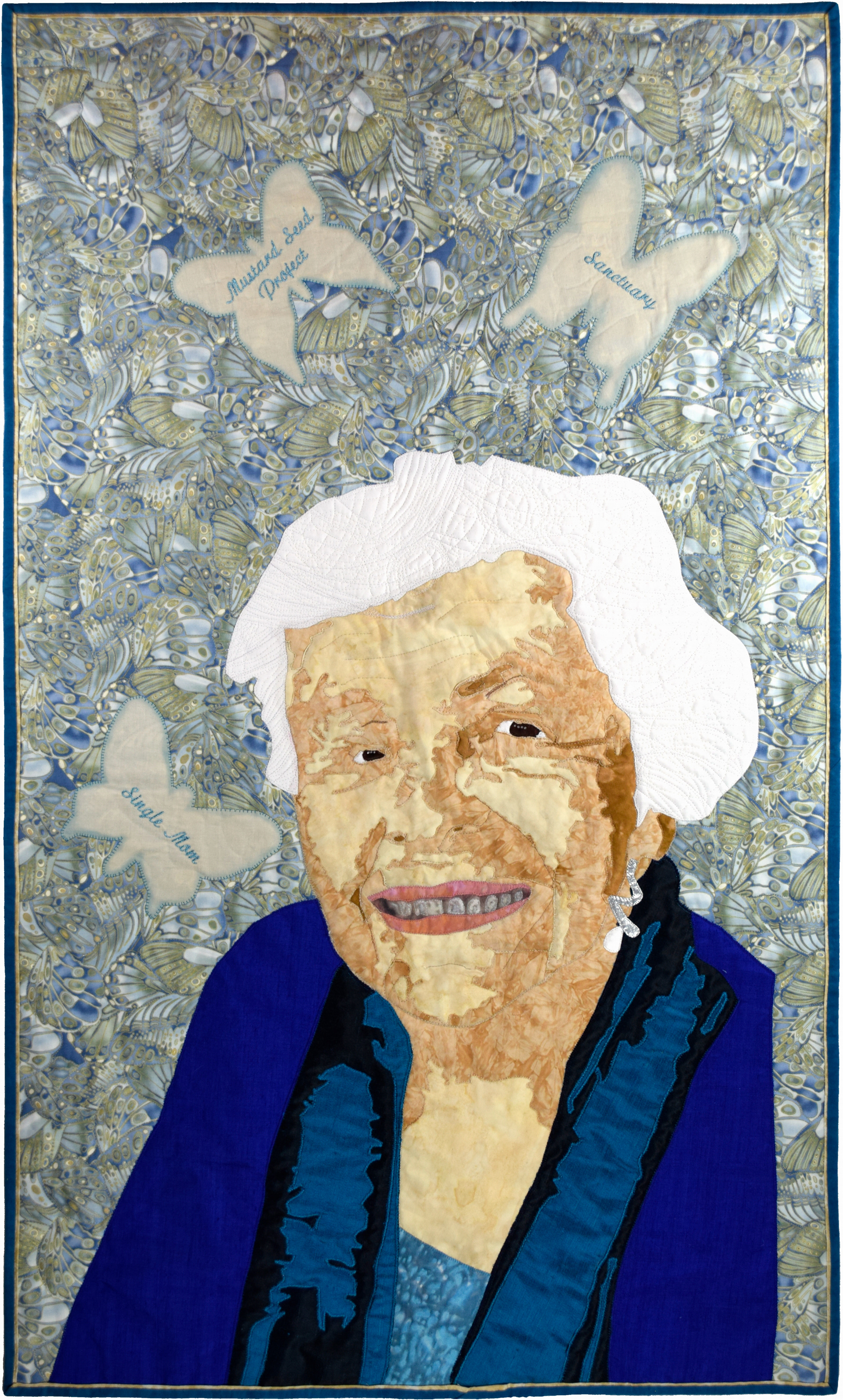 A TRANSFORMATIONAL LIFE *
In 1963, Marna Williams, mother of four, heard about the deaths of four little girls in the 16th Street Baptist Church bombing in Birmingham, Alabama, and knew she had to do something. She joined women from her Presbyterian Church, the Catholic Church, and the Greater Birmingham Ministry to form The Mustard Seed, a project that offered 28 programs to help the segregated black neighborhood nearby, providing tutoring, food, sports, social experiences, and lessons in life skills. The Mustard Seed community was united in love. However, their actions created conflict with Marna's family, who believed their actions threatened life as they knew it. Marna stood for what was right and helped those less fortunate. The Mustard Seed transformed not only the Southtown community but Marna herself. By the age of 46, she was a widowed mother of five. To support her children, Marna earned her doctorate in Psychology and established a counseling practice. She remarried at 73. Their home was "a sanctuary where love abides." Sanctuary describes Marna well, a place of refuge and safety. She was certainly that for her five children and the residents of Southtown. She continues to be "the spirit" of the community where she lives. She not only makes it a better world; she transforms it.
CALL TO ACTION
It is critical now to take action to preserve the rights of all people! Get involved with your local school to mentor a child. There are kids who need tutoring or a lunch buddy. Spend time building relationships with them. You can transform a life.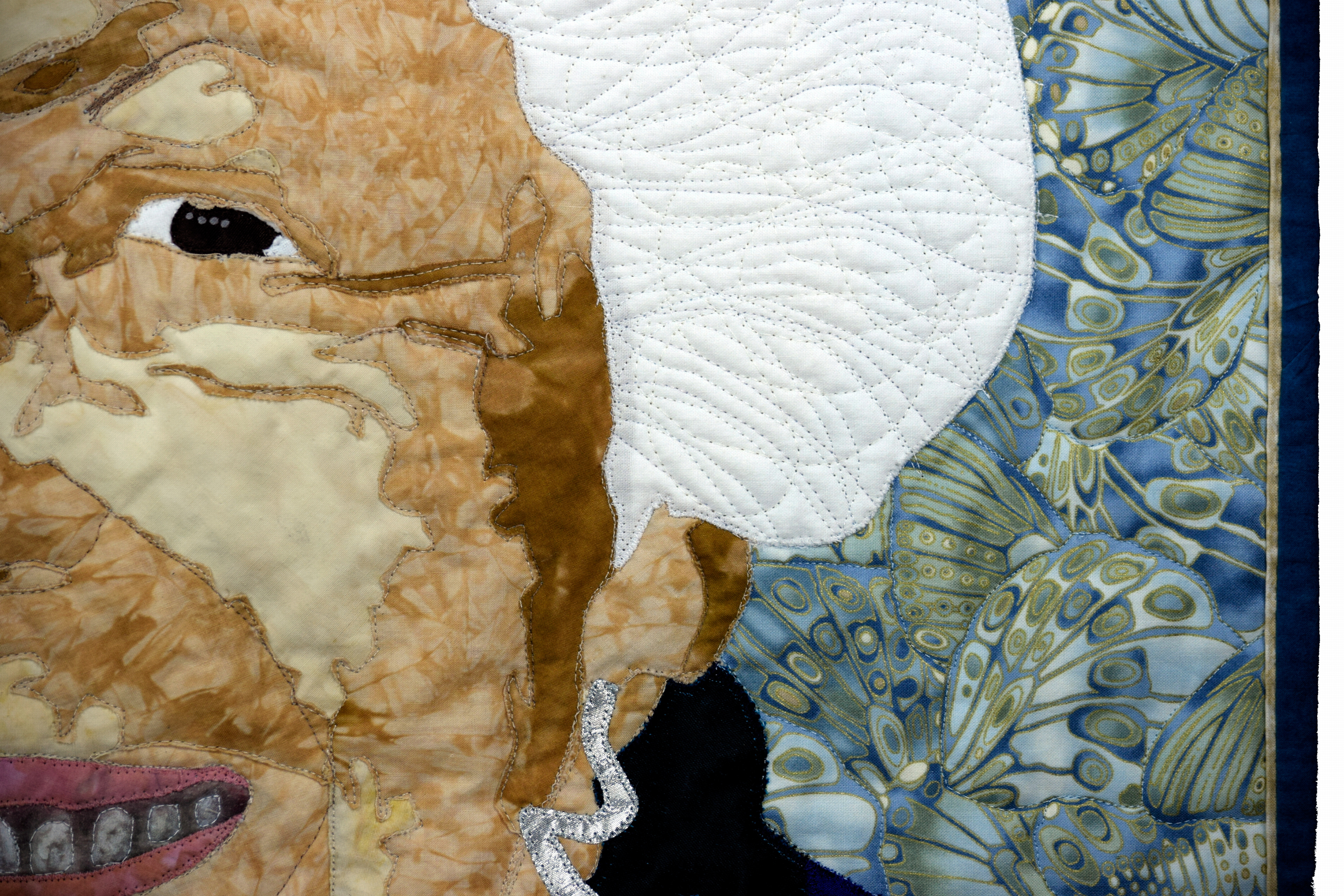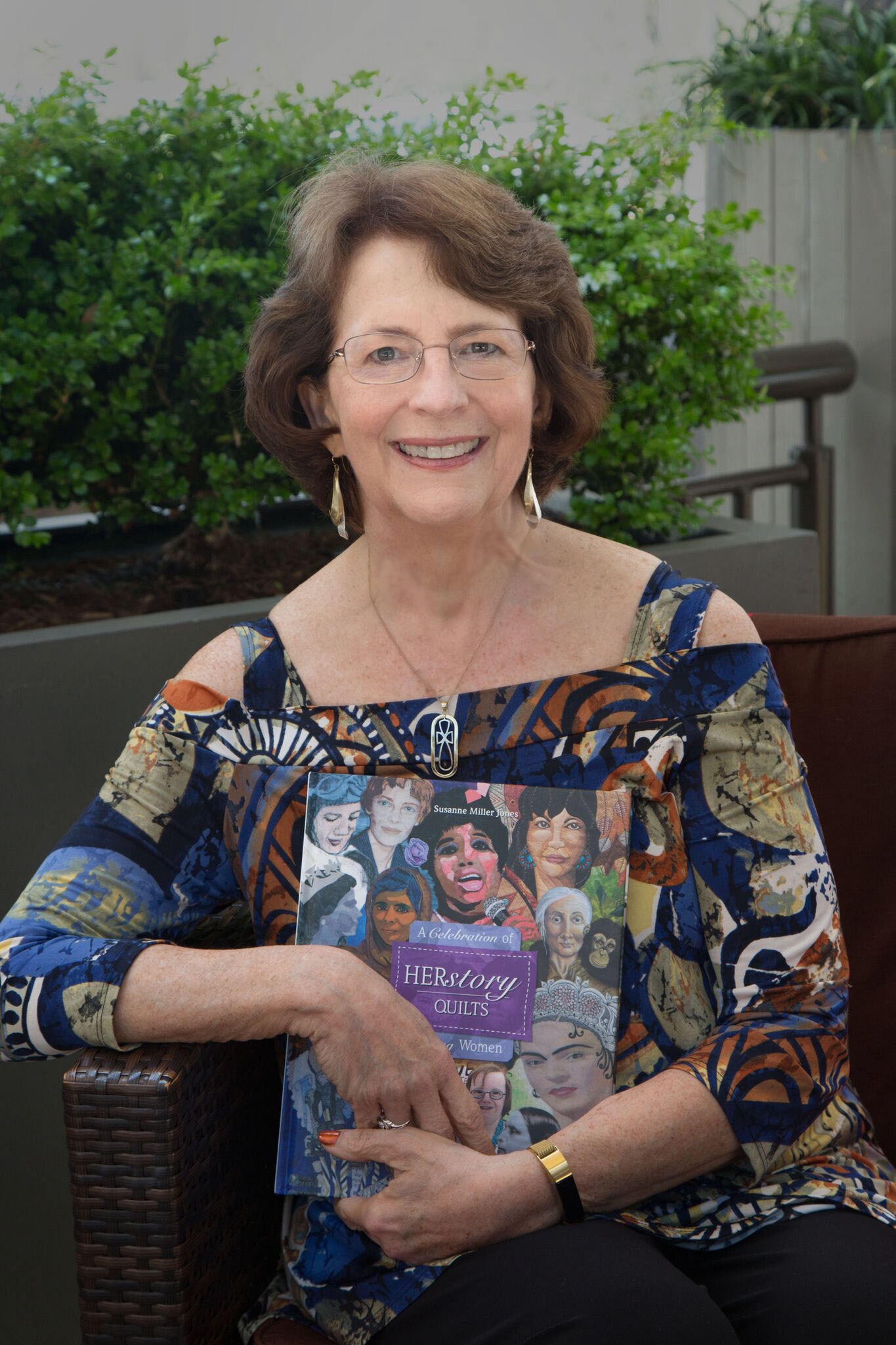 SUSANNE JONES
Susanne Miller Jones is an internationally exhibited, award-winning fiber artist, curator, author, and teacher. She is the curator of Fly Me to the Moon: An Art Quilt Journey, HERstory Quilts: A Celebration of Strong Women, and OURstory Quilts: Human Rights Stories in Fabric, and author of the books by the same names about the collections. Susanne serves on the Sacred Threads committee and is a member of Studio Art Quilt Associates. She enjoys traveling with her husband, Todd who is a textile photographer. Susanne has a daughter and a son and a brand new grandson.
www.susannemjones.com
PHOTO CREDIT: Todd Jones