There are those among us who make personal sacrifices, who forgo comfort and safety while striving to make the world a better place. They are persistent and dogged in their determination to lift, to save, to shed light, to inspire. They are the helpers, the speakers, the ones who act. They soldier on in spite of persecution or personal risk. They seek to help one lone person or the entire planet. They represent the very best of humanity. 
"A Better World" is a fiber art exhibition in tribute to these heroes.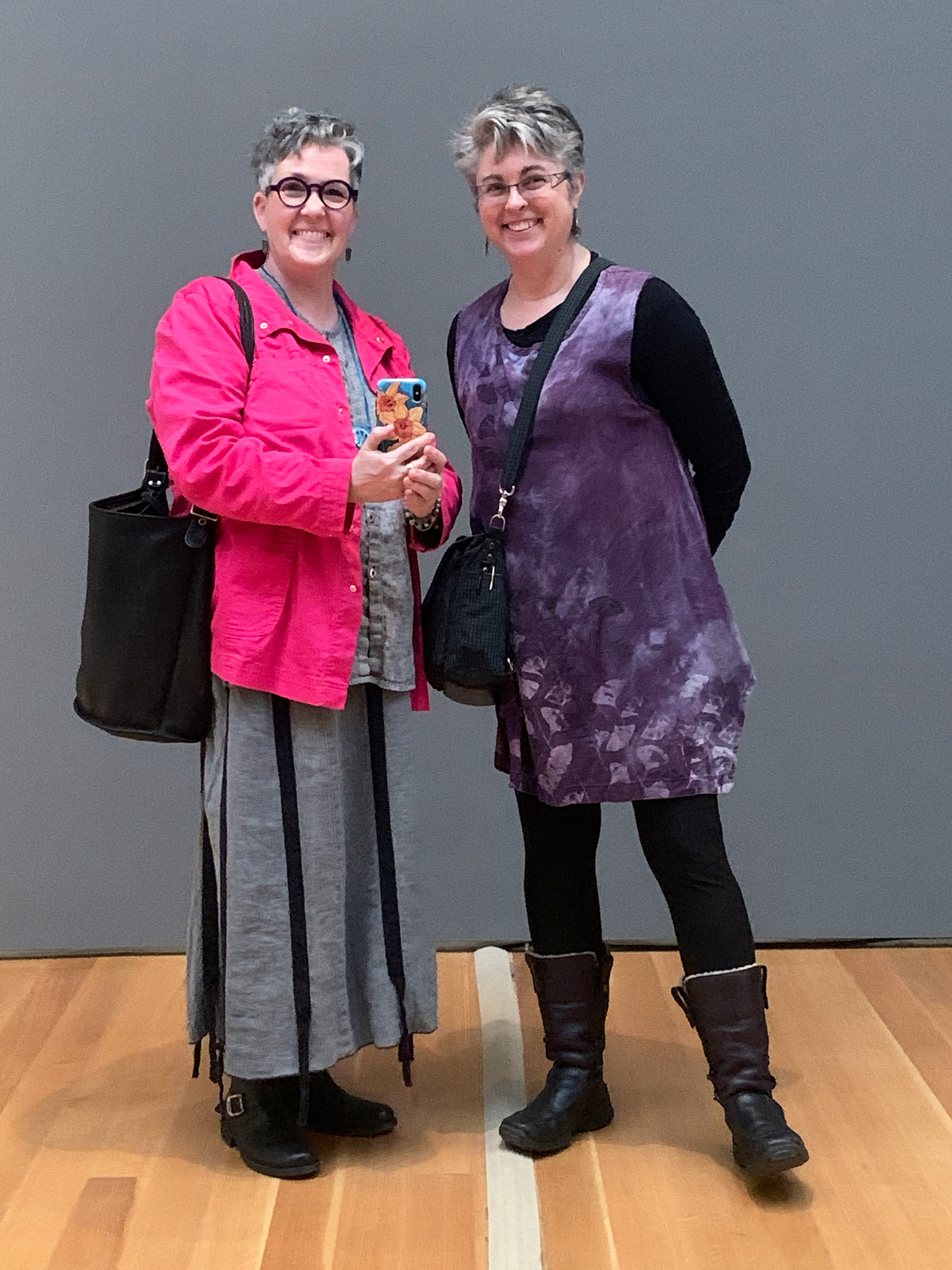 "A Better World" is a group exhibition of 40 art quilts designed to inspire and educate viewers about heroes – both anonymous and well known – who have worked to improve our world. Each piece is 30" wide by 50" long. 
The creators of the work in "A Better World" are outstanding artists who use a variety of construction and surface design techniques to create complex and beautiful fiber art. The exhibition encourages viewers to appreciate art quilts as expressions of inspiration and activism. 
We know that communicating through art can help our society work together towards the greater good, towards higher ideals, towards a better world.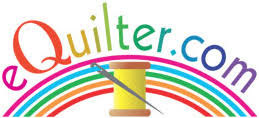 NOTE: All of the work submitted for jurying is included on this website, but there was only space for some of it to exhibit. Pieces accepted to travel are listed below, and are marked on their individual pages with an asterix (*). 
A Better World – The Exhibition
Natalya Khorover Aikens – School Strike
Alex Anderson – Anchor Aweigh
Loris Bogue – Alexander Von Humboldt: Biogeographer
Deborah Boschert – Grass Made It Possible
Earamichia Brown – The Advocate
Sandra Bruce – Yayoi
Kimberley Cartwright – The Opulent Injustice of Fannie Lou Hamer
Cindy Cooksey – My Inner Carl Sagan
Lauretta Crites – Luther Burbank
Maggie Dillon – Through Her Voice
Suzan Engler – Grandmother Wore White Shoes
Frances Holmes – Yellow Bird Woman
Barb Ingersoll  – Build – Make a Difference
Lola Jenkins  – Aretha Franklin
Susanne Jones  – A Transformational Life
Jill Kerttula  – I am a Divisive Issue
Lyric Montgomery Kinard –  The Light Keepers
Susan Brubaker Knapp  – Net of Wonder
Karol Kusmaul  – Magnificent
Jana Lankford  – Fairy Grandmother
Susan Lenz  – We Had a Dream: Equality
Lea McComas  – Malala
Lorie McCown  – Legacy
Susie Monday  – Judy Chicago
Kathy Nida  – Bill! Bill! Bill! 
Valerie Paterson  – Hell and Hope
Cindy Pryor  – Drops of Love: A Life Woven with God
Leo Ransom  – The Explosives Inventor
Luana Rubin  – A Mission of Love – Kathy Price
Terri Shinn  – K-9 Search & Rescue
Sarah Ann Smith  – Coach's Clipboard: Win by Fall
Ana Sumner  – The Coral World
Denny Webster  – Sojourner Truth & Charles White
Enid Weichselbaum  – Brave "Enemies"
Maggie Weiss  – Turning the Tide
Leni Wiener  – Harriet Tubman
Libby Williamson  – Listen to the Leaves
Hope Wilmarth  – Mr. Rogers: Child Advocate
Sabrina Zarco  – Our Lady of Humanitarian Aid
Vivien Zepf  – Wonder and Humility
See the exhibition
Oct. 26 - Nov. 3, 2019 – International Quilt Market & Festival – Houston, TX
Feb. 27 - March 1, 2020 – Mid Atlantic Quilt Festival – Hampton, VA
April 8 - July 12, 2020 – New England Quilt Museum – Lowell, MA
Aug. 4 - Sept. 28, 2020 – Page-Walker Arts & History Center – Cary, NC
Oct. 15 - 18, 2020 – Pacific International Quilt Festival – Santa Clara, CA
Jan. 15 - April 3, 2022 –
Visions Art Museum
– San Diego, CA
NOTE: Some of the planned showings of the exhibition in 2020 were cancelled due to COVID, but many of the pieces will be shown at Visions Art Museum in early 2022. 
For more information
Contact the curators by e-mailing Susan and Lyric at betterworldexhibition@gmail.com 
"A Better World" debuted at International Quilt Festival in Houston 2019. The photos below are from that show.