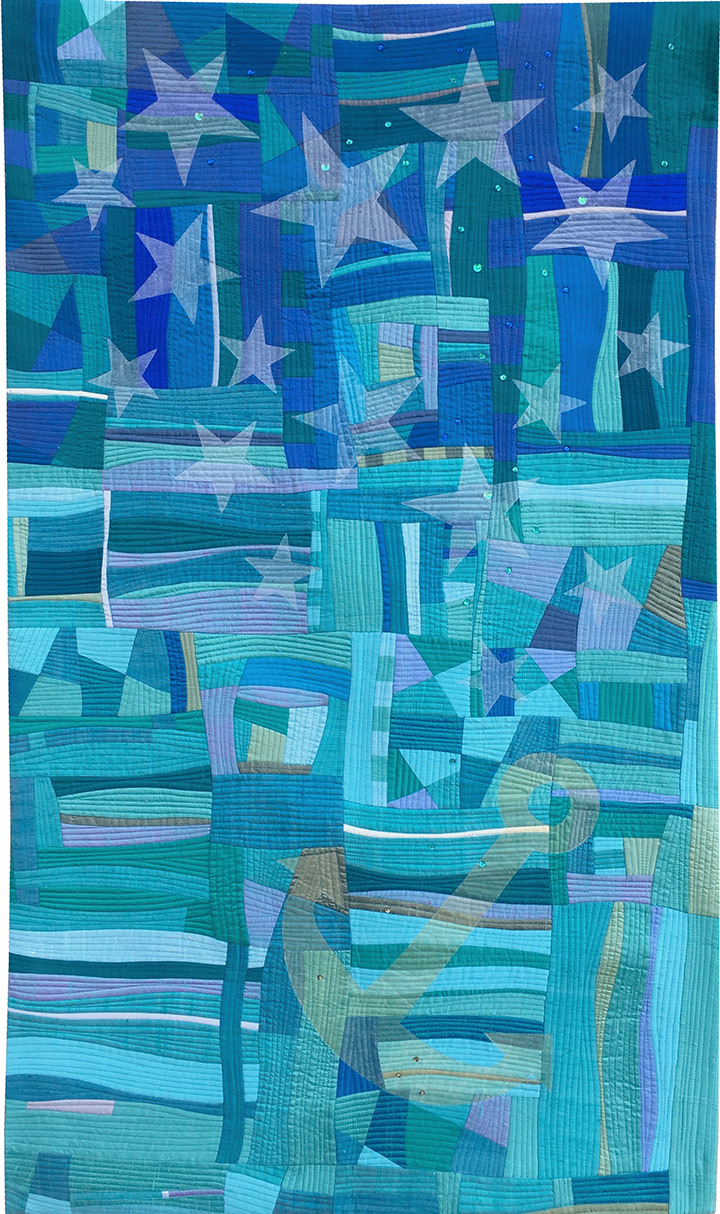 ANCHOR AWEIGH *
You won't find a monument with his name on Main Street, or a statue in the town square, but he's a hero nonetheless. How else to describe a man who spent much of his 94 years in service to others, in ways both large and small? 
A lifetime sailor, he served his country honorably and proudly as a Navy Lt JG during World War II, eventually settling his young family in Northern California. There, his dedicated commitment to giving—often quietly, behind the scenes—helped to build his small town's educational, medical, and humanitarian communities. From serving on the school board to playing Santa at the local Senior Center, he was always ready with a hand and a smile. His philosophy was simple: to provide a solid secure mooring; to teach, support and encourage; and then — when the moment was right — to let go for a smooth sail, guided by the stars.
A hero? Yes. But also an outstanding citizen, friend, husband, father . . . my father: Joseph F. Sladky (July 19, 1923 – August 12, 2017)
CALL TO ACTION
Acts of kindness and service are like a stone being thrown into water. The ripples will not only affect those around to you, but will reach to generations to come.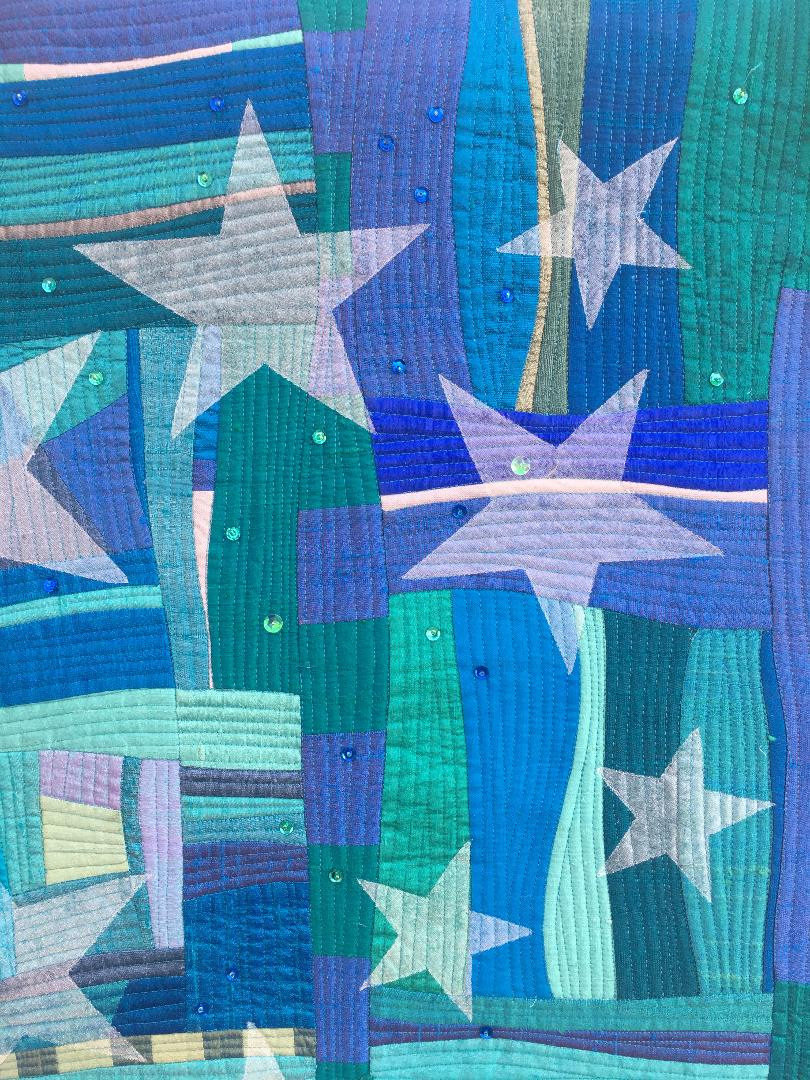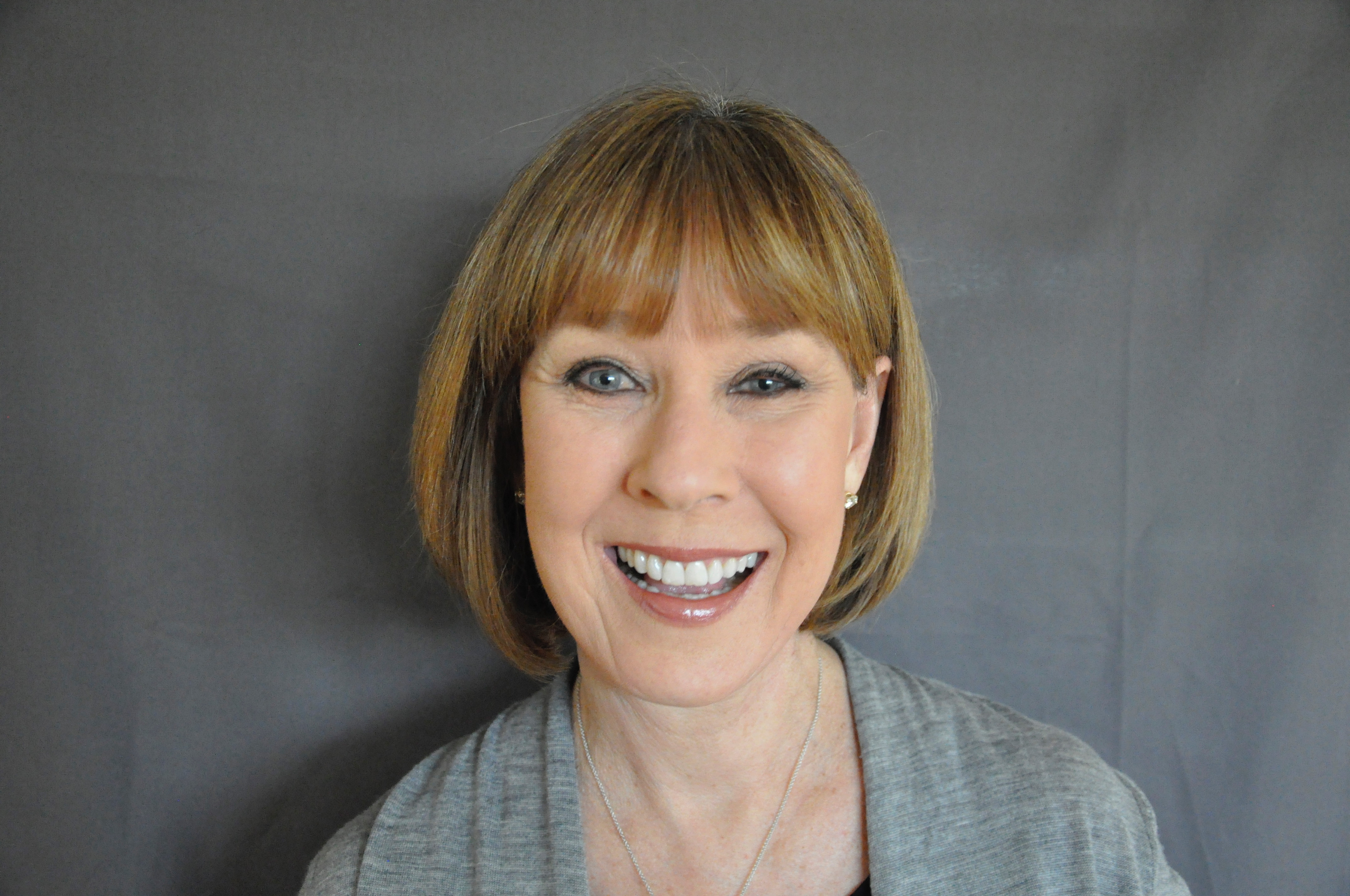 ALEX ANDERSON
Alex's mission statement is to educate, inspire and grow today's quilting community. With these goals in mind (and action) she has had the privilege and honoring of ushering tens of thousands of new people into the world of quilting. In addition to writing books, designing fabrics and teaching worldwide, for eleven years she hosted television's premier quilt show, Simply Quilts. Currently Alex is taking advantage of new media by co-hosting and producing The Quilt Show (
www.thequiltshow.com
), an interactive web site featuring full production programming and connecting quilters worldwide.
www.alexandersonquilts.com