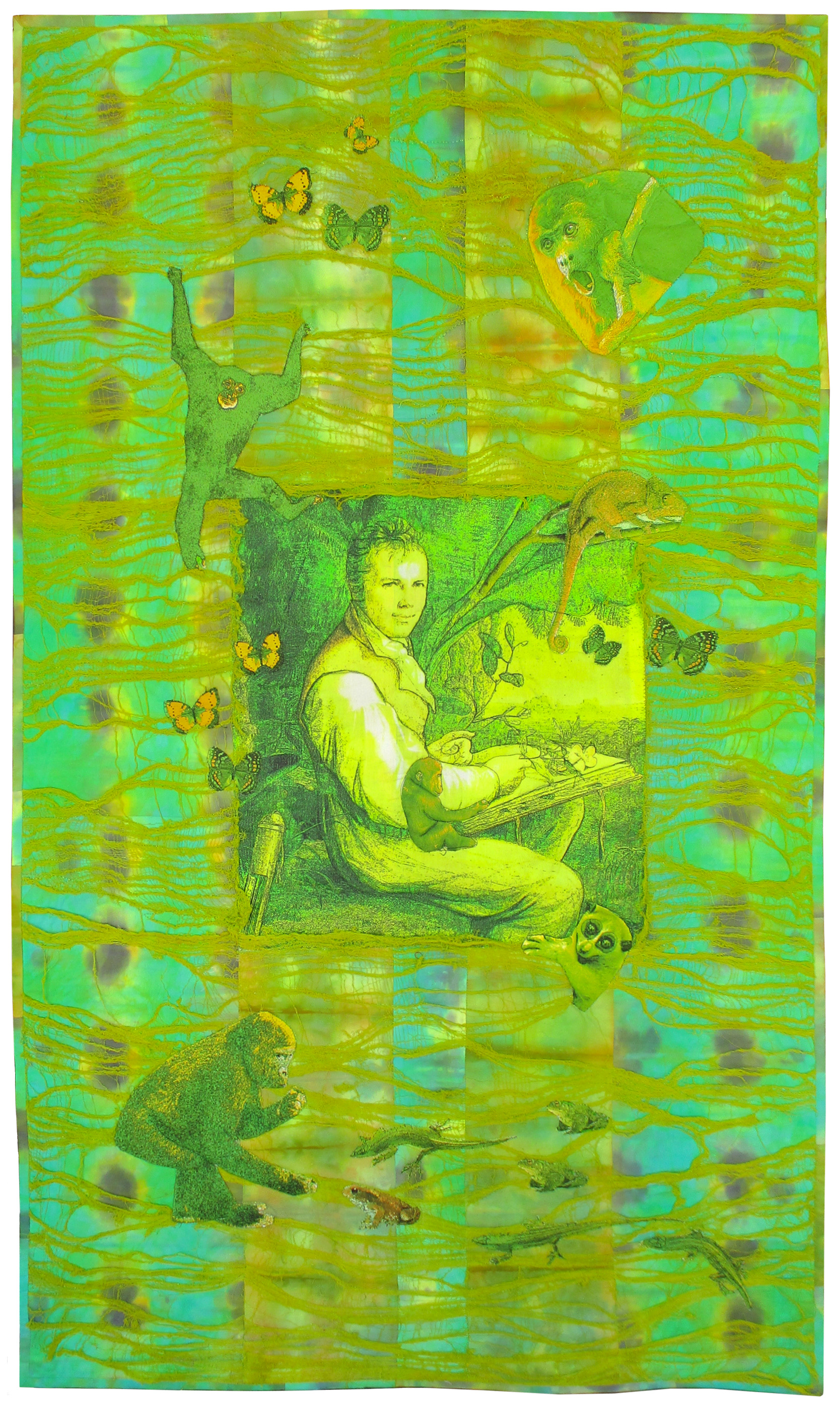 ALEXANDER VON HUMBOLDT: BIOGEOGRAPHER *
The most famous scientist of his age, Alexander von Humboldt (1769-1859) was an ecological visionary whose primary insight was that the earth is a single interconnected organism. He was the first person to describe the phenomenon and cause of human-induced climate change. 
Humboldt was an intrepid world explorer, and his name is still graces counties, towns, a river, parks, bays, lakes, and mountains and several species of living beings. His discoveries of similarities between climate and vegetation zones on different continents was a radical vision of nature, and his best-selling publications changed science and thinking. Such men as Thomas Jefferson, Simon Bolivar, Charles Darwin, John Muir, Wordsworth and Goethe were influenced by this dazzling complex personality. 
His declining renown among the public was probably due to three reasons: he was a generalist combining ecology, geography, and social science, where today's scholarship tends toward specialization. Secondly, Humboldt's style of writing in flowery prose fell out of fashion. And lastly, he probably suffered from a rising anti-German sentiment in the late 1880s and early 1900s. Humboldt deserves credit for recognizing that nature is a complex and interconnected global force that does not exist for the use of humankind alone.
CALL TO ACTION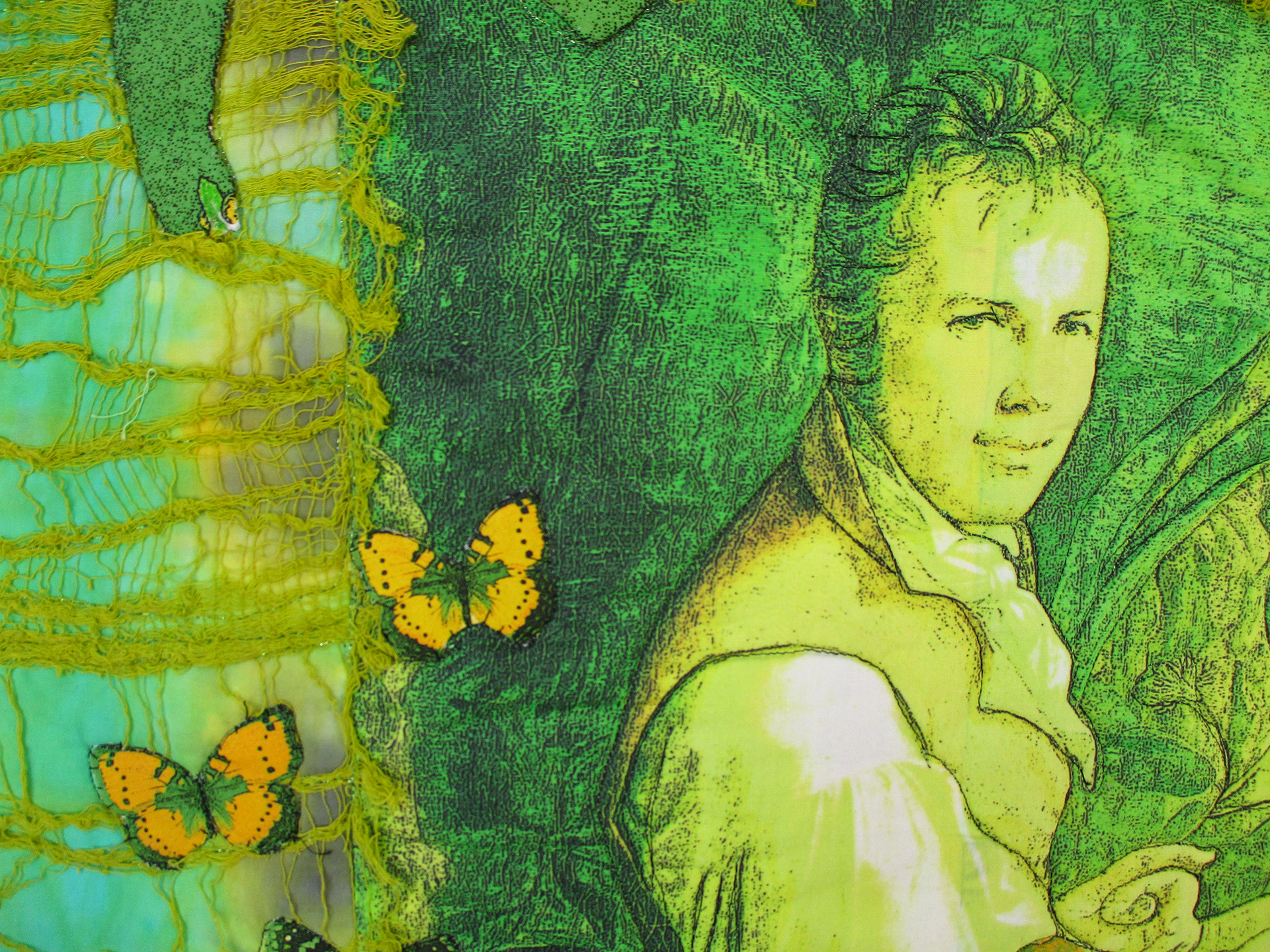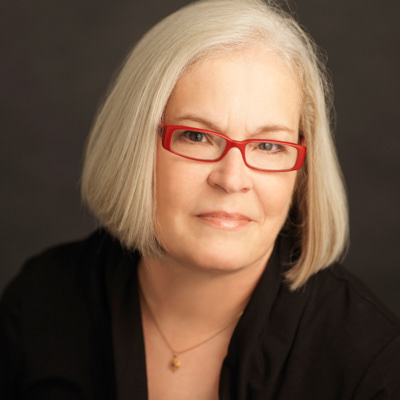 LORIS BOGUE
Since the age of 12 Loris has enjoyed creating with fabric. It started with sewing doll clothes and her own clothing, and when she made her first quilt block, she became hooked on quilting.  Since then her work has become more artistic. She enjoys dyeing her own fabrics and recently has been looking for ways to combine her love of drawing and painting with her quilting.  Her inspirations come from photography and from ideas that convey an emotion.
www.lorisbogue.com