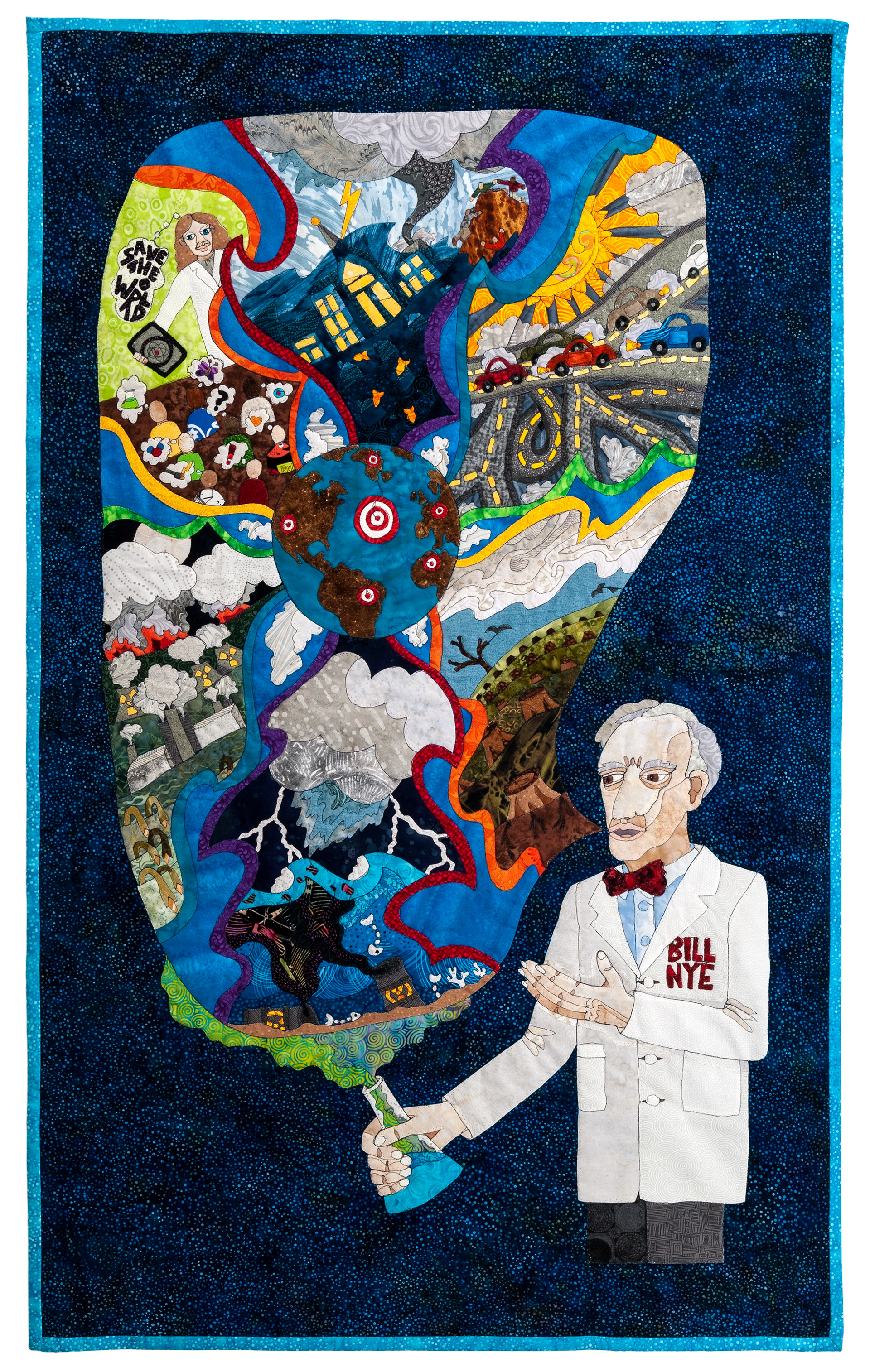 BILL! BILL! BILL! *
I teach middle-school science. Almost every student I have knows who Bill Nye is. They yell along with the video, Bill! Bill! Bill!, and then tell me all the things they've learned from Bill, which is awesome! But you know why he's my hero? The videos are great, sure, and certainly help us teach science in an entertaining way. Bill could have just made those videos, cashed the checks, and put his feet up. But he didn't. He went out into the world and used his notoriety and knowledge to argue about climate change and genetics and our human responsibility to the planet and even women's rights worldwide. He continuously tries to make the world a better place for my students and me. He wants to educate everyone about how to fix what we've done, not just kids in school. He tells all of us we're going to save the world. That's why he's my hero.
CALL TO ACTION
There are many environmental and climate-related organizations trying to help the planet. Two of the top-rated charities are the National Resource Defense Council (
www.nrdc.org
) and the Environmental Defense Fund
(

www.edf.org
). They take donations. I would also suggest researching the voting record of your local representatives and only voting for those who support the environment over profits. If you don't have spare money, and you want to be part of the change, you can go to 50 Ways to Help (
www.50waystohelp.com
) and start changing how you and your family live.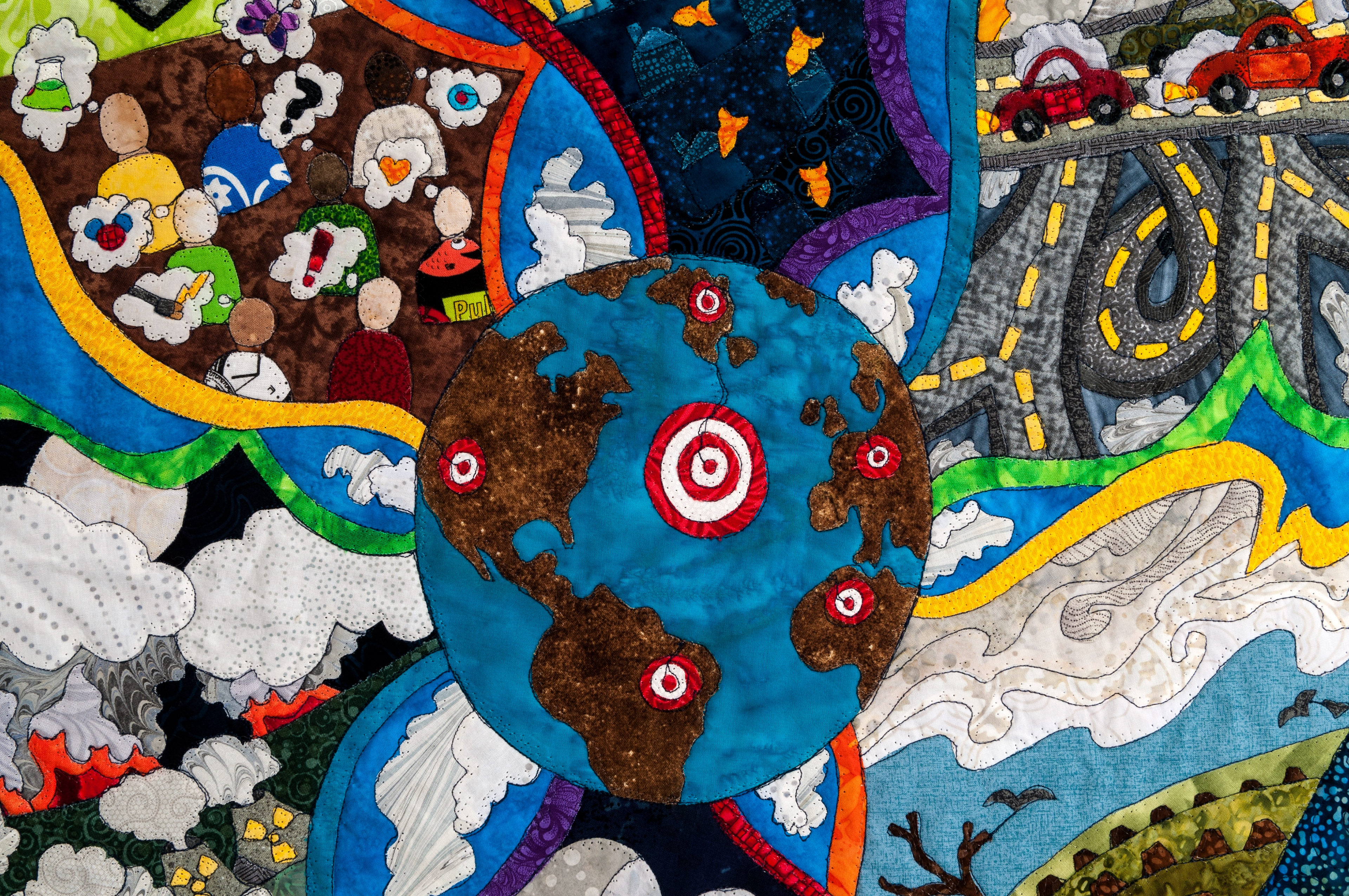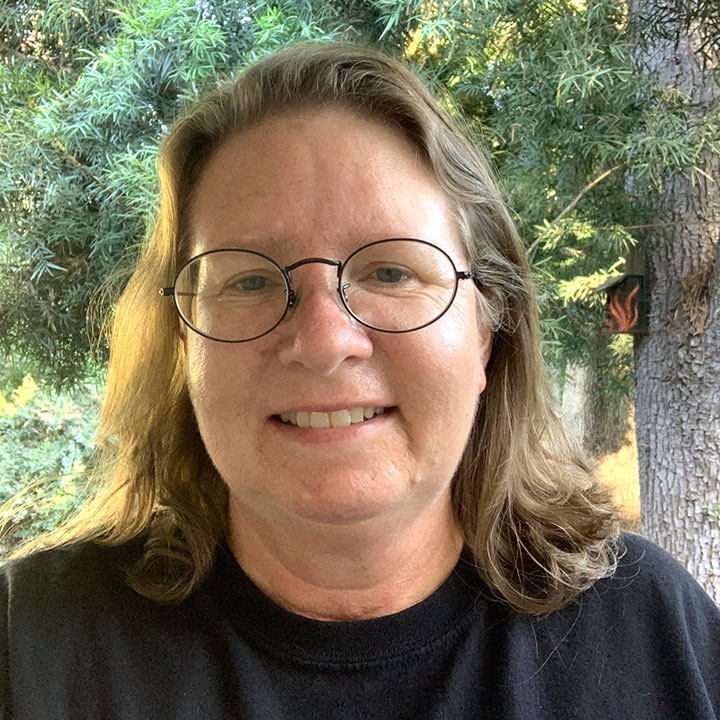 KATHY NIDA
Nida is a figurative quilt artist with a BFA from University of California, Irvine. She has lived in the San Diego, California, area for almost 30 years. She has participated in numerous group and juried art and art quilt exhibits, as well as a two-person show and two solo shows. Her work has traveled internationally and has been published in books and magazines. She works full-time as a middle-school science teacher; the focus of what she teaches every day often ends up in her art.
www.kathynida.com
PHOTO CREDIT: Gary Conaughton