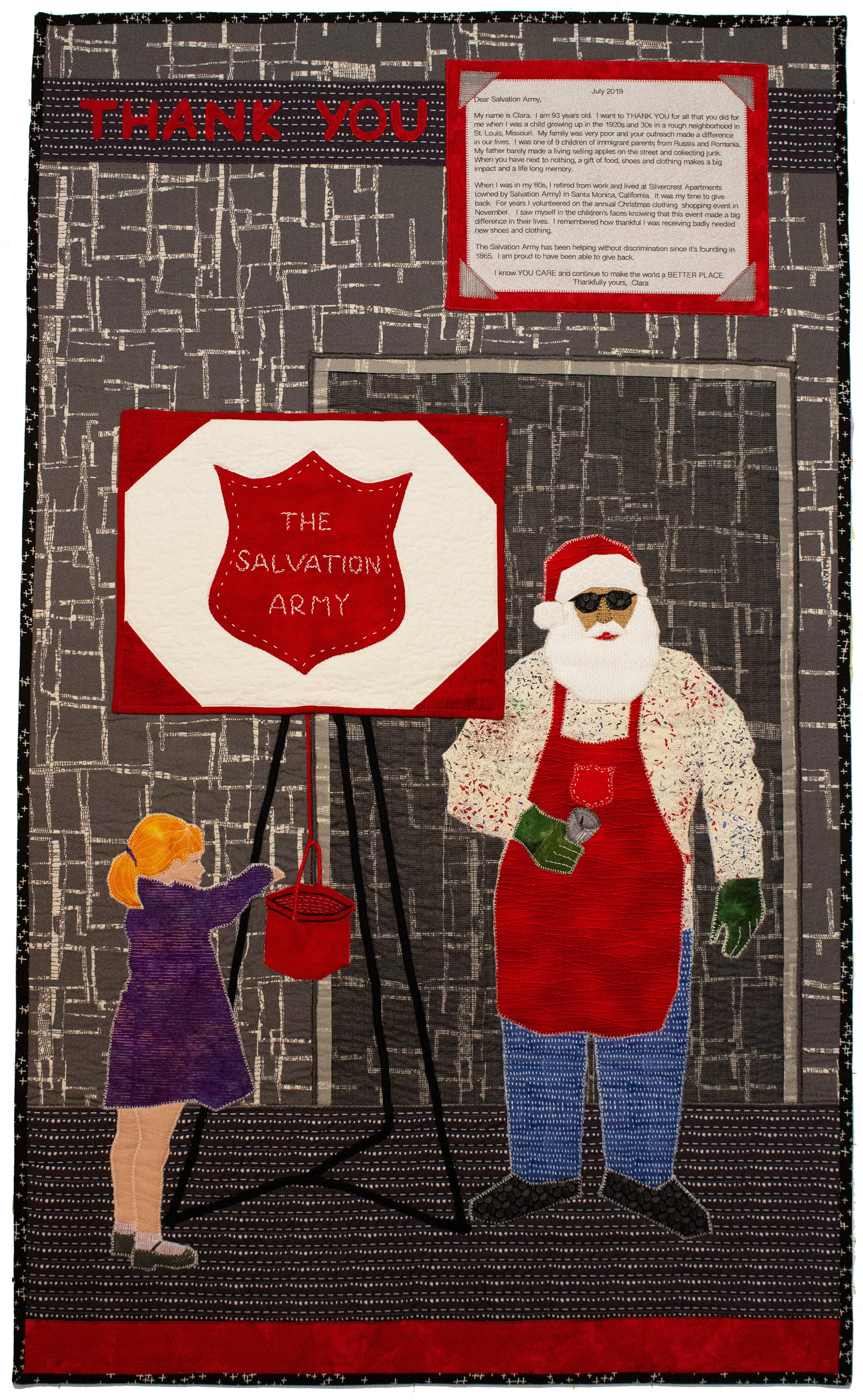 DEAR SALVATION ARMY: A THANK YOU!  
The Christmas Bell Ringers are reminders of the Salvation Army's yearlong commitment to helping those in need.  Since 1865 their outreach has made the world a better place. They are evangelists spreading the word of God. In addition, part of their Christian ministry mission is to help those in need without discrimination around the world (now in 130 countries).  
I created Dear Salvation Army: A Thank You! because of my 93 year old mother-in-law's life long relationship with the Salvation Army which first began when she was a child (1 of 9) with Russian and Romanian Jewish immigrant parents. Her father made a meager living selling apples and collecting junk. As part of Salvation Army's outreach to the poor, Clara and her siblings received much needed food, clothing, and shoes.  
When she retired in her 80s she returned full circle to the Salvation Army wanting to give back, remembering her childhood experiences.  She did volunteer office work when they needed help and helped produce the annual Christmas shopping event that provided clothes and shoes for children in need. She knows firsthand that the Salvation Army makes a better world.
CALL TO ACTION
How can YOU help the Salvation Army to make a better world? Your donations of money and material will make a difference. You can donate all year, not just at Christmas!
www.salvationarmyusa.org/usn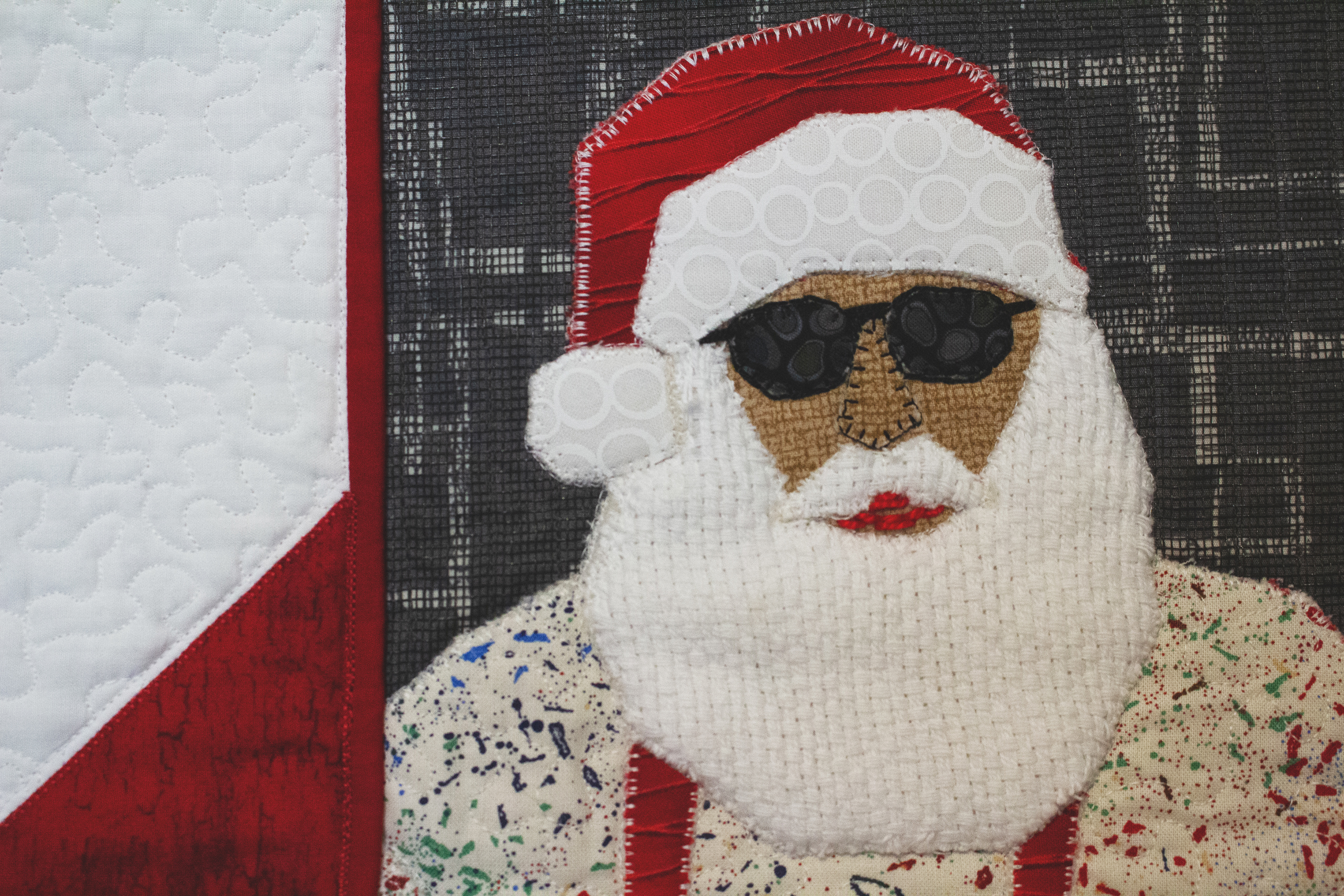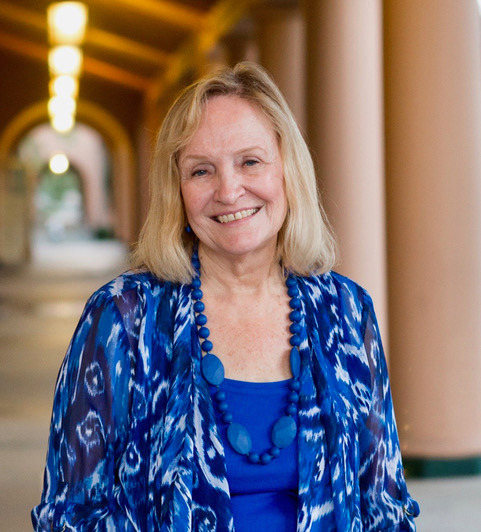 SHERRY KLEINMAN
Fabrics + Paint + Photography + Stitch = Textile Art. Sherry Kleinman is a story teller who creates textile art using a varied "box of tools."  She uses all kinds of fabrics, cottons to window screen and everything in between. Sometimes she uses machine applique and piecing techniques; other times she pulls out her pencils and paints or uses her photographs to create images on fabric. Hand or machine stitches hold it all together.
www.sherrykleinman.com
PHOTO CREDIT: Steve Kleinman