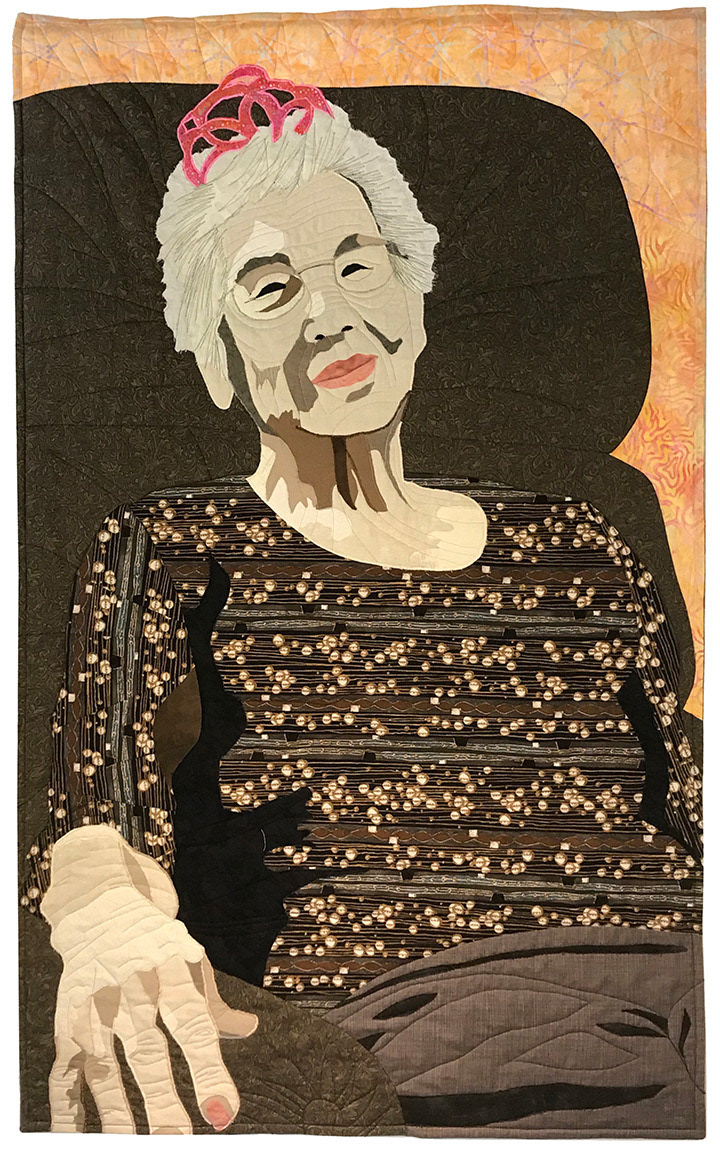 FAIRY GRANDMOTHER *
A fairy grandmother is like a magical fairy godmother, but instead of helping imaginary children, she helps real children. She steps in and takes them away from the screaming and chaos -- and cares for them. She gives them structure, kindness, clean clothes, balanced meals, and gets them to school on time. Every day. Approximately 2.7 million grandparents in the United States are raising their own grandchildren. The reasons are many:  death, deployment, mental illness, substance abuse, incarceration. My hero is my own mother-in-law, who helped raise our four young nephews. I'm so glad they had a fairy grandmother.
Other children do not have a family support system. In many states, such as North Carolina, there are twice as many children needing foster care as homes that can provide it. The number is growing. Please consider how you can help these kids. If you know a fairy grandmother, offer to bring a meal, take the kids to a movie, or get a group together to provide for birthdays or school supplies. Tutor at your local school. Consider becoming a respite care provider or foster parent yourself.
CALL TO ACTION
Resources, including government benefits available to grandparents raising grandchildren, can be found at
www.grandfamilies.org
,
www.aarp.org/quicklink
, and
www.benefits.gov
. For information on becoming a respite care provider or foster parent, please check the state website for your particular state.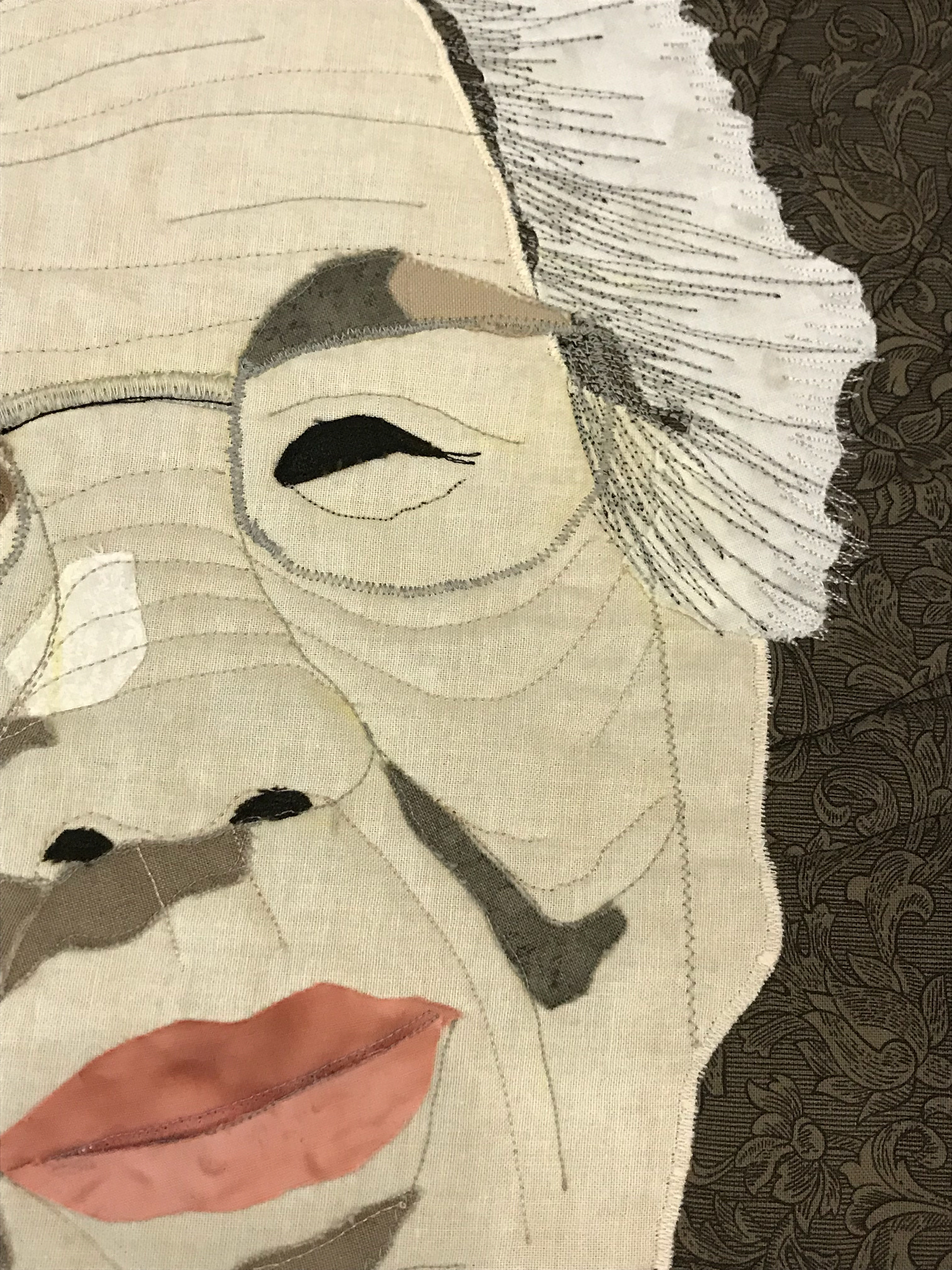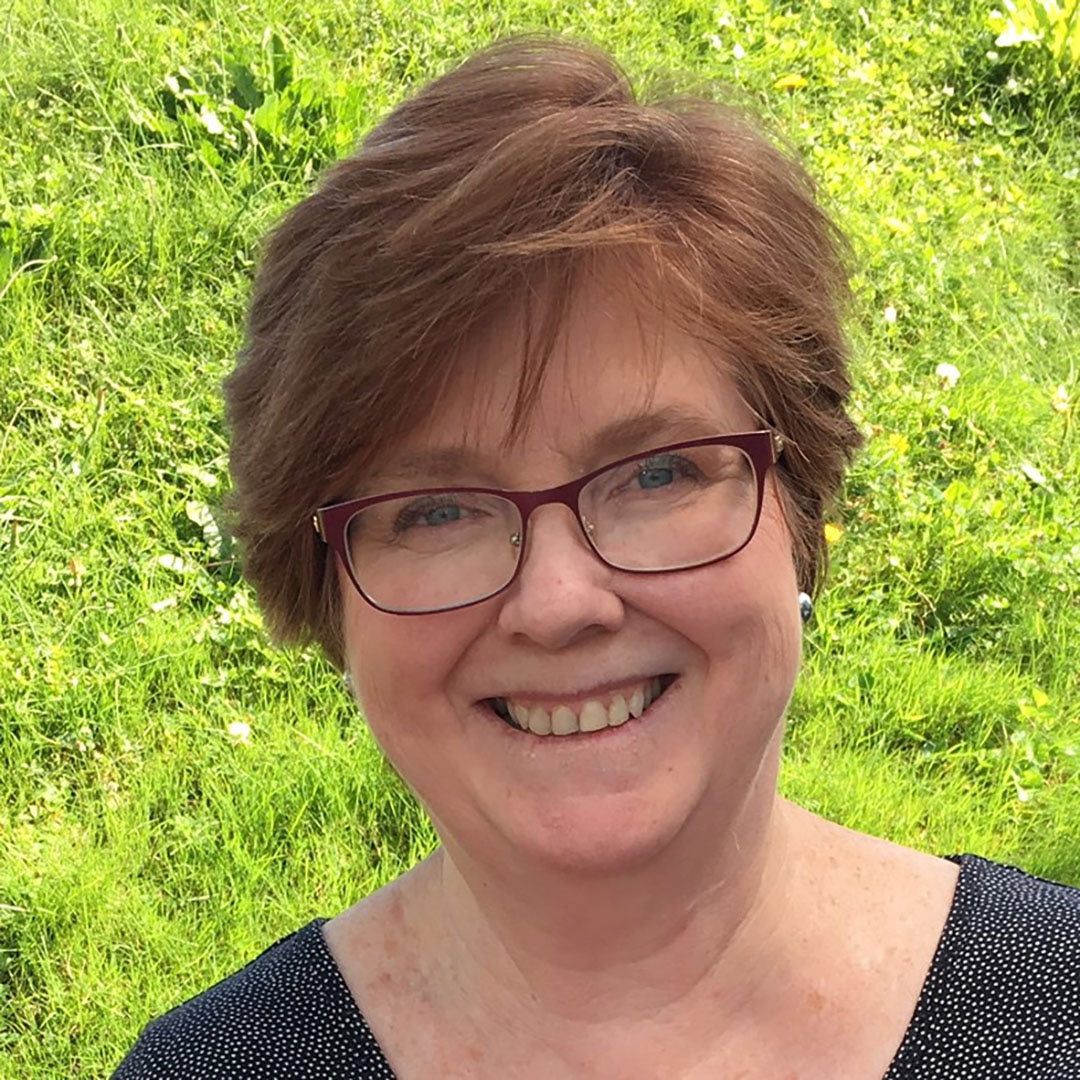 JANA LANKFORD
Jana Lankford is a studio artist especially interested in nature and organic forms, and also in the use of mathematics to understand our world.  Her work reflects a longing to winsomely honor the Creator of both. Jana is past president of the Professional Art Quilters Alliance – South, helping to organize four international juried art quilt exhibits. Her work has been exhibited at Page-Walker Arts and History Center, Durham Arts Council, Southeastern Community College, Gordon-Conwell Theological Seminary Charlotte, and the Ontario National Juried Show. Jana lives 600 feet from the Appalachian Trail and has an M.S. in Computer Science.