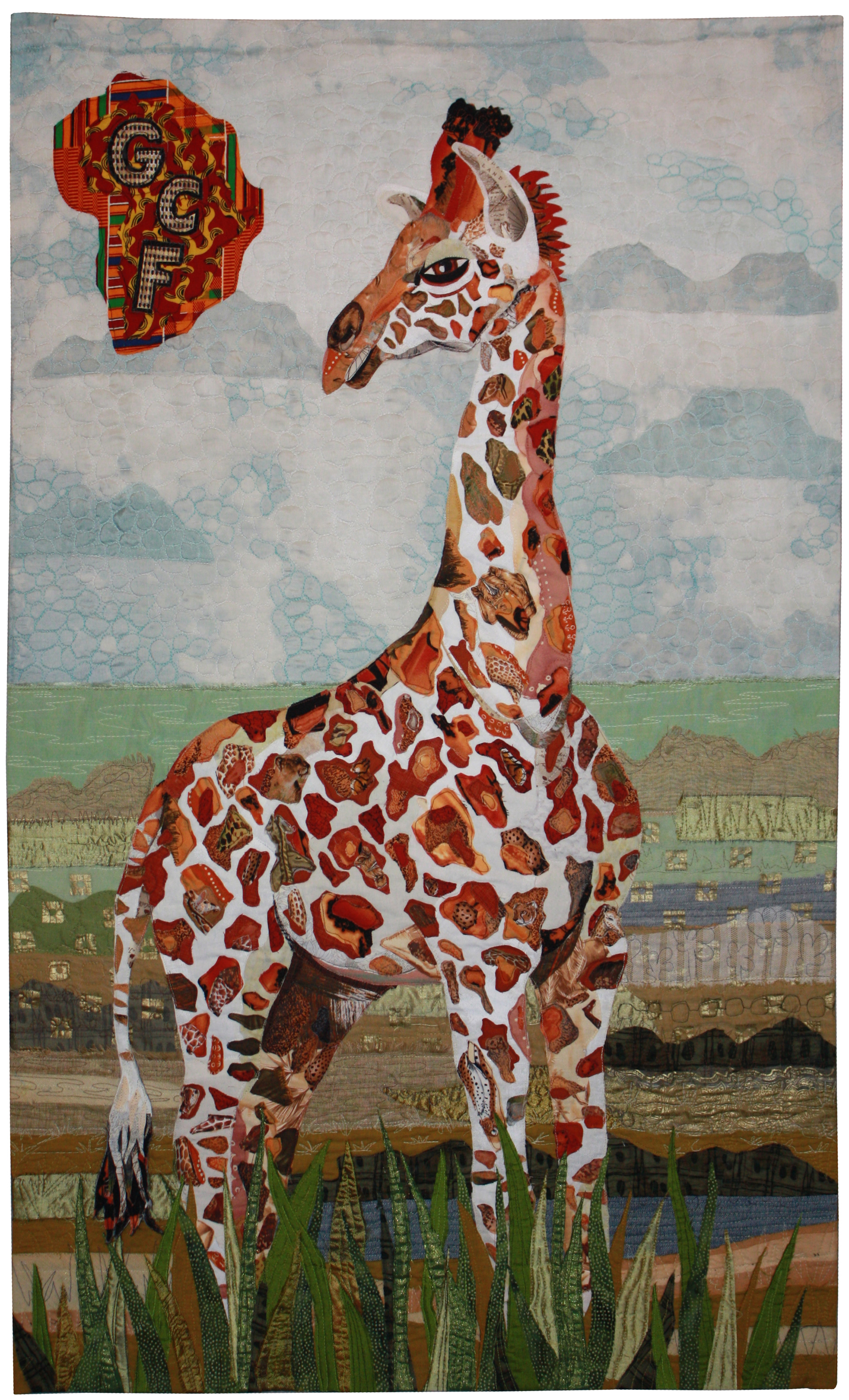 GENTLE GIANT, NUBIAN GIRAFFE CALF
Imagine the African plains without the "gentle giant", an iconic symbol of Africa. The giraffe. It is now ranked in the 'vulnerable' classification for Threatened Species. Its numbers have dropped off 30% in the last 40 years from a population of 155,00 to 111,00 today. The Giraffe Conservation Foundation was founded by Julian Fennessy and his wife Stephanie, both now co-directors. It is the only NGO in the world solely working on the conservation and management of giraffe populations in Africa. It is their dedication to this species and their management of local partner organizations that will support a sustainable future for the giraffe. Giraffes are not bound by country borders. This organization works with and educates the people who share living spaces with the giraffe populations. Instilling a way of life that embraces protection and preservation principles. This science-based organization provides innovative approaches to saving the giraffes. This includes tracking, monitoring and relocating populations to rebalance their natural habitats. They are involved in 15 different giraffe conservation projects in 15 African countries. By supporting GCF we will facilitate in the survival of the "gentle giant" on the African Plains.
CALL TO ACTION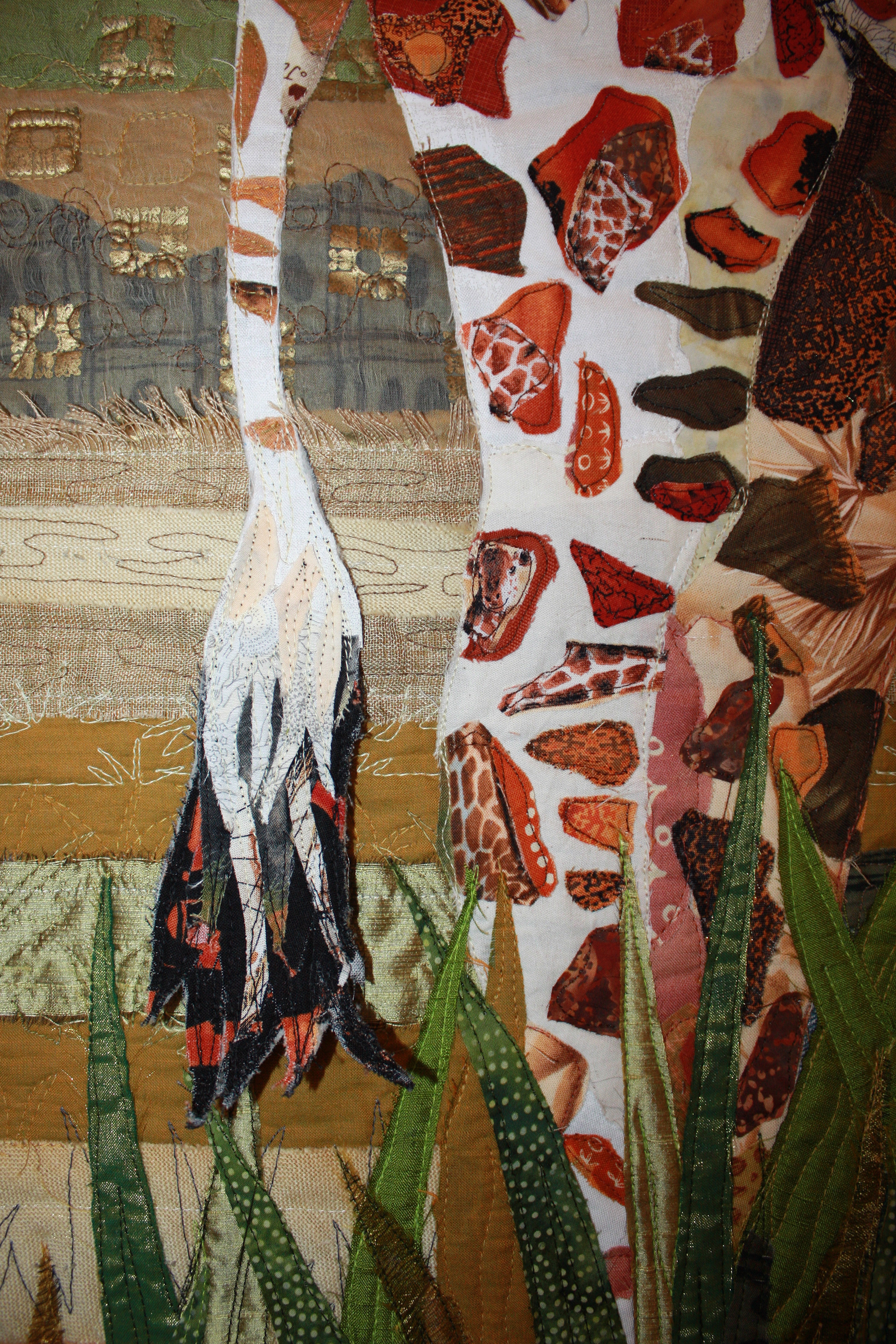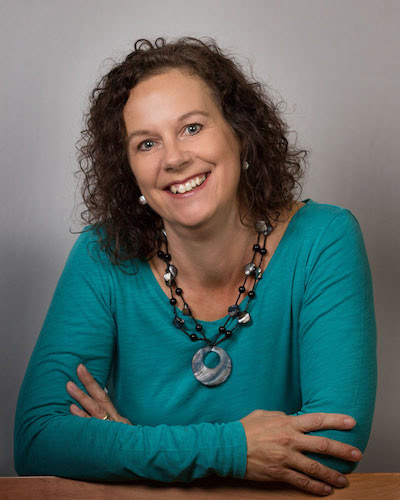 JANE HAWORTH
Jane Haworth is a British-born quilt artist and teacher living in Auburn, California. She has been sewing and crafting all her life and has been making fabric collage for over 15 years and is inspired by photos from nature. Her most recent work featuring pet portraits can be seen on Quilting Arts TV, Quilting Arts magazine and was used as the cover art. She is a member of Artistic Alchemy, a small group of creatives who host an annual textile retreat at Lake Tahoe, and can be found teaching workshops at IQF Houston, and Craft Napa.
www.janehaworth.com