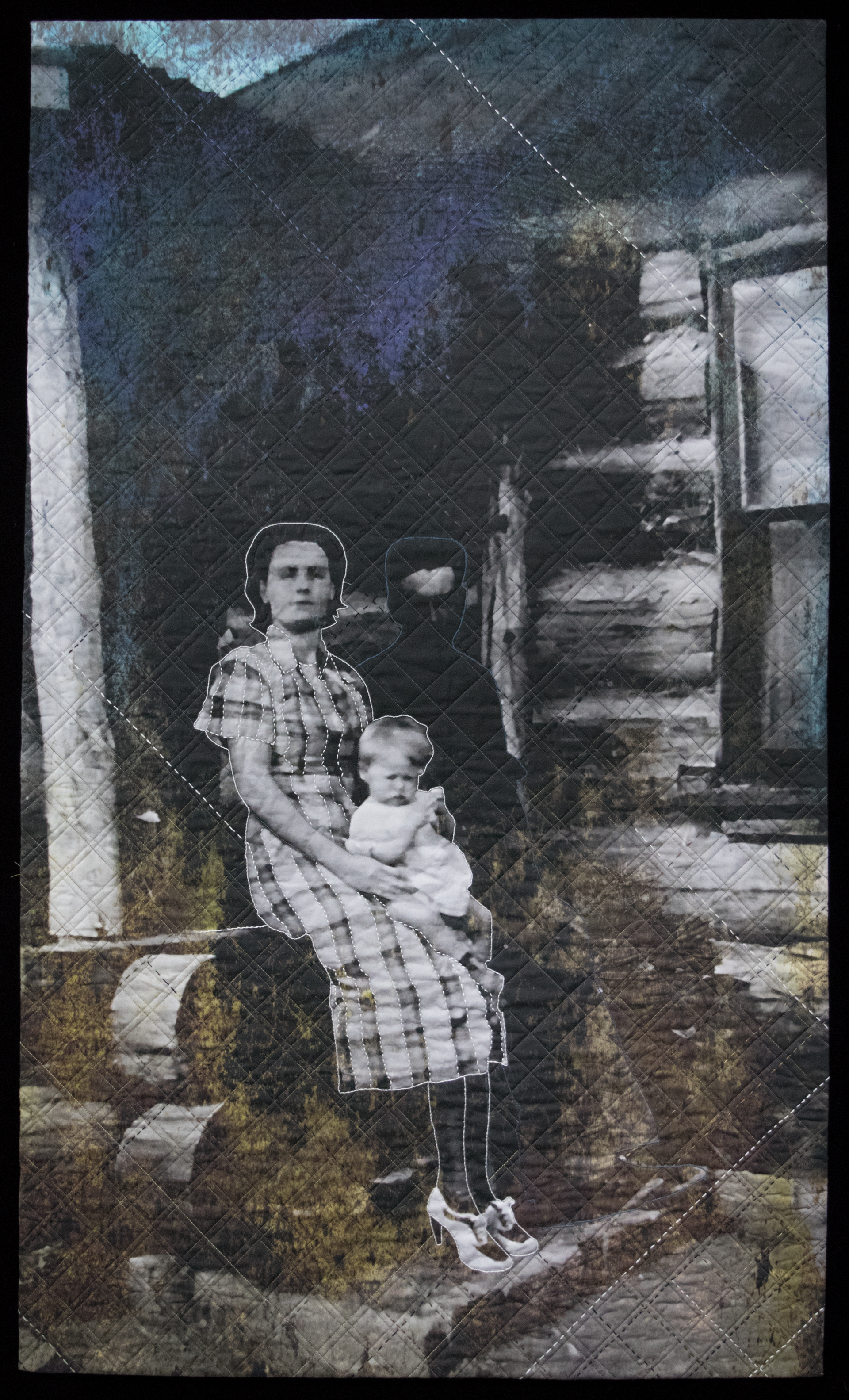 GRANDMOTHER WORE WHITE SHOES *
What do we owe to grandmothers? Maybe more than you realize.  There is a theory called "The Grandmother Effect" that states Grandmothers have a definite beneficial effect on the reproductive success of her children and survival of her grandchildren. This effect has a direct positive link to human survival and longevity.  Note that there is no corresponding "Grandfather Effect". 
While my Grandmother was not the "warm and cuddly, bake cookies" type, she taught me to not be a victim of circumstances, to be fiercely independent, and to be creative with whatever resources available.
She survived the depression, two World Wars, a miscarriage and being widowed with young teen-aged children. Throughout it all, she lived artistically, and she wore great shoes.
CALL TO ACTION
Grandmothers, acknowledge your unique importance in the lives of your family. Not a grandmother? Consider joining a group such as The Creativity Shell (
www.creativityshell.org
) to impart your unique "Grandmother Effect."
PHOTO CREDIT: Great Grandfather James Whisenant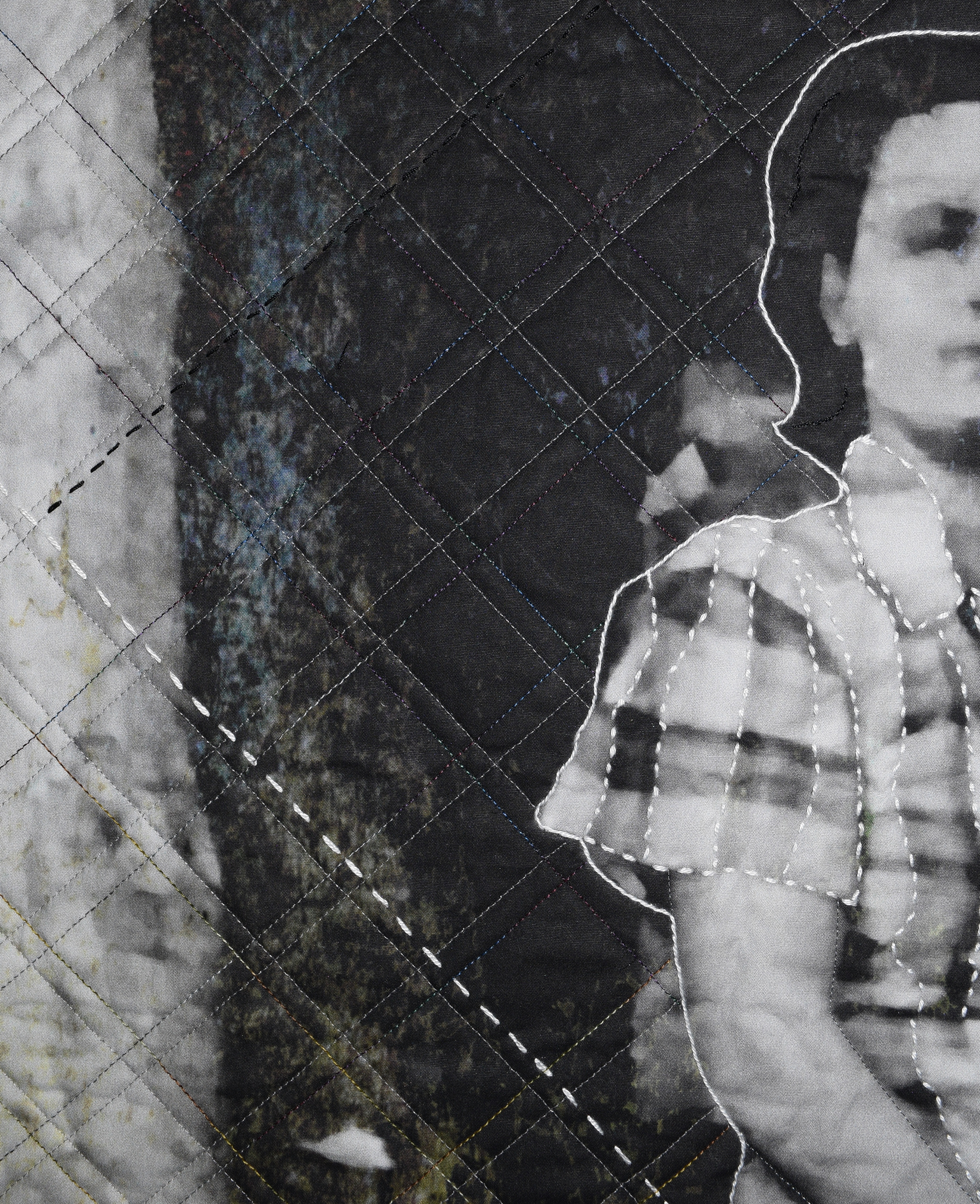 SUZAN ENGLER

Suzan's art is a collaboration of photography, digital painting and manipulation, and contemporary art quilting. Often, she starts with an original photograph that is manipulated or serves as inspiration for painting using computer software and a digital drawing tablet. In either case, the resulting digital image is printed onto cotton fabric and heavily quilted with variegated threads on her home sewing machine. Adding the texture of stitches to a piece enhances the luminosity, detail, and depth but is also immensely enjoyable for Suzan. Stitching on a piece of fabric is like meditation and a peaceful part of her day.
www.suzanengler.com