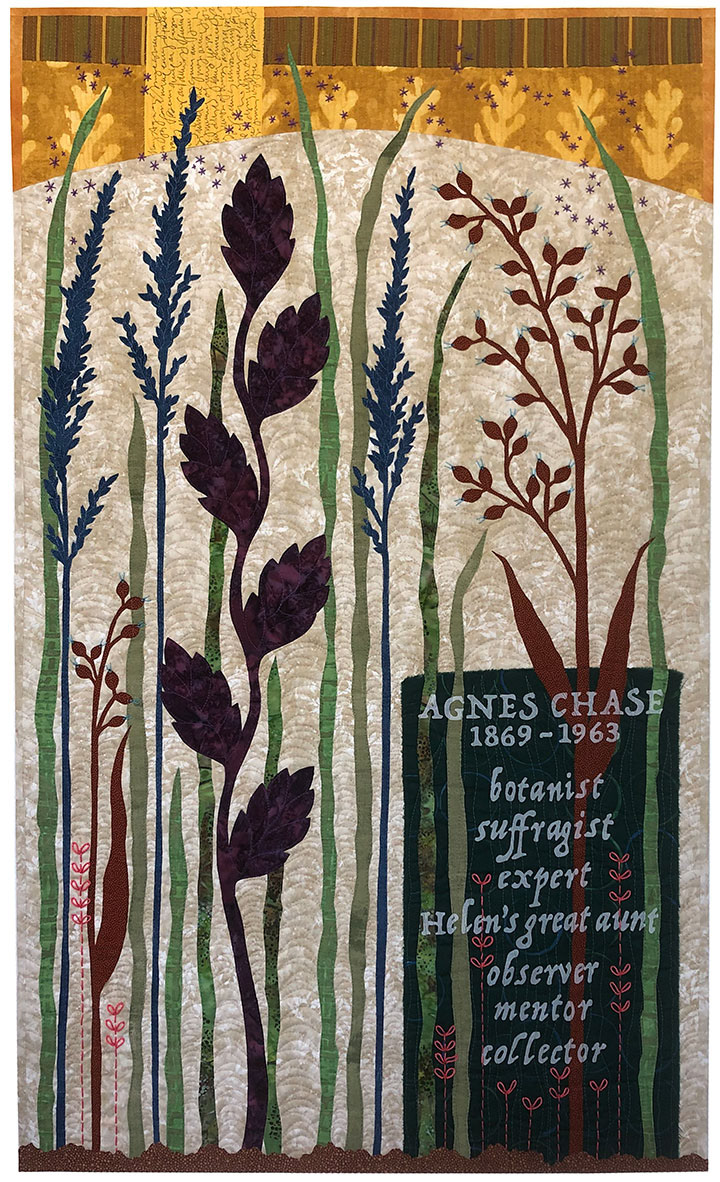 GRASS MADE IT POSSIBLE *
Agnes Chase was the world-wide expert on grass in the early 1900's. She traveled the world, collected specimens and established an understanding of the environmental and economic impact of this important plant. She said, "Grass made it possible for the human race to abandon cave life and follow herds." Chase began her career as a scientific illustrator but her skill, dedication and passion eventually provided her with opportunities to do extensive field work, collect and catalog thousands of specimens and mentor botanists around the world. Her work was used by the USDA, US military and Smithsonian Institution. She also shared her expertise with younger women botanists and was known as a kind, helpful and wise mentor. She was also dedicated to social causes including women's suffrage. 
I find her dedicated focus to observing and collecting quite inspiring. She was willing to go anywhere — including becoming the first woman to climb the highest mountain in South America — to learn more about her area of expertise. As I was studying Chase, I was emailing a friend about an unrelated visit to the Smithsonian Natural History Museum. Imagine my surprise when she emailed back that her great aunt, Agnes Chase, used to work there. This personal connection furthered my interest in understanding Chase's work about how grass connects us to the earth — and how we are connected to each other.
CALL TO ACTION
Agnes Chase would certainly support the Association for Women in Science, a global network that inspires bold leadership, research, and solutions that advance women in STEM, spark innovation, promote organizational success and drive systemic change.
www.awis.org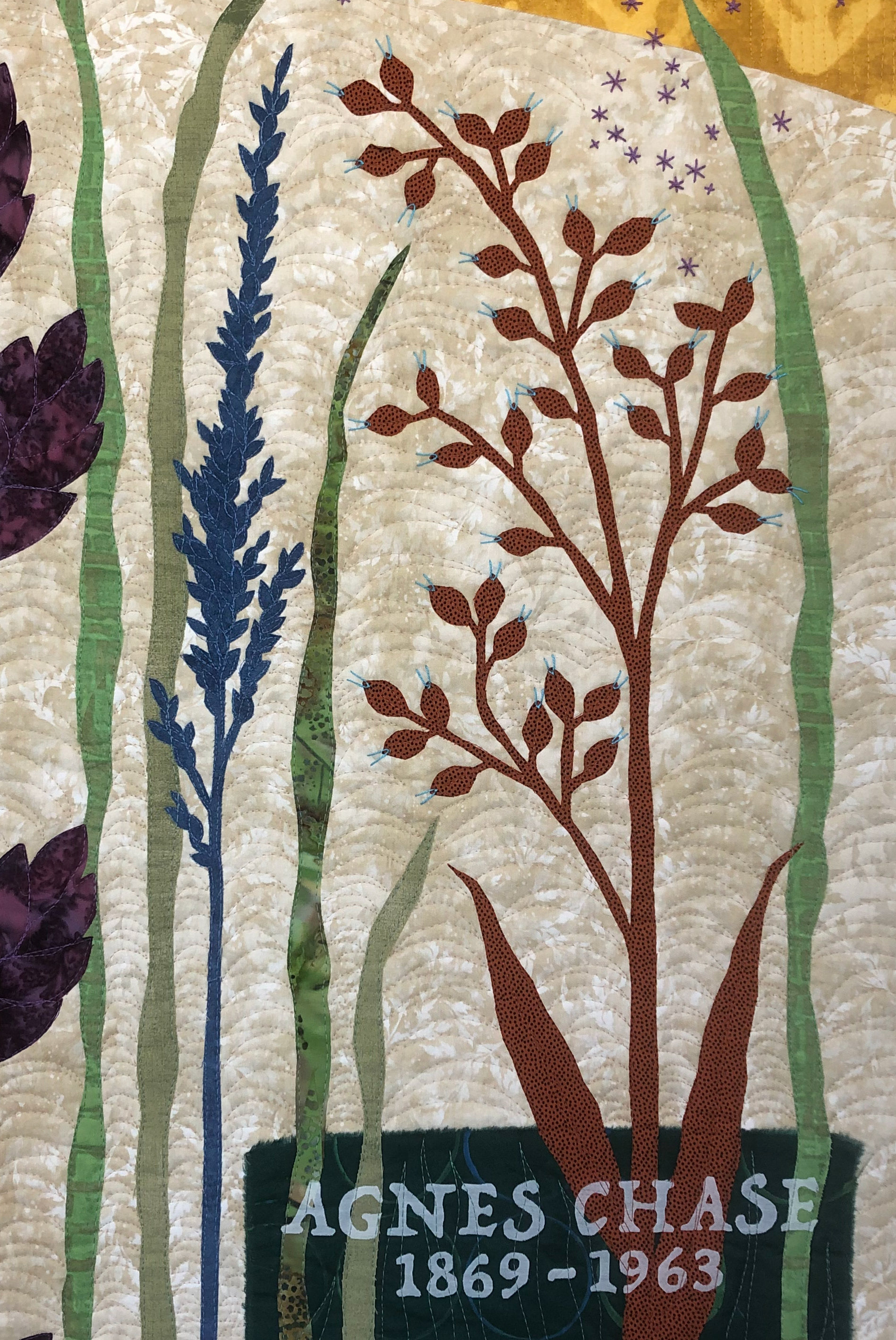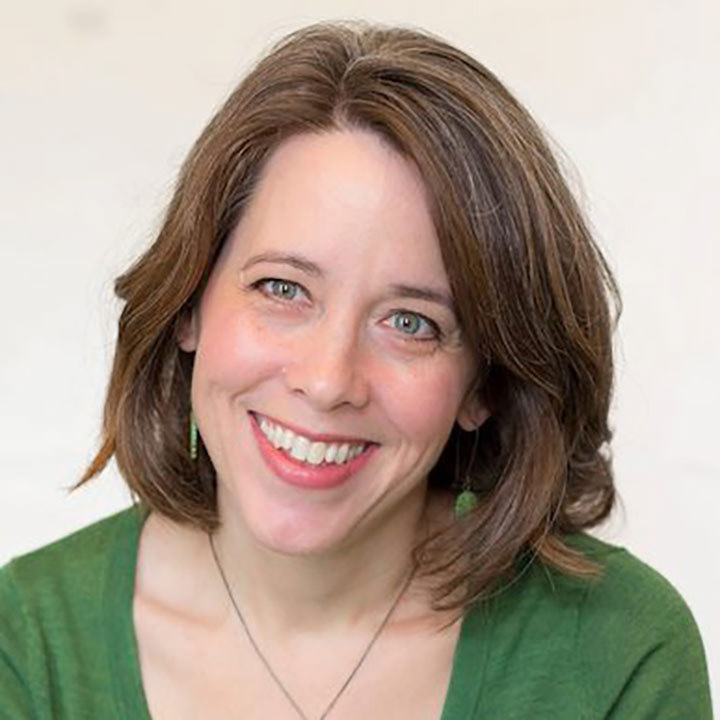 Deborah Boschert is an artist, author and teacher who creates art quilt collages layering fabric, paint and stitch. Her work often incorporates personal symbols, richly textured surfaces and unexpected compositions. She is especially interested in the active process of developing a unique creative voice. She is the author of Art Quilt Collage: A Creative Journey in Fabric, Paint and Stitch in addition to several magazine articles. Her work is exhibited in galleries and exhibitions and she lectures and teaches regularly throughout the United States. Deborah is currently the Vice President of Studio Art Quilt Associates. She lives in Lewisville, Texas.
www.deborahsstudio.com