I AM A DIVISIVE ISSUE *
At age 27, my daughter found her true self as a transgender woman. This has made her appearance and life one that many people feel free to comment on and judge. While she tries to live a private and normal life, she has to be constantly vigilant of people and of her surroundings. This requires bravery, humor, patience, confidence, compassion, or some combination thereof; she answers personal questions and ignores stares, as she just tries to do what we all take for granted. 
She has found some people are supportive, and many try to understand, but there are those who don't even know her, but will judge her to be divisive at best, or unacceptable at worst and are very open about it.  I am in awe of her ability to negotiate through this barrage of judgment with grace – trying to reassure and educate others as she proceeds gracefully on her way.
CALL TO ACTION
Each year, Equality Virginia holds an educational resource day for transgender men and women and the general public. They support lobbyists, legislation and educational opportunities for all.
www.equalityvirginia.org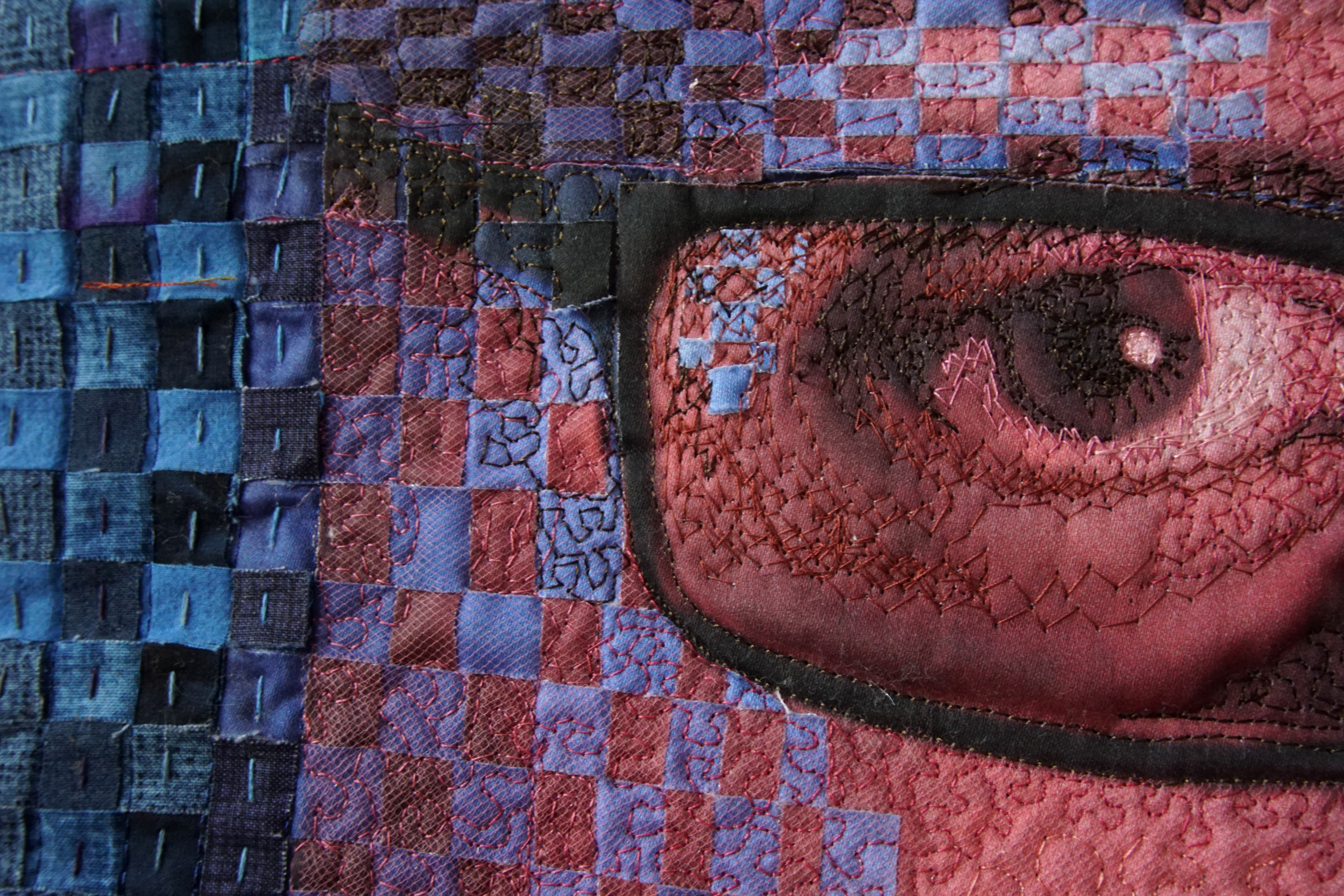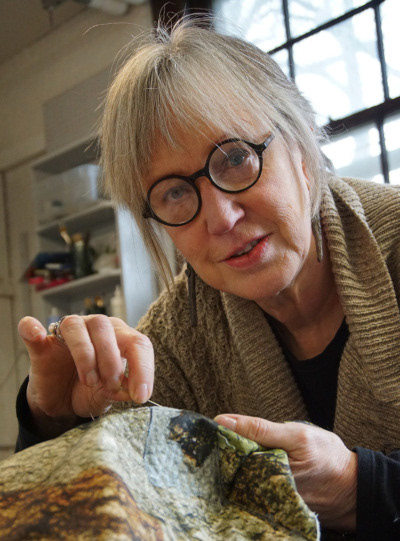 JILL KERTTULA
Jill Kerttula is a full-time fiber artist, coming to this art form from a background in painting, printmaking and graphic design. Her studio is open to the public and is located in the McGuffey Art Center in Charlottesville, VA. Kerttula has had many solo shows at venues including The Rocky Mountain Quilt Museum in Golden, CO; The International Quilt Festival in Houston, TX; The Page Walker House in Cary, NC; and The McGuffey Art Center. She was also in the 2019 Quilt National.
www.jillkerttula.com