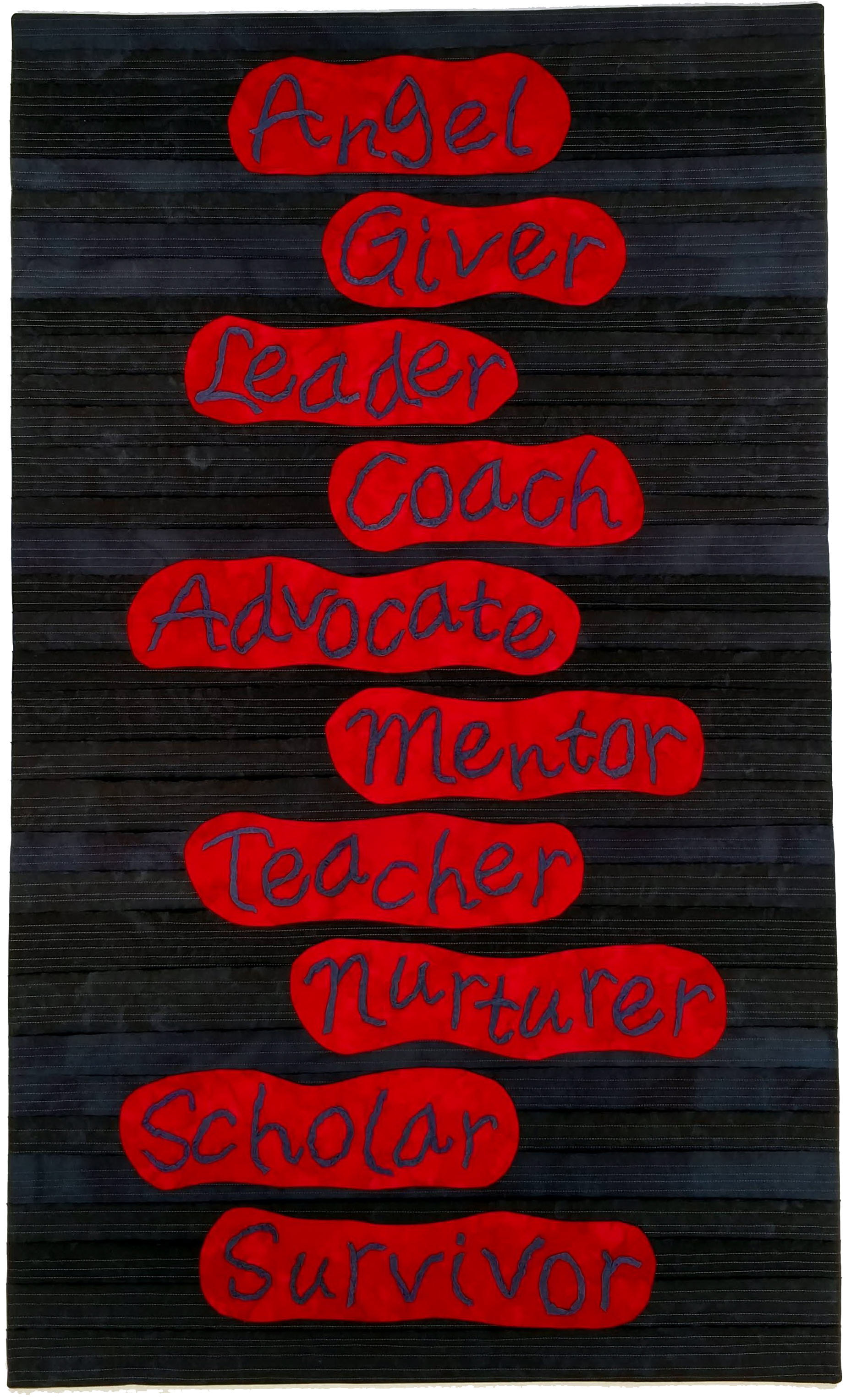 JEANNE MARCIA CARTER SMITH
These stepping stones represent how Jeanne Marcia Carter Smith walked the talk. A survivor of diphtheria and scarlet fever in early childhood, she went on to lead a long life of touching many people. She completed pre-med classes, but chose to teach high school health and physical education. 
During her 40 years in education, Jeanne nurtured young people into adulthood, mentored university students, was a strong advocate for Title IX, coached basketball, and secured scholarships for her players. After retirement, she became a caregiver to her husband, and gave time to her church and organizations. I am proud to have called her Mom.
CALL TO ACTION
Mom was a wonderful example of what it meant to walk the talk. She was my role model of how to live a life of caring, giving, teaching, and advocating. Because we were both in education, the welfare of children was close to our hearts. Children need a safe, nurturing environment in order to thrive. CASA, Court Appointed Child Advocates, can make a world of difference for neglected and abused children in our nation. Be a volunteer to help our children.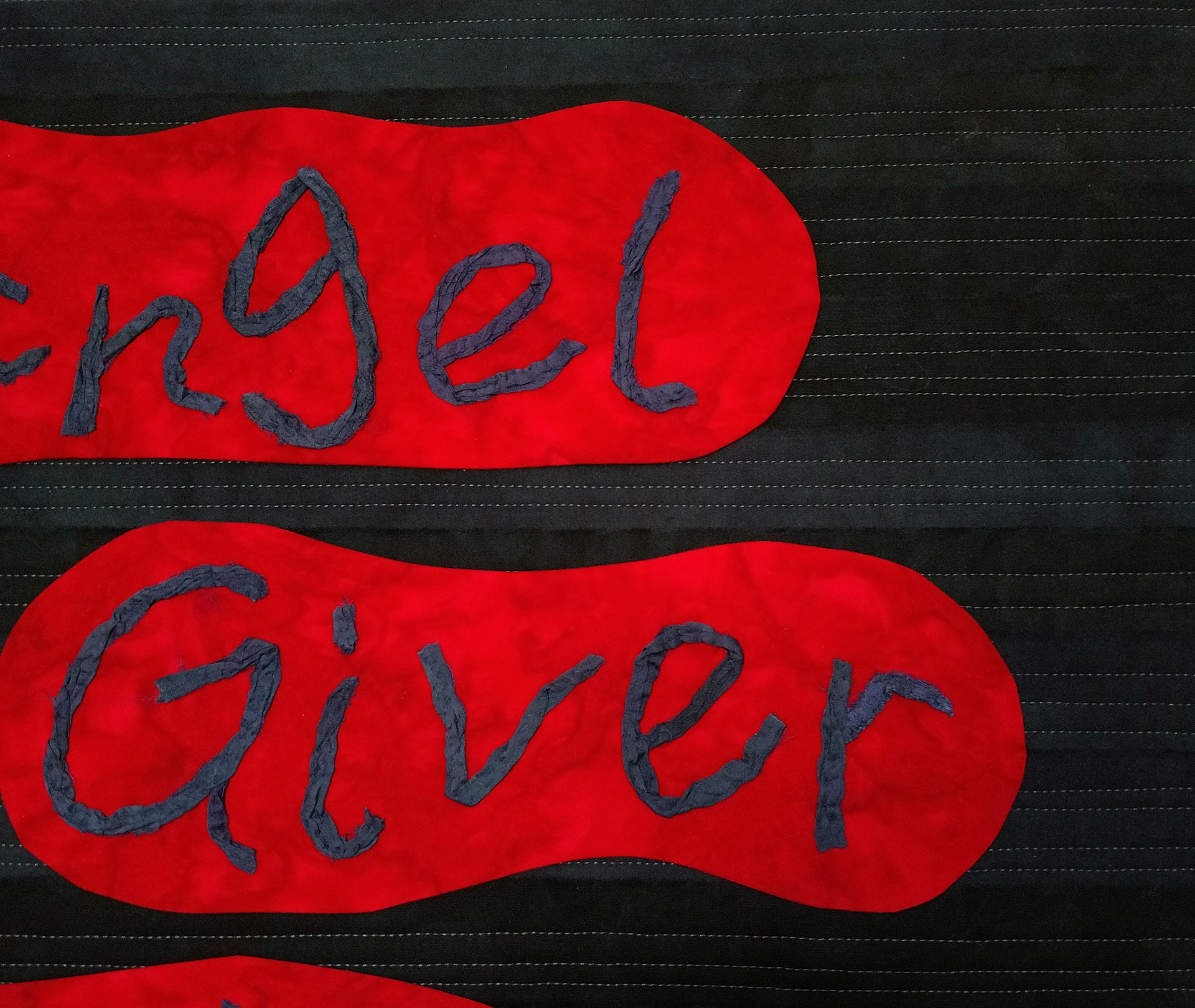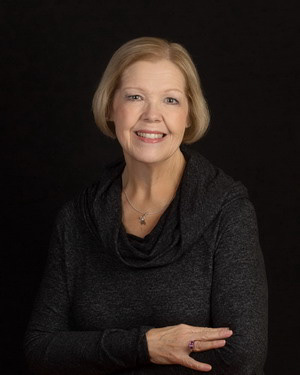 ANNIE SMITH
Annie Smith is an artist who prefers to create intuitively, from her heart, letting the fabrics' and fibers' colors and textures provide the guideposts for her journey. At times, she begins with a title and works backwards to create a piece. Other times, she sees the entire piece in her mind's eye and follows the path to completion. She has work in both private and corporate collections.
www.anniesmithart.com