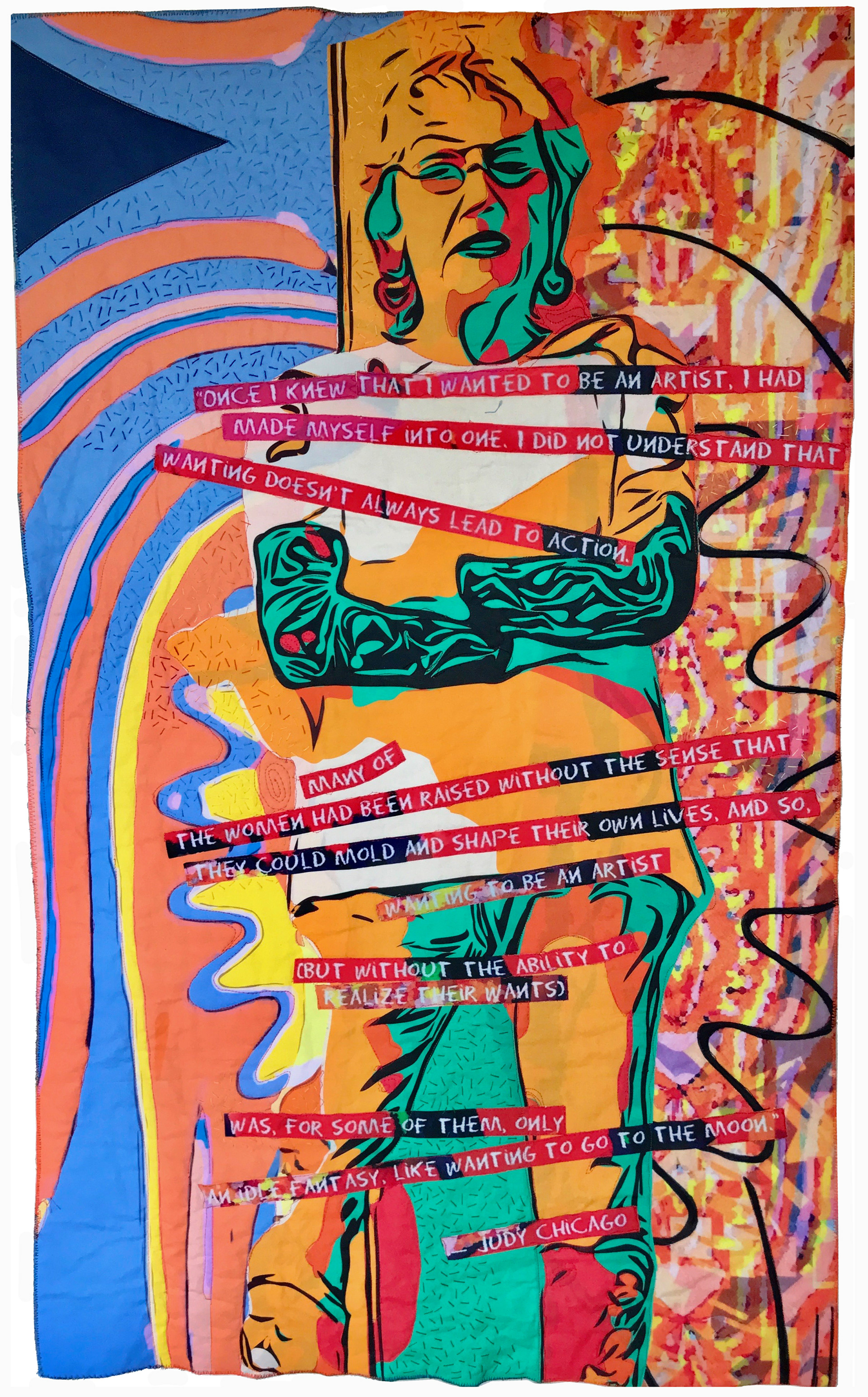 JUDY CHICAGO *
Judy Chicago, 1939 - Chicago, IL
Judy Chicago's most famous work, The Dinner Party, executed between 1974 and 1979, upended the art world with its feminist stance and collaborative nature. Her art shines as a beacon, embracing women's history, conceptual art, fine craft and multimedia sculpture. Completed with hundreds of volunteers, that work is now installed at the Brooklyn Museum of Art. Other ambitious projects include The Birth Project and The Holocaust Project. She also creates transitory environmental art using smoke, dry ice, and fireworks. Chicago has remained steadfast in her commitment to the power of art as a vehicle for social change. As a young artist, who wanted to be taken as seriously as my male counterparts, Chicago proves both that women are and can be artists, and that the dynamic of male dominance of the art world was and still is an issue:
"Historically, women have either been excluded from the process of creating the definitions of what is considered art or allowed to participate only if we accept and work within existing mainstream designations. If women have no real role as women in the process of defining art, then we are essentially prevented from helping to shape cultural symbols."
CALL TO ACTION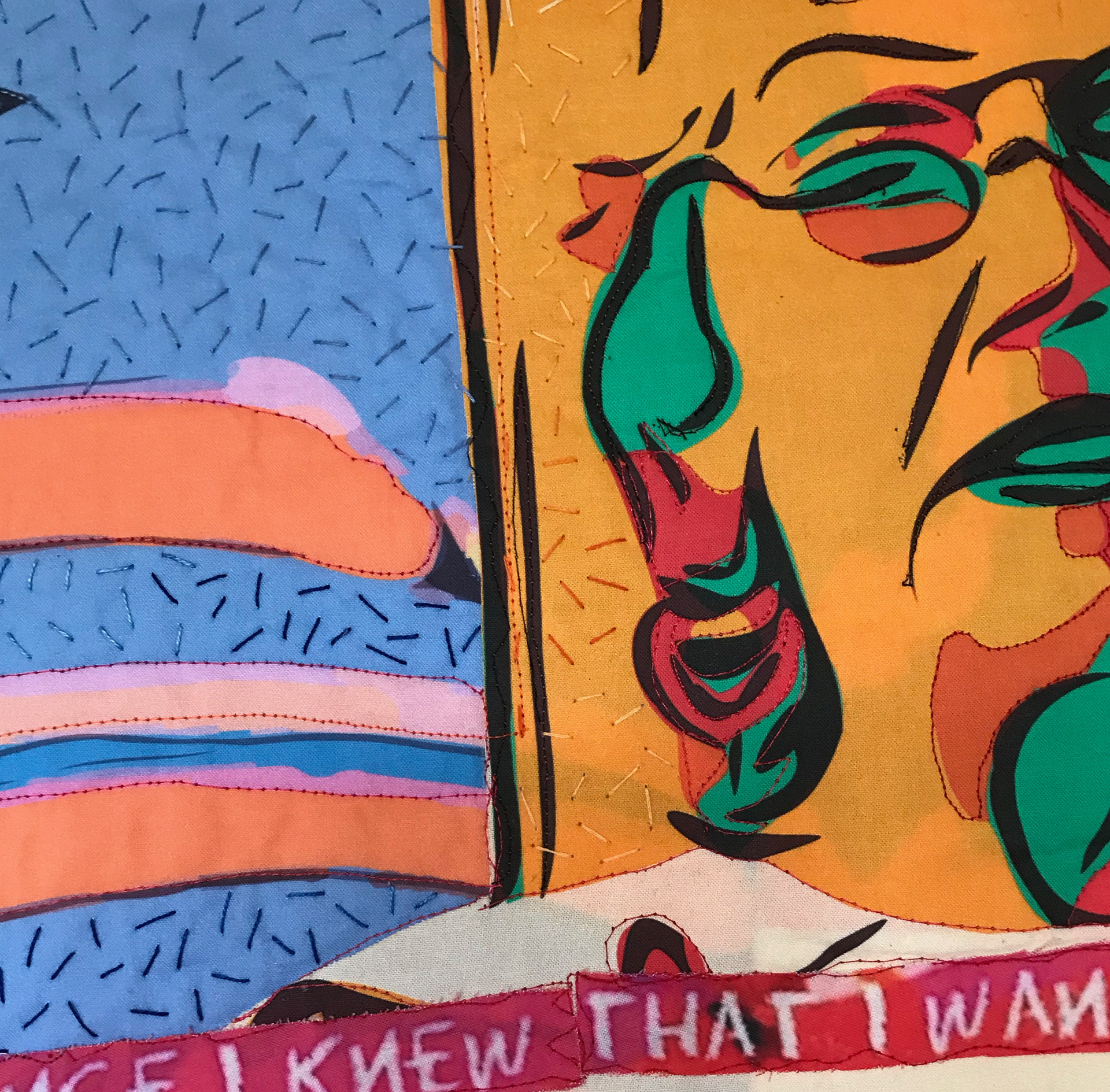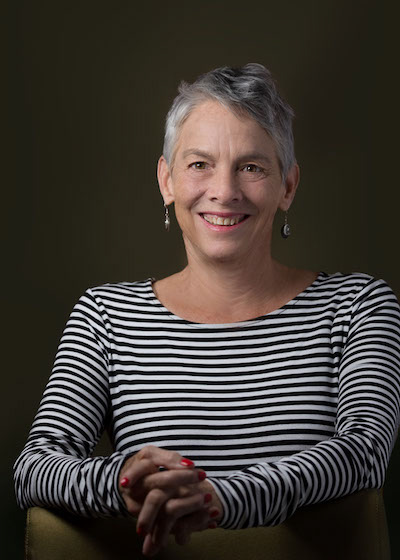 SUSIE MONDAY
Susie Monday was an art major in the 1960s in San Antonio. The clear message from her (male) professors: Women can teach art, but being an artist takes a man's hand. Since then, Susie worked her way in nonlinear female fashion along a rambling but creative path as (yes) an art educator, a journalist, a children's museum designer, and stints as nanny, Christmas decoration elf and author. She launched her career as a textile-teaching artist 20 years ago. Susie's work is in public and private collections, and has been featured in many exhibitions both in the U.S. and internationally.
www.susiemonday.com