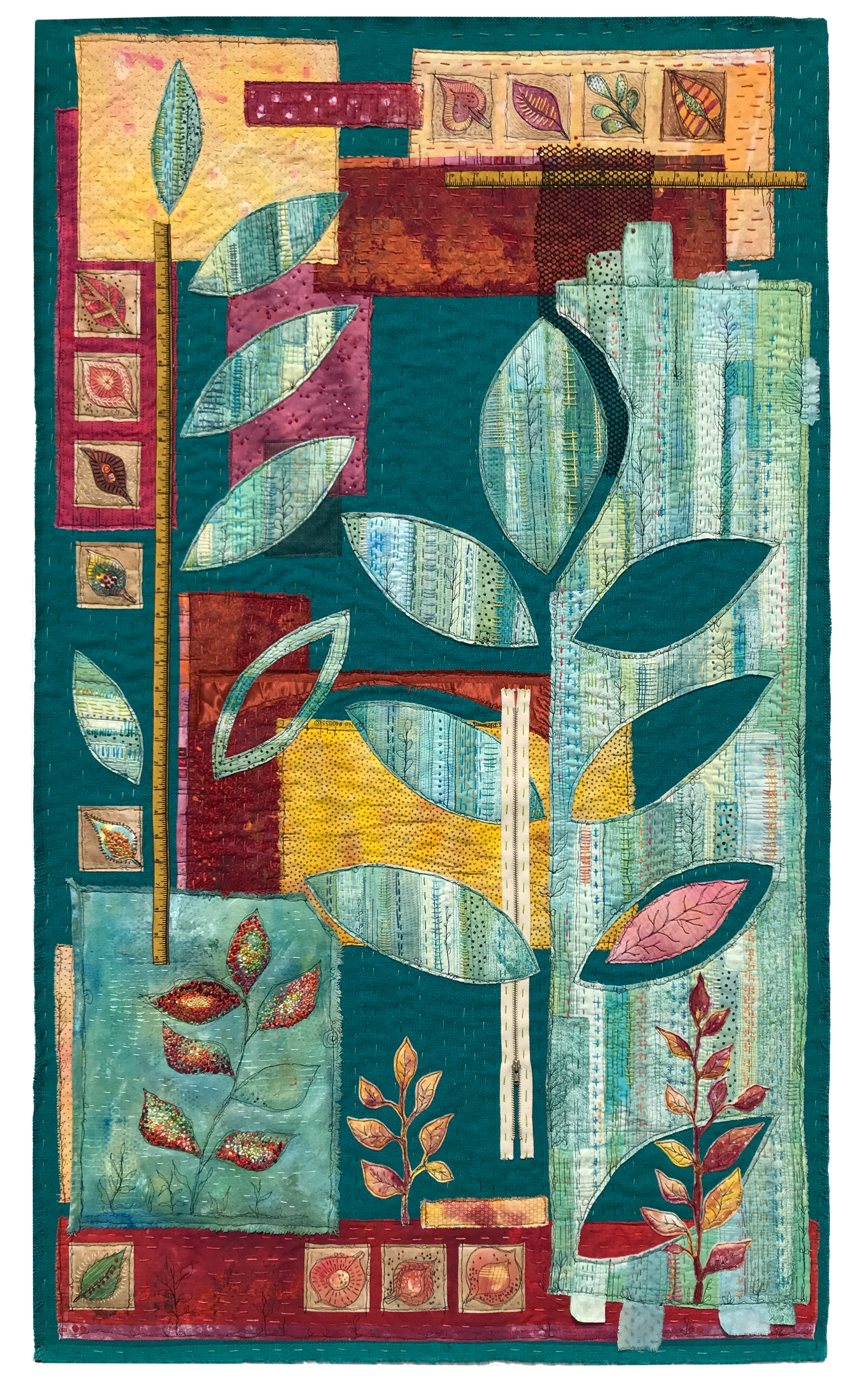 LISTEN TO THE LEAVES  *
The revered poet Mary Oliver, whose life work focuses on quiet observations of nature, reveals her passion in the simple pleasure of wonderment. The riches that she has gifted us in her simple words, magically laced together, invite us to stroll in a meadow, to look about and ponder. As we pay close attention, we might not just hear but perhaps we will listen; we might not just look but might also see.
To read one of Oliver's poems, to reflect on each line, to ponder each unpretentious word and thought, to let it wash over and settle in you, is to understand how Oliver explores her own world. She listens to each breeze and hears its voice. She delights in the simple mysteries of nature and simply asks us to pay attention. But as she tells us about these things, she also implies that we are okay as we are. Her words are comforting and inspiring, and reassure us that we are enough.
CALL TO ACTION
"You do not have to be good.
You do not have to walk on your knees
For a hundred miles through the desert, repenting.
You only have to let the soft animal of your body
love what it loves."
Mary Oliver's words spill over me and catch me unaware. It is her insistence on observation, on patience, and on empathy that we shall practice every single day…and so, this is my hope for you: listen to the leaves, "Pay Attention," "Be Astonished" and know that "You are Enough."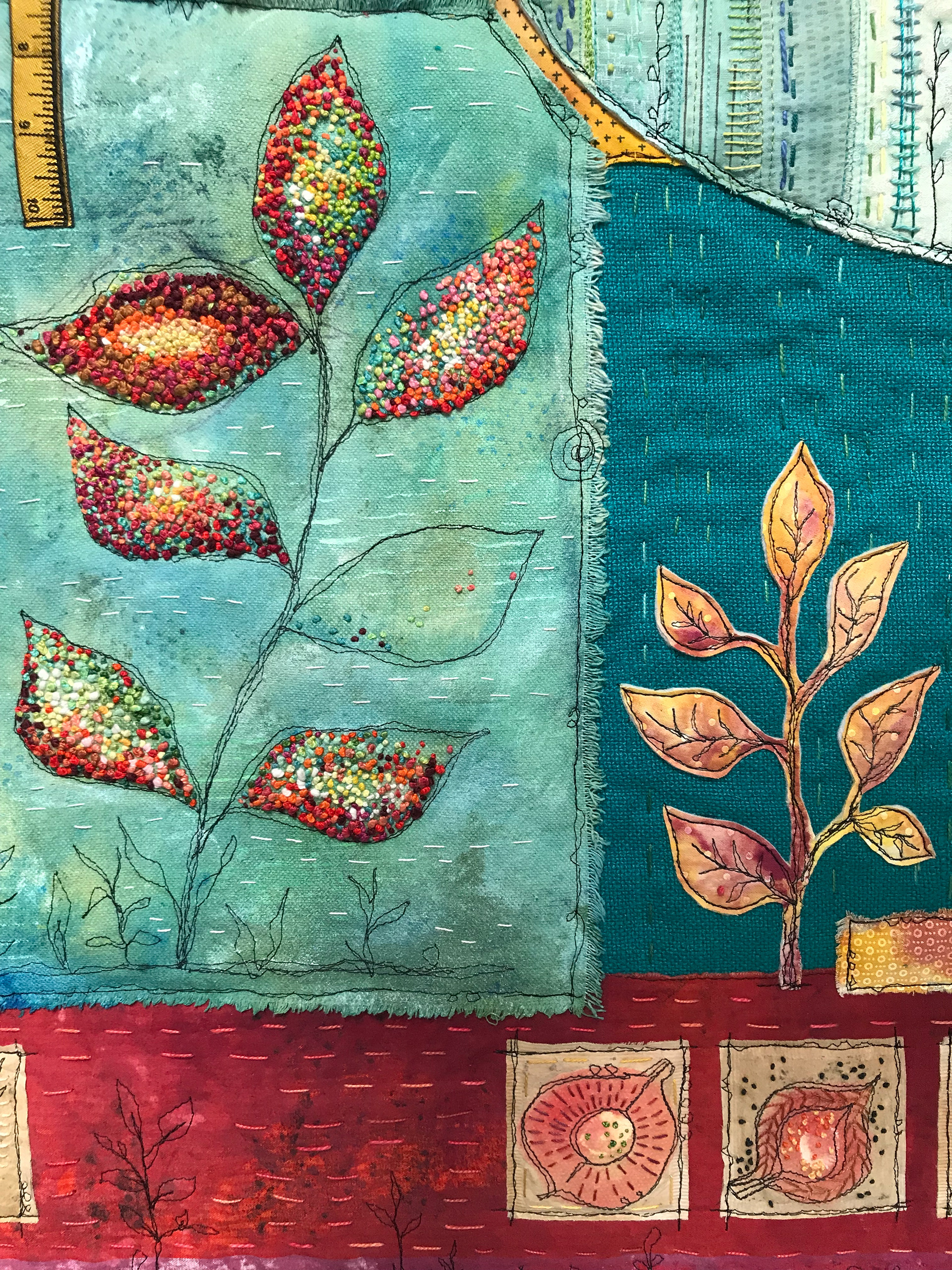 LIBBY WILLIAMSON
Although Libby stitched quilts as a child, she quickly abandoned traditional piecing, finding her passion in mixed-media art quilts. College provided in-depth studies in printmaking, which influences her current work. Free-motion stitching is central to Libby's work, using her sewing machine primarily as a drawing tool. She layers hand-painted fabrics, recycled tea bags, and embedded found objects in her art. Libby teaches in her studio and at destination retreats including Craft Napa and Art & Soul. She has been published in Quilting Arts Magazine and she has been featured on Quilting Arts TV and The Quilt Show.
www.libbywilliamson.com