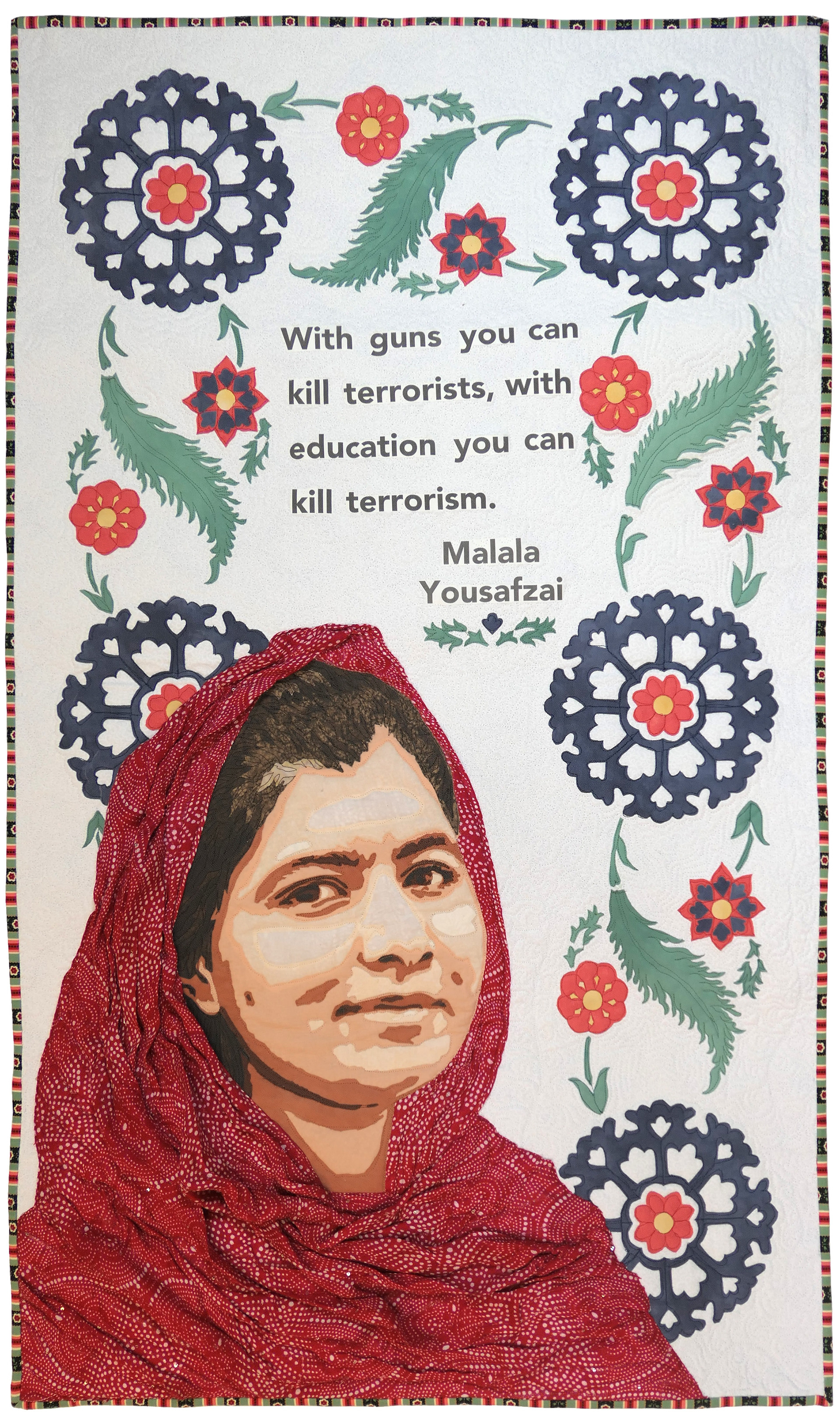 MALALA *
Malala was born in Pakistan to parents who valued education. Her father ran a school for girls that was shut down when the Taliban took over her town in 2008. Undaunted, Malala attended school with her brothers until a masked gunman boarded her school bus in 2012. His goal was to shoot and kill her for the offense of being a girl going to school. This act of violence sent shock waves around the world and an international effort to save this young scholar brought her to England for medical care. She survived and recovered after multiple surgeries and months of physical therapy. 
Faced with the option of fading into relative obscurity, Malala instead chose to become an advocate for the education of girls worldwide. With the help of her father, she founded The Malala Fund, an organization dedicated to ensuring that girls around the world have an opportunity to learn and become leaders. For her work, she was awarded the Nobel Peace Prize in 2014.
CALL TO ACTION

Learn more about Malala's mission and how you can contribute to the Malala Fund at
www.Malala.org
.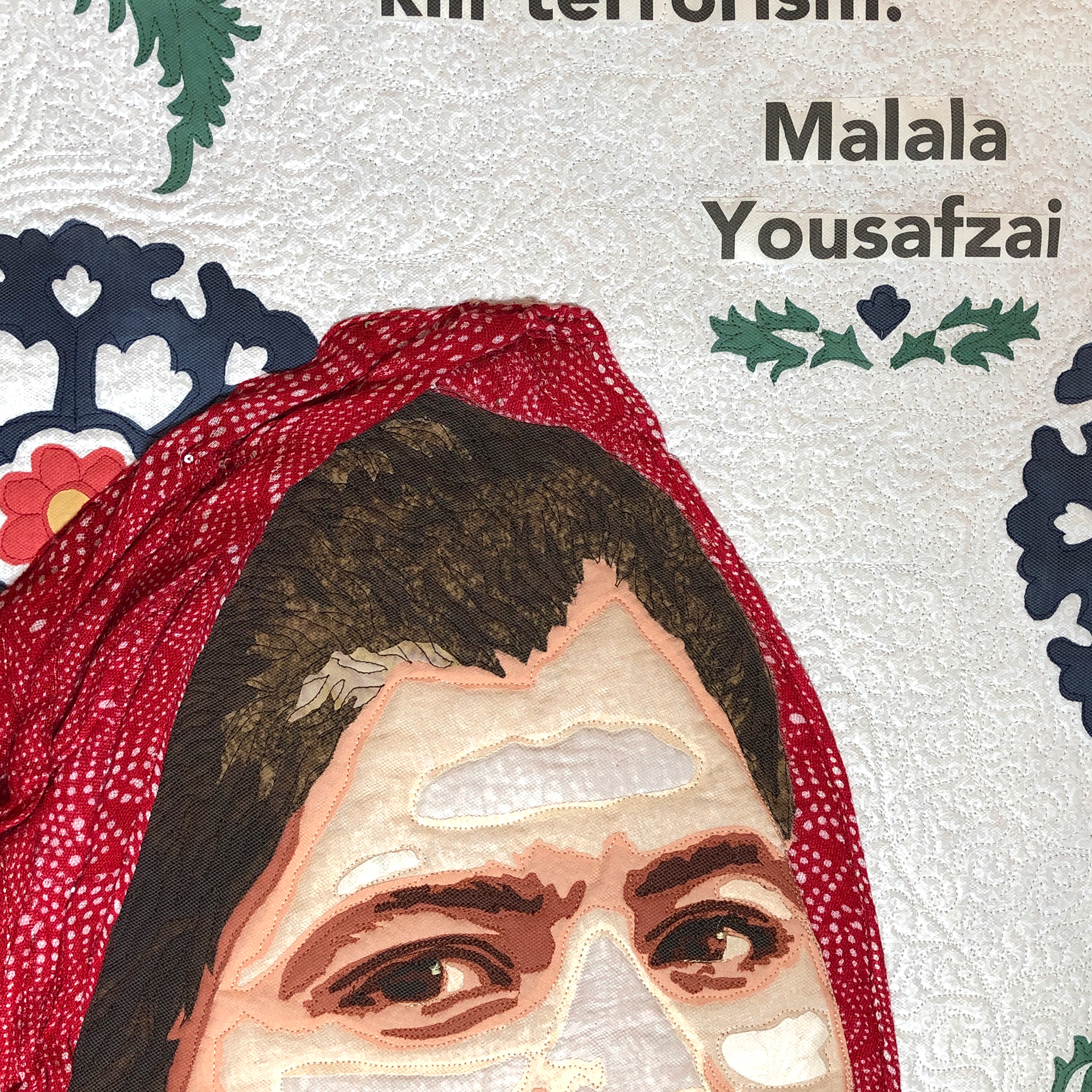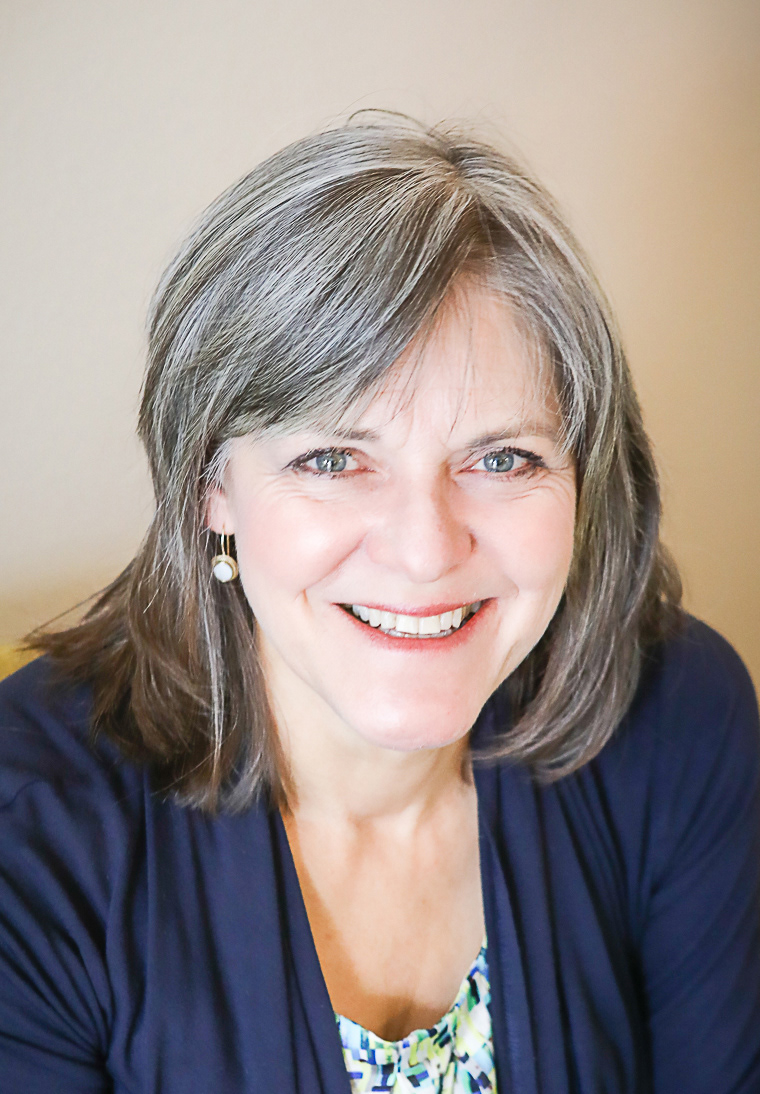 LEA McCOMAS
Lea began sewing at age six and quilting at 16. She earned an M.A. in Education and has taught almost 40 years, including nine years teaching and traveling overseas. More than a teacher, Lea is a lifelong learner. While overseas, she studied carpet weaving in Turkey and fabric dying in Japan. In 2007, she discovered a passion for portrait quilting. Since then, her award-winning quilts have been exhibited around the world, and featured in numerous publications. Lea shares the knowledge and techniques behind her award-winning quilts in lectures, workshops, online courses, magazine articles, and her book, Thread Painted Portraits.
www.leamccomas.com