MR ROGERS: CHILD ADVOCATE *
My daughters loved Mr. Rogers. They were convinced that he loved them, too. Everyday he spoke directly to them, telling them that they were important, loved, worthy and special just as they were. His mission was to spread kindness and he did that by carefully crafting every line of the script and songs he wrote. His TV show helped children find healthy ways to handle their emotions. His puppets and make believe characters acted out sometimes difficult scenarios for children, offering solutions backed by theories of childhood development. This contrasted with the often violent presentation of shows for young viewers at the time, especially in cartoons.
Fred Rogers' life mirrored his television persona. He provided young viewers a role model and leader to emulate and a friend they believed in and trusted. These are the traits of a real hero, unlike the familiar "super hero" qualities popular today. How would our neighborhood, workplace, school look if we accepted others as we would want to be accepted?
CALL TO ACTION
Every aspect of Fred Rogers' work was from a child's perspective. He studied child development and sought out expert advice for his television program.
www.childadvocates.org
offers many ways to volunteer, donate and attend events. www.nationalcac.org also offers opportunities for training and ways to volunteer. While the above organizations focus on child abuse, there are many ways to serve as a child advocate from volunteering at a local library, elementary school, church, or within the court system.
I sew. I have started a program at my church to make small quilts for children attending a pre-school for homeless children in Houston, TX. House of Tiny Treasures is supported by SEARCH, Houston, the umbrella organization for the homeless community.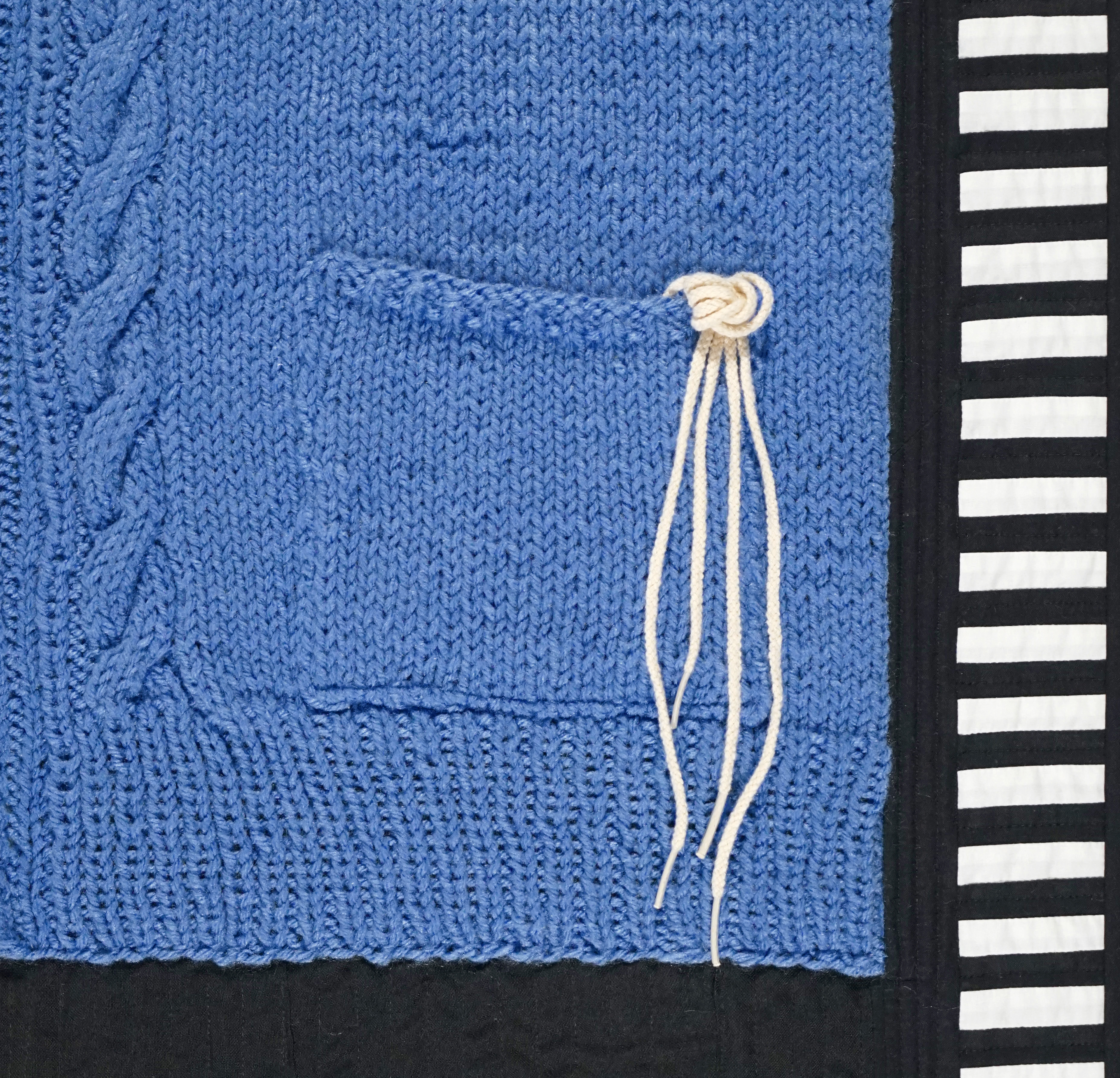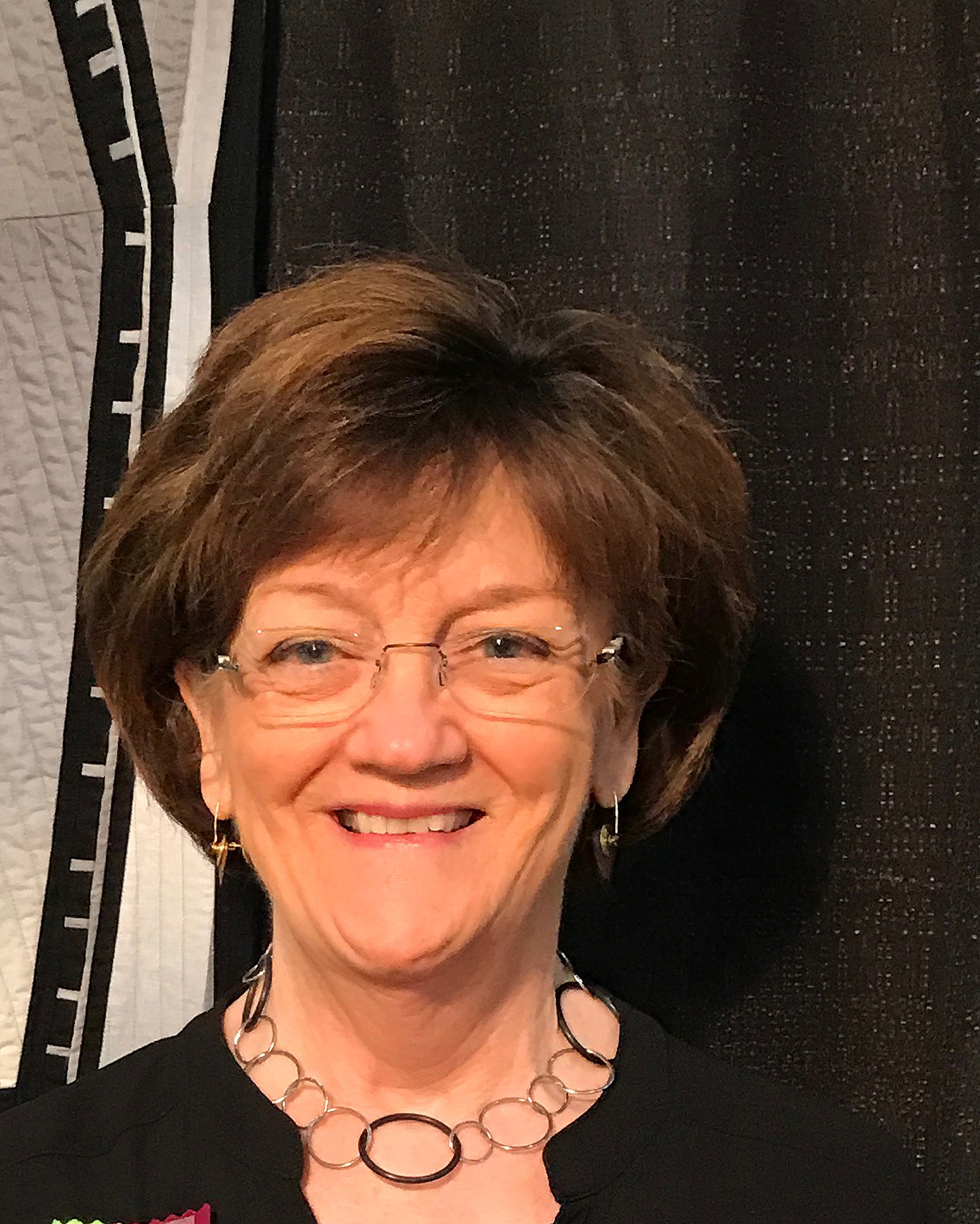 HOPE WILMARTH
Hope Wilmarth created her first, original, art quilt in 2009, responding to a juried gallery call. The experience led her into the world of fiber artists, which continues to challenge, educate and open new opportunities to explore surface design. Hope's professional background is that of a Registered Nurse during which time she enjoyed traditional quilting, calligraphy, embroidery, and other media that she now applies to her art. Hope is a published fiber artist, exhibiting nationally and internationally. Hope's art is in the permanent collection at Visions Art Museum, San Diego, CA, as well as in private homes. She is a Juried Member Artist of Studio Art Quilt Associates.
www.hopewilmarth.com
PHOTO CREDIT: Rick Wells