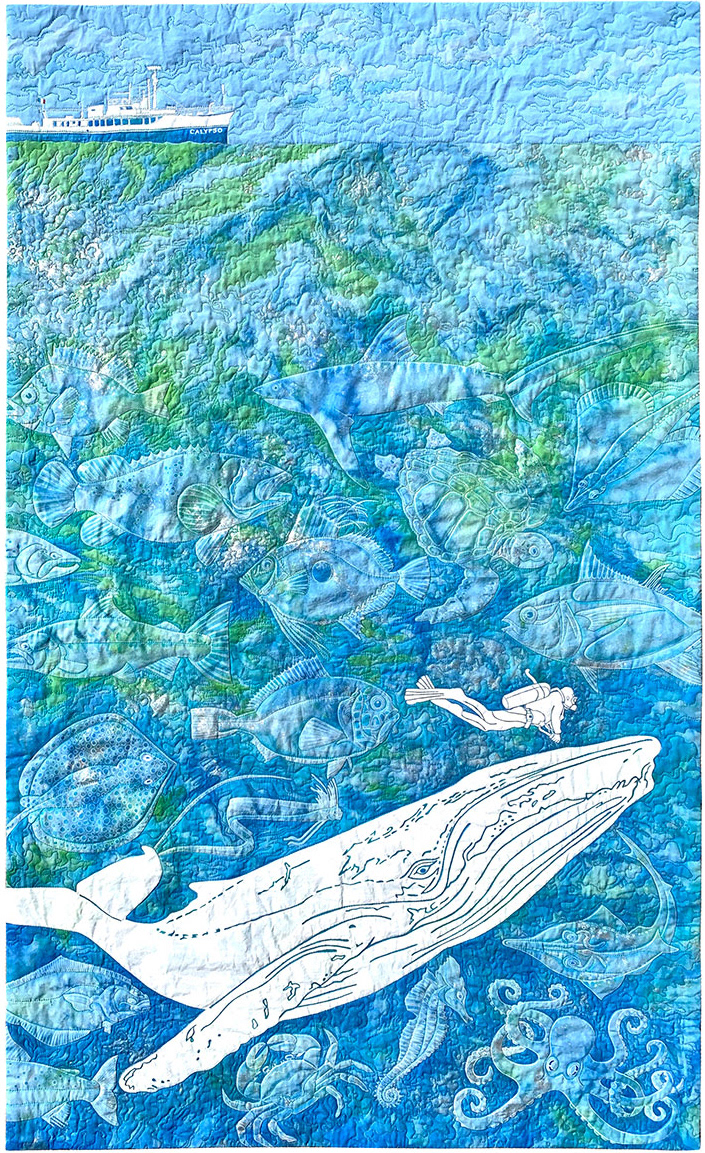 NET OF WONDER *
Jacques-Yves Cousteau (1910-1997) was an explorer and environmentalist passionate about the sea and everything that swam or crawled in it. He helped develop the first scuba equipment, which enabled researchers to more closely study underwater environs. Cousteau warned us about the dangers of coastal development, pollution, exploitation, and over-fishing. His life was one of extraordinary passion and purpose. "The sea," Cousteau said, "once it casts its spell, holds one in its net of wonder forever."
As a child, I loved watching "The Undersea World of Jacques Cousteau," a TV show that aired in the U.S. from 1966 to 1976. In the Calypso, a former French naval vessel, and in his little yellow submarine, Cousteau took me to places I will never be able to visit. He opened my eyes to the diversity and splendor of the ocean, and the need to protect it.
CALL TO ACTION
Oceana is an international group of scientists, economists, advocates and lawyers working to protect the oceans through environmental protection and conservation.
www.oceana.org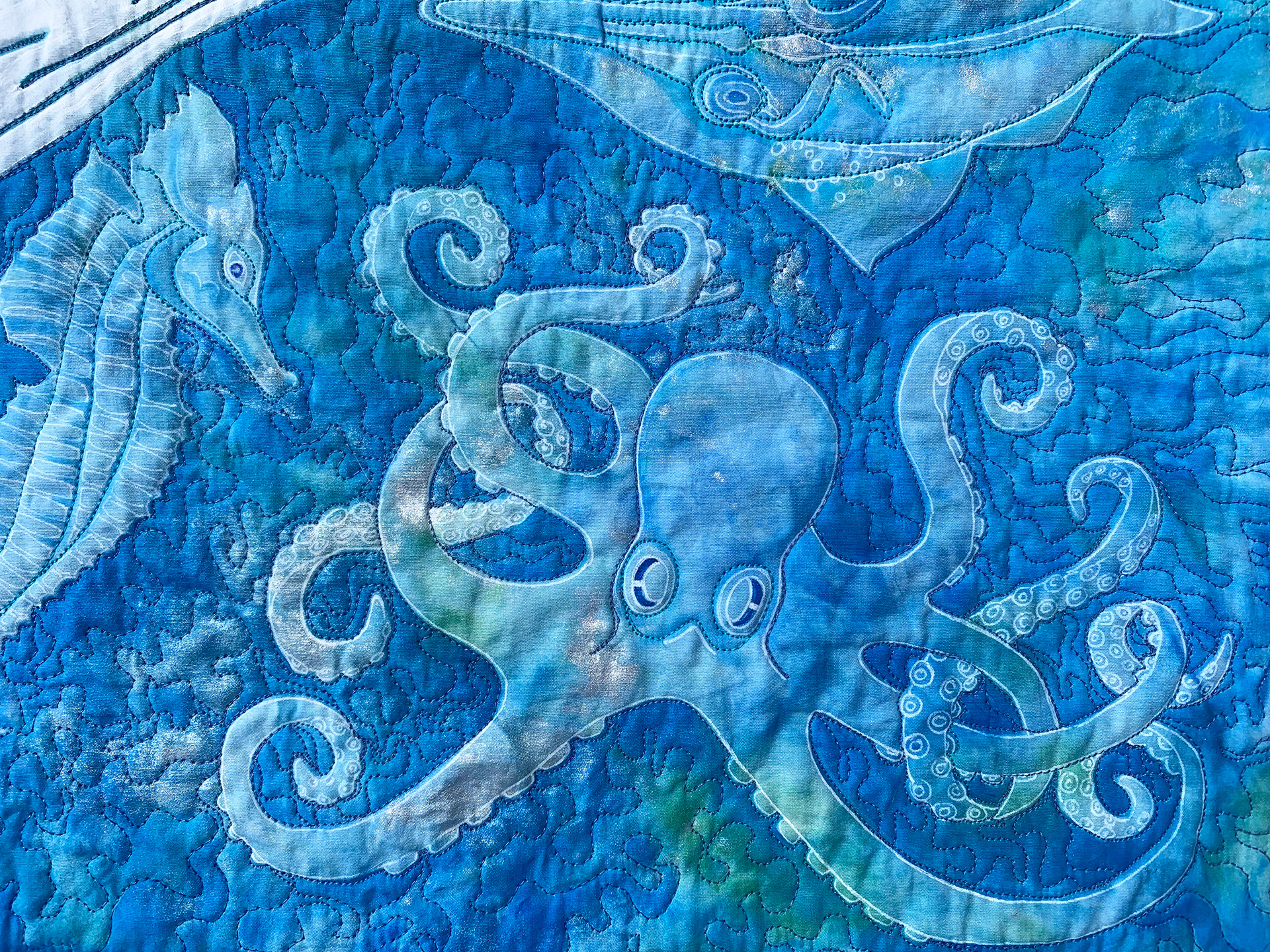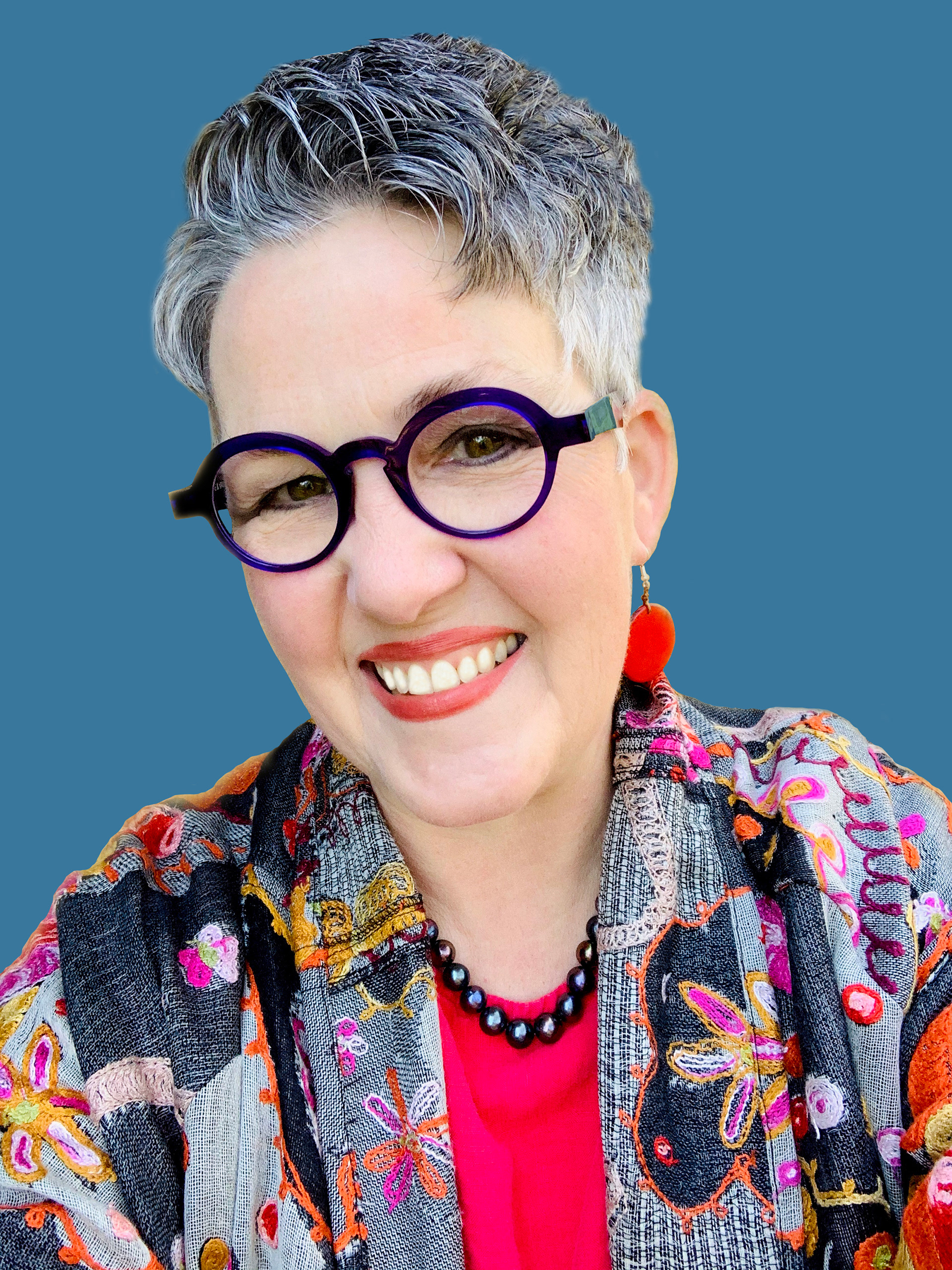 SUSAN BRUBAKER KNAPP

Susan Brubaker Knapp is a fiber artist, author, teacher, host of "Quilting Arts TV" on PBS, and co-host of The Quilting Arts Podcast. She often employs fabric paints and inks to transform the cloth used in her work. Nearly all of it is representational, and starts with her original photographs. She uses three primary techniques: wholecloth painting, fused appliqué, and free-motion thread sketching to add intricacy and detail. A native of Pittsburgh, PA, she now lives in Chapel Hill, NC.
www.susanbrubakerknapp.com