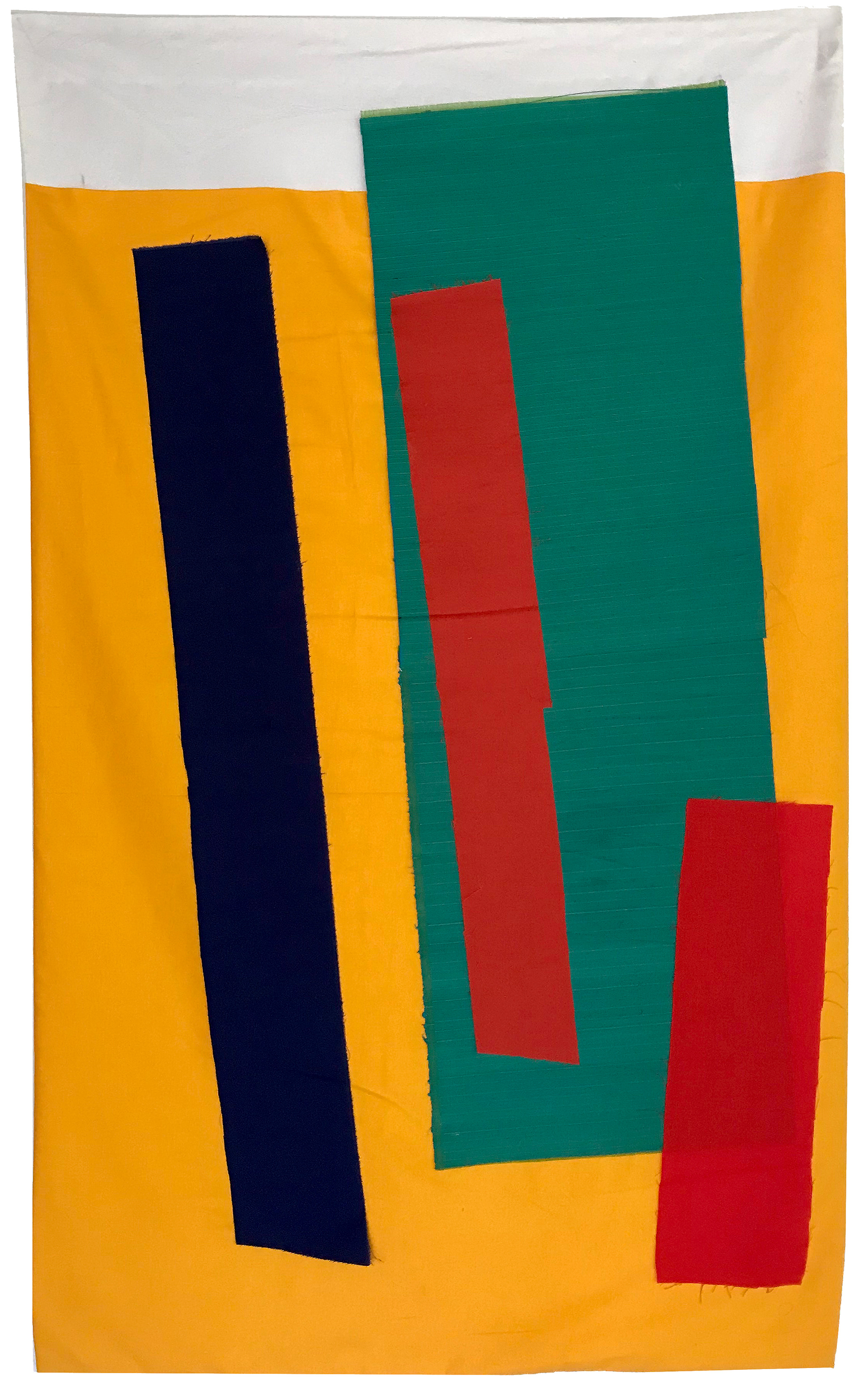 REMEMBER ALMA THOMAS
When I first became aware of Alma W. Thomas (1891-1978), her work took my breath away. I am an artist living in Georgia.  She was born in Columbus, GA, before moving to Washington, DC. As an artist, she is a hero for all she accomplished, her visual impact and her place in history. The first fine arts graduate of Howard University, she taught art for 35 years at a DC junior high school, painting part time. When she retired, she developed her signature style, defined as abstract, and became associated with the Washington Color School. 
At 80, she was the first woman artist of color to have a solo exhibition at the Whitney Museum of American Art in New York.  Her bold colorful pieces were exhibited three times at the White House. I consider her a role model for all women, women of color and older artists. She is part of my work, my vision for myself. Be bold. Believe in what you do. My goals and perseverance continue. Her life story inspires me! I will not duplicate her work, but I will continue to be inspired by her work. I am a fiber artist.
CALL TO ACTION
Amani Sewing Academy at Amani Women Center in Clarkston, GA, gives refugee women a place to develop their sewing skills, stretch their creativity and gain a vocation:
www.amaniwomencenter.org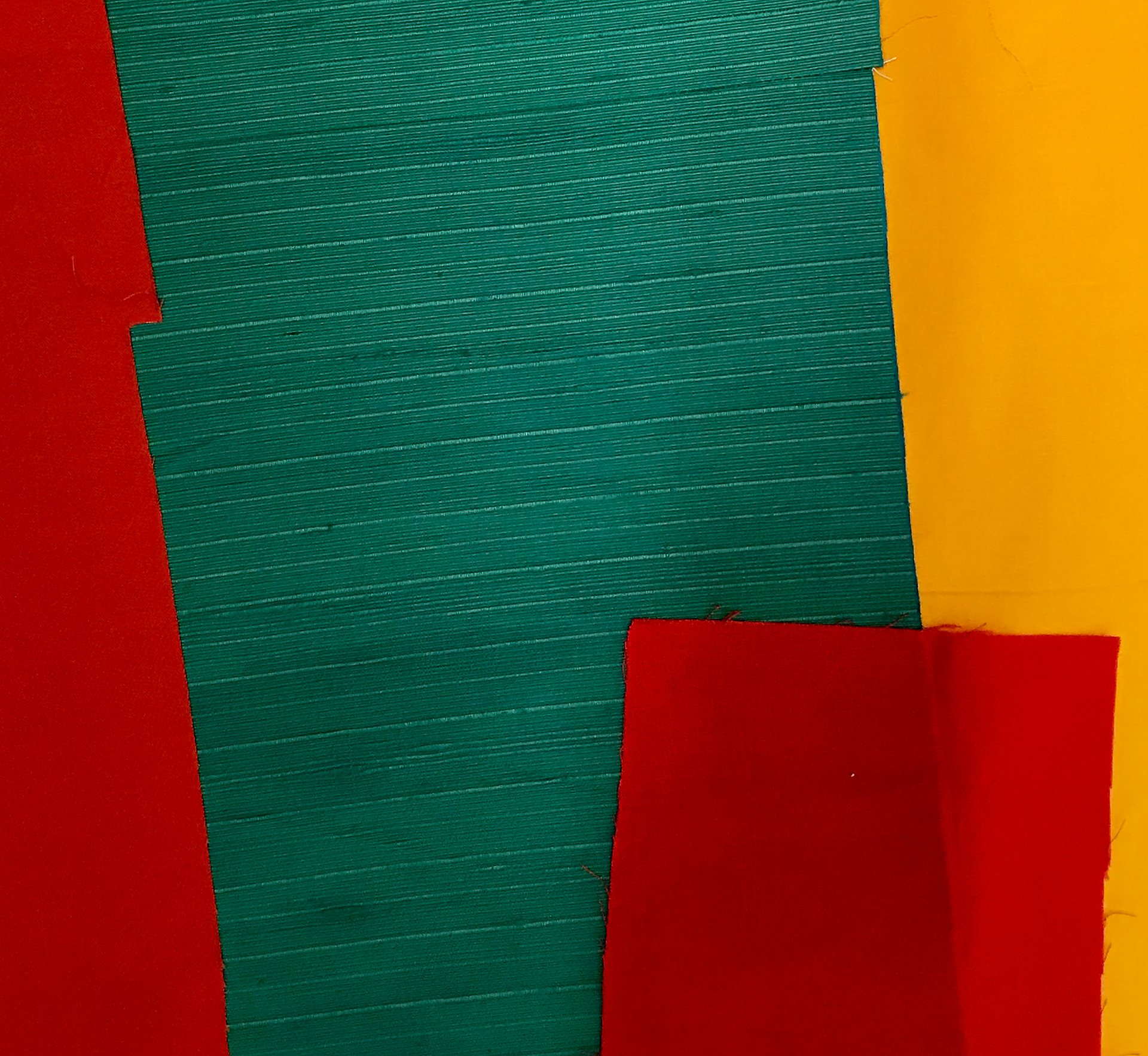 SANDRA TEEPEN
There is a thread that runs through Sandra Teepen's life. A fabric artist, Sandra has worked in a wide variety of fabric forms: weaving, costuming, quilting and collage, her current emphasis.  Her pieces combine traditional forms with contemporary color sensibilities and design. After studying at the Layton School of Art in Milwaukee and the Minneapolis Institute of Art, she went into costume design at the Guthrie Theater, the Long Wharf Theatre in New Haven and the Missouri Repertory Theater in Kansas City. Now she creates fiber collages in her home studio in Atlanta, where she has lived since 1982.
www.sandieslabel.com
PHOTO CREDIT: Barbara Senftleber