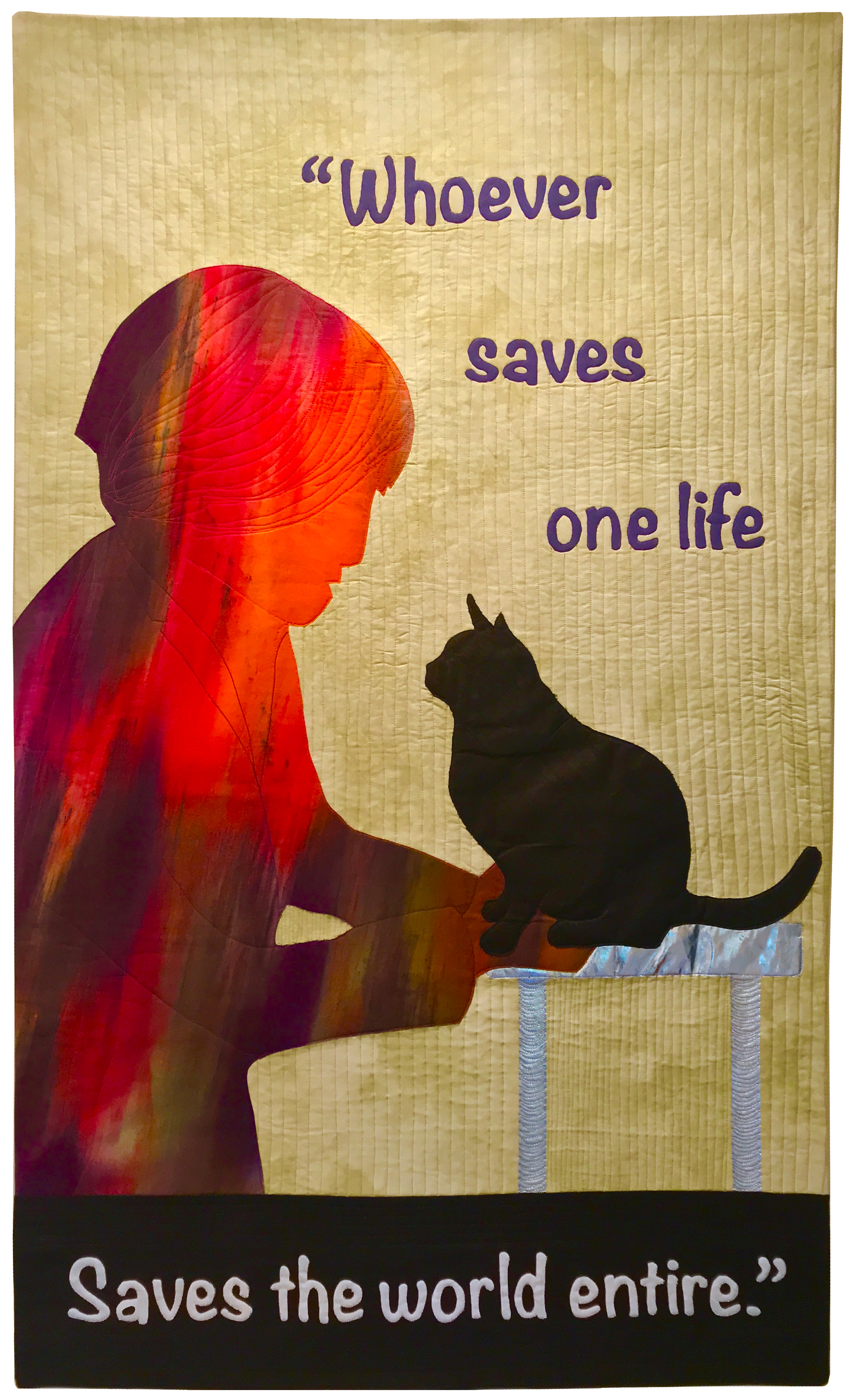 SAVES THE WORLD ENTIRE
My hero is not a celebrity, nor even one particular person. I wanted to pay tribute to the countless veterinarians and vet techs who give of their time, talent and heart to save the most vulnerable creatures among us. The marvelous line in the Talmud which states that whoever saves one life, saves the world entire, is so fitting for these dedicated professionals who often bring injured animals home to nurse them until they can be adopted. The gratitude I feel is quite personal as one of these animals – who was saved after being thrown from a moving car into traffic – is now the healthy, irrepressible furry leader of our pack.
CALL TO ACTION
Your local no-kill animal shelters need you! Large national nonprofits do tremendous work but your local rescue organizations are always in need of funds to help these veterinarians and vet techs provide critical medical care. These mission-based organizations can do amazing things with small budgets, and your help will help make an incredible impact. Get involved… your compassion counts even more in today's often-cruel environment.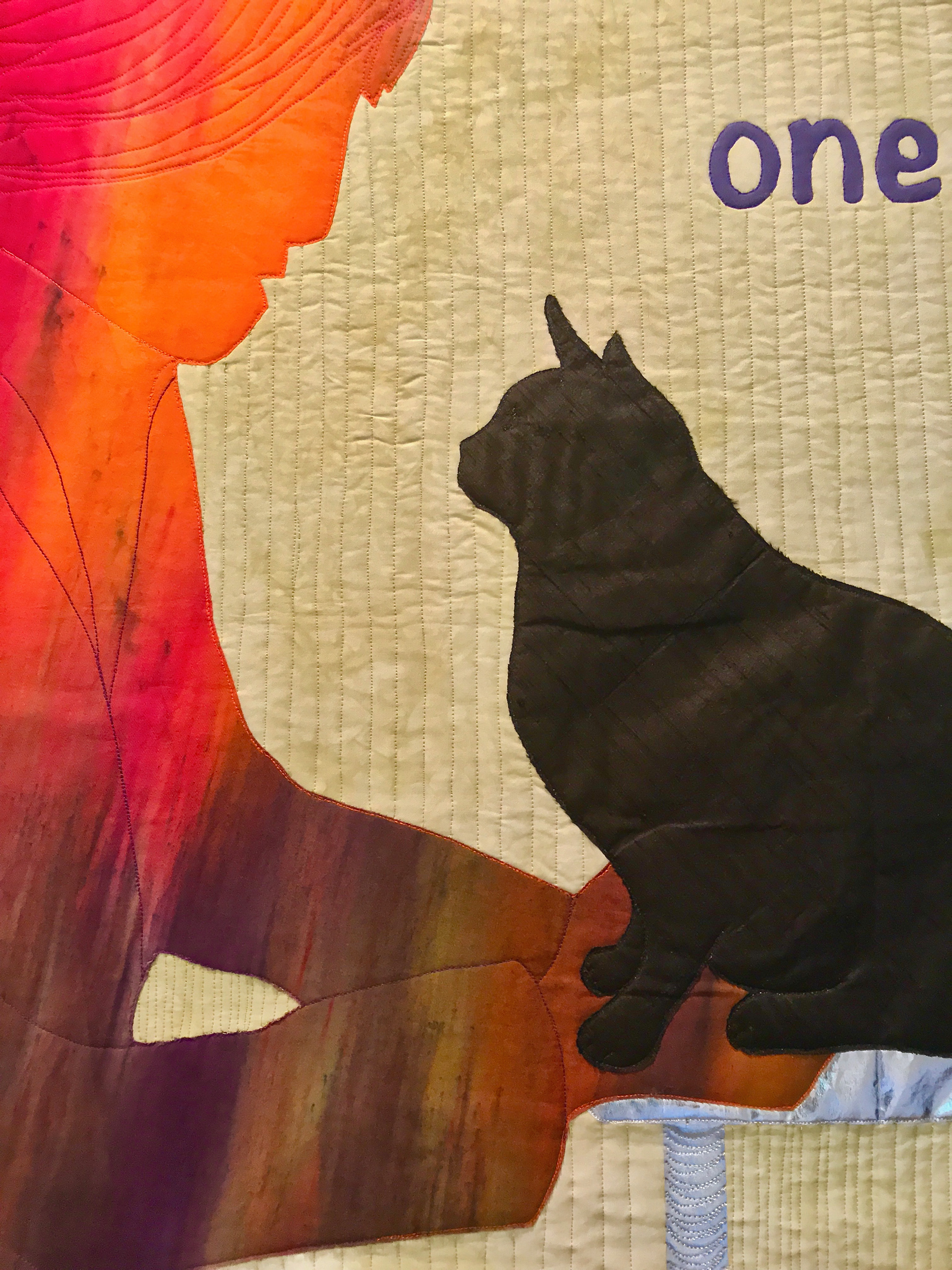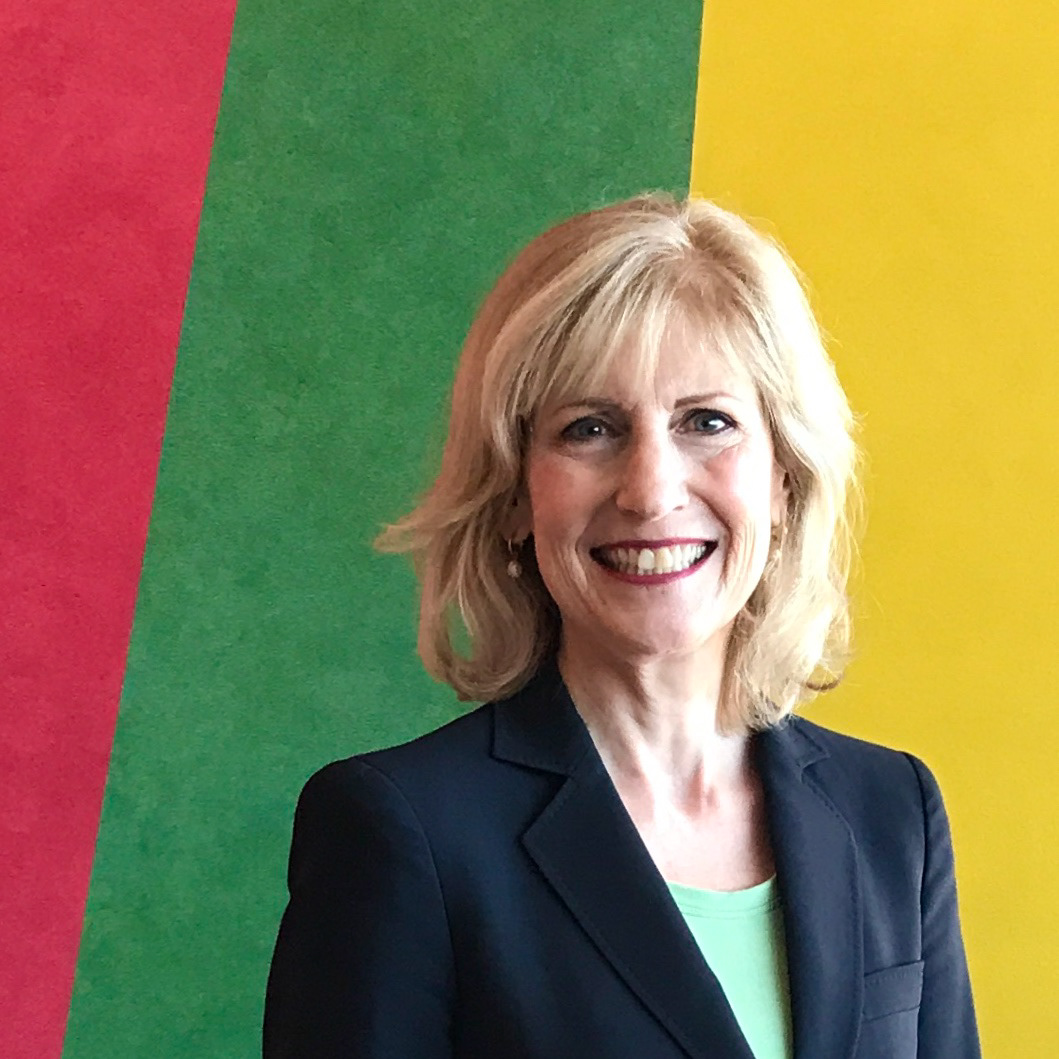 LAURIE RUSSMAN
Laurie Russman is a fiber artist who creates unique textile art inspired by photographs. Her favorite theme is animals, followed closely by nature and travel. A frequent teacher at International Quilt Festival's Open Studios and the beloved City Quilter in NYC, she appeared in Series 2000 and 2100 of Quilting Arts TV on PBS. Laurie is a frequent contributor to Quilting Arts magazine and has also written for The Canadian Quilter. Her art quilts have been juried into International Quilt Festival in Houston, AQS QuiltWeek Paducah and the National Juried Show at Quilt Canada. Laurie is an Aurifil Artisan and a devoted MistyFuse fan; she blogs frequently about projects featuring these amazing threads and effects made possible by the best fusible web!
She is a former board member of the Quilt Alliance and is an enthusiastic member of SAQA. Laurie lives in Connecticut with her husband, angelic German Shepherd Dog, and three mischievous felines.
www.neonkittyquilts.com