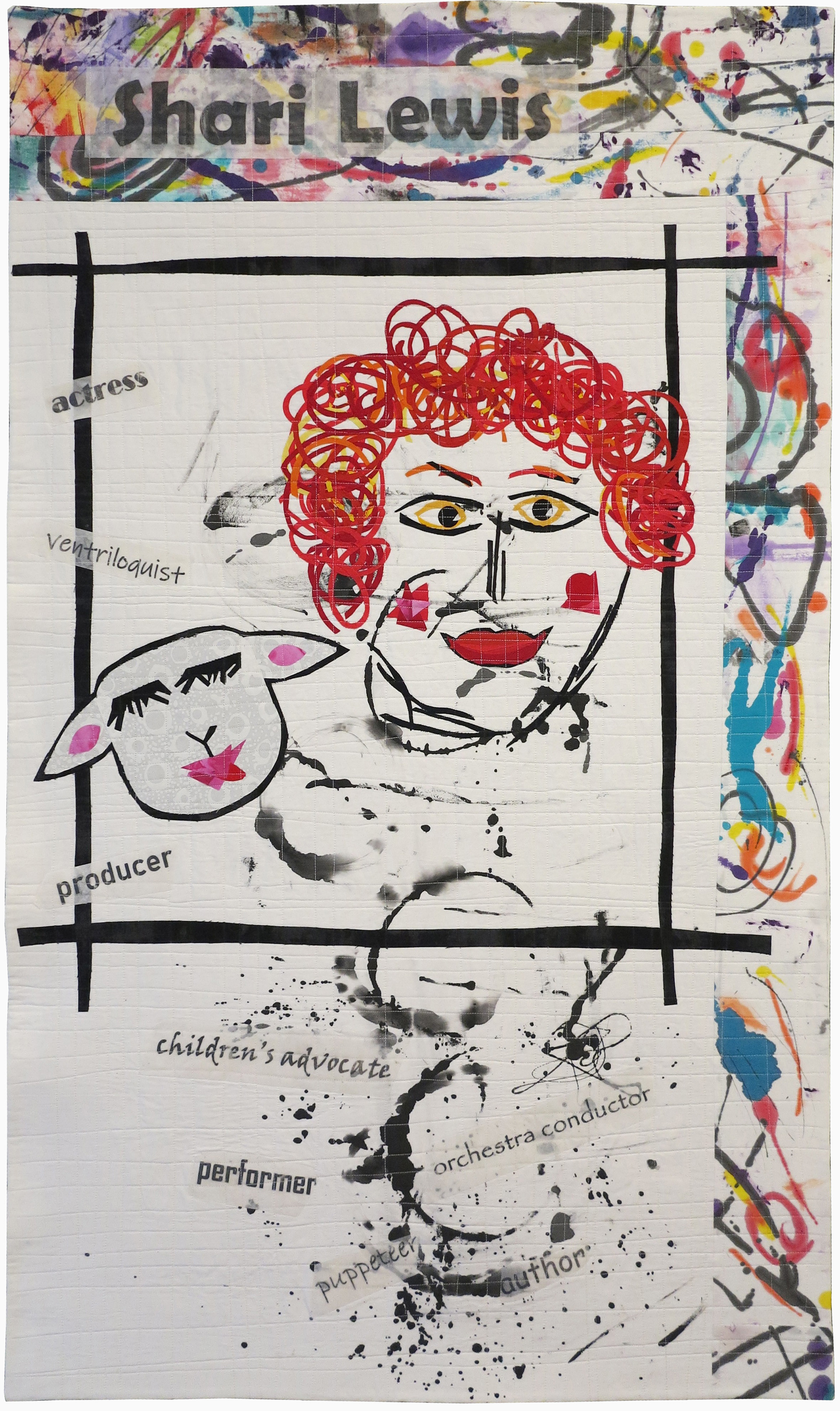 SHARI
Shari Lewis was born in 1933 as Phyllis Naomi Hurwitz in New York City. She was an actress, puppeteer, ventriloquist, an orchestra conductor, performer, producer, author, and advocate for wholesome children's TV programming.
Shari brought to life her positive message and the need of regulation for children's programs through her puppet characters Lamb Chop, Charlie Horse and Hush Puppy. Over the years she had a variety of children's TV shows, earning many Emmy awards, and a variety of other kudos. She pioneered the importance of participation in children's TV programming, often introducing opportunities for the children watching to take part in and to become part of the show. 
Shari testified in Congressional hearings regarding the Children's Television Act and the strong need for regulations regarding children's TV programs. She was often asked to perform at the White House for children's parties.
In 1998, Shari passed away, leaving a legacy of excellent children's programming, videos and books through the actions of her puppets and the kindness of her heart.
CALL TO ACTION

Support your local public broadcasting station.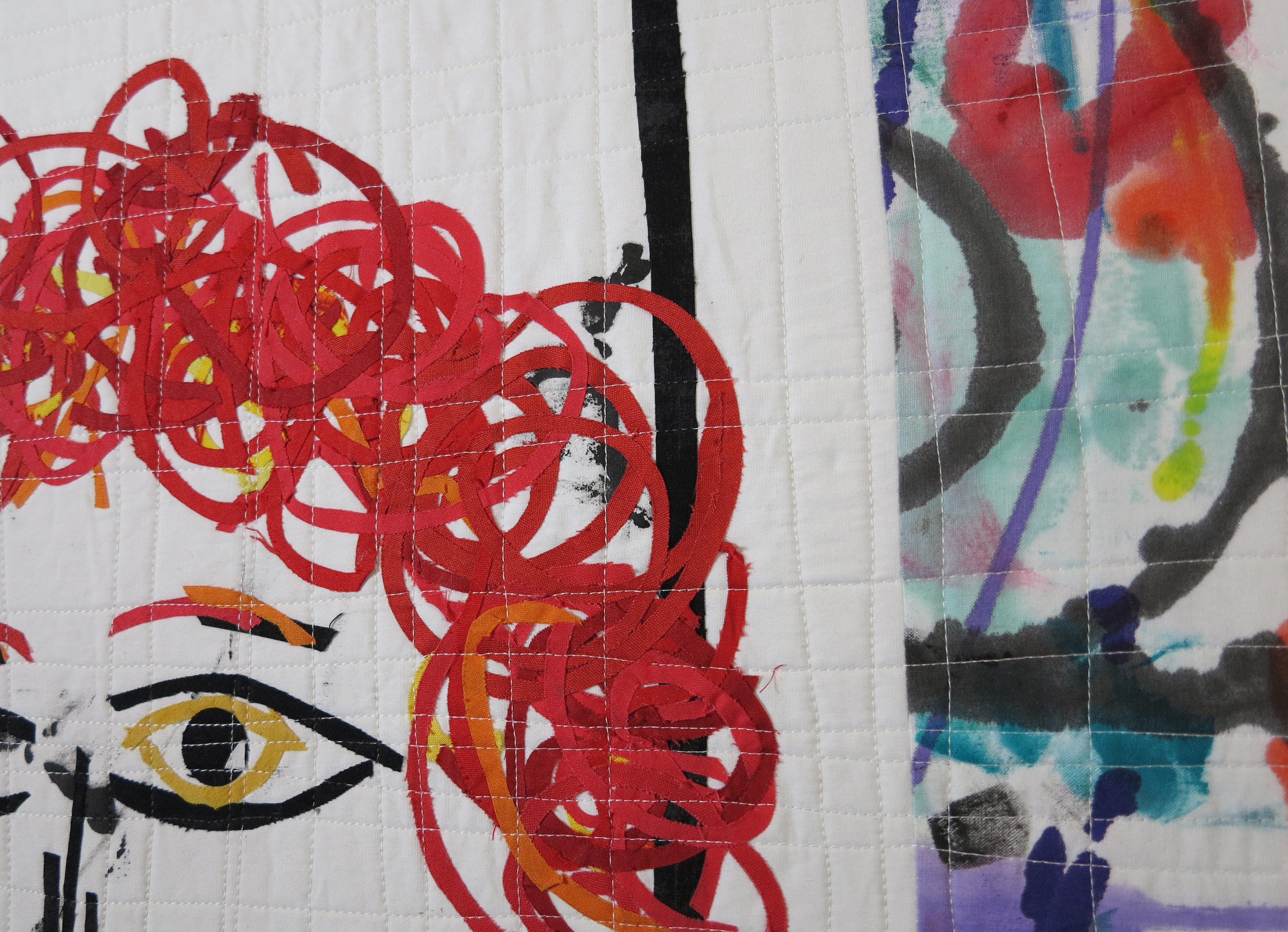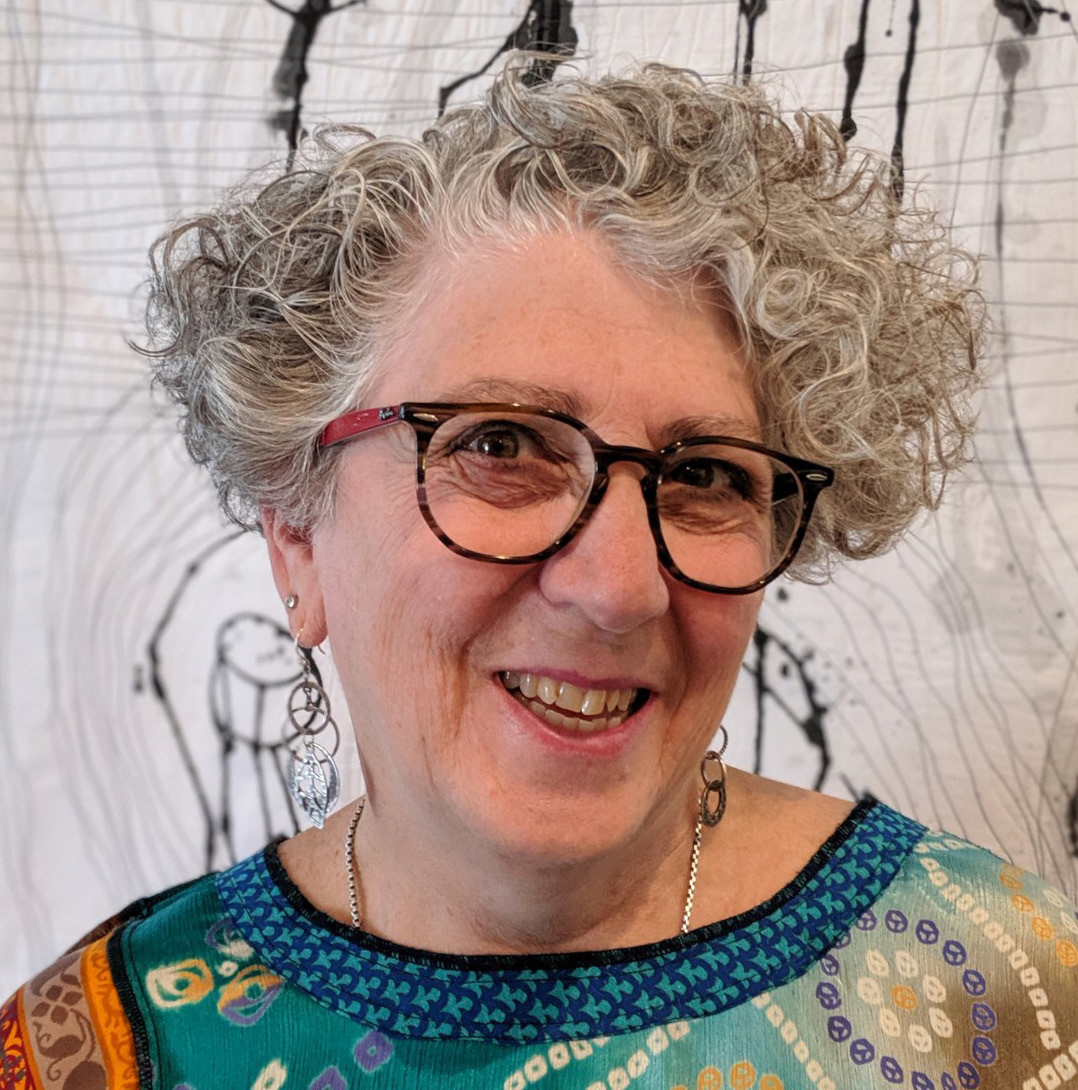 SHERRI LIPMAN McCAULEY

Sherri Lipman McCauley brings improvisation to the creation of her artwork. McCauley is educated as a teacher, trained as a programmer, and has emerged as an artist, creating spontaneous fiber designs. McCauley enjoys working extemporaneously and in the abstract. She typically works in the moment, with paints and dyes on fabric. The simple line of a geometric shape, the blast of a colorful line, or the contrast of black against white makes her canvas sing. McCauley likes to color outside the lines. The serendipity of the paint landing on the fabric dictates the direction of her design.
www.SherriLipmanMcCauley.blogspot.com