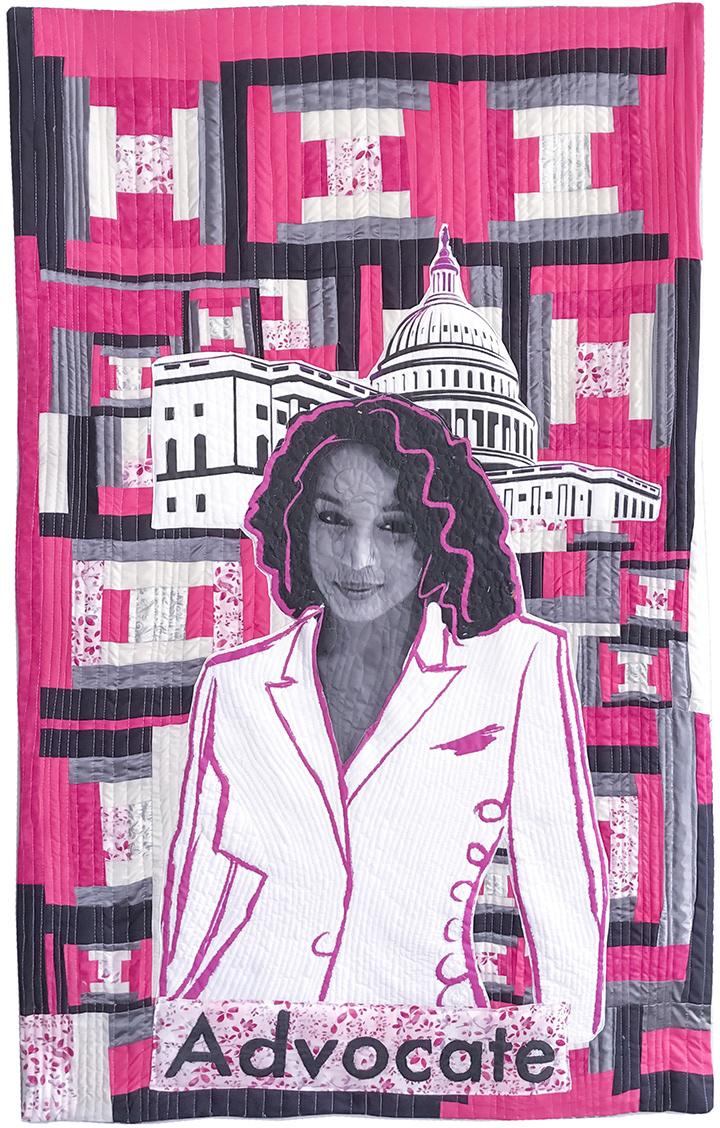 THE ADVOCATE *
An advocate is someone who fights for something or someone, especially someone who fights for the rights of others. Janaye Ingram is the definition of advocacy.  
Justice, equity, women's rights, and activism are not only words, they are ways of life.  These are ideals that must be fought for and they have found their ultimate fighter, Janaye Ingram. Ingram has spent her career advocating for marginalized communities. She currently serves as the Director of National Partnerships for Airbnb, a home sharing platform that connects travelers with unique homes and experiences around the world while creating economic and entrepreneurship opportunities for hosts and communities. Ingram also served as the Head of Logistics and a National Organizer with the Women's March on Washington in addition to being a co-founder and board member of Women's March, Inc. Prior to her role at Airbnb, Ingram was the National Executive Director of National Action Network (NAN), where she advocated for change, attending high level meetings at the White House and on Capitol Hill.
 
Janaye has become a recognized voice on politics and activism and continues to be an advocate for justice, economic empowerment, civil rights, women's empowerment, education, gender equity, democracy and equality. 
CALL TO ACTION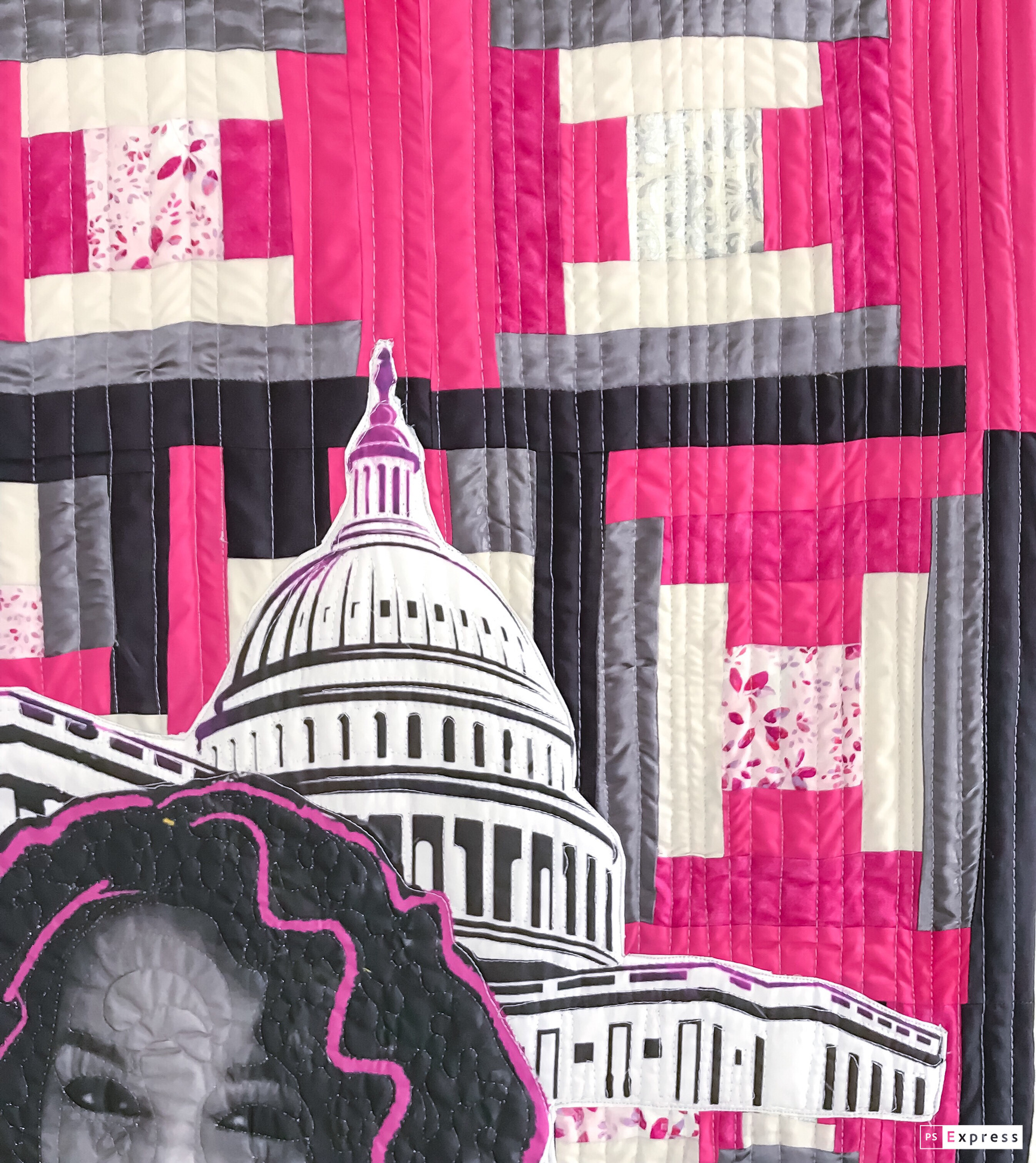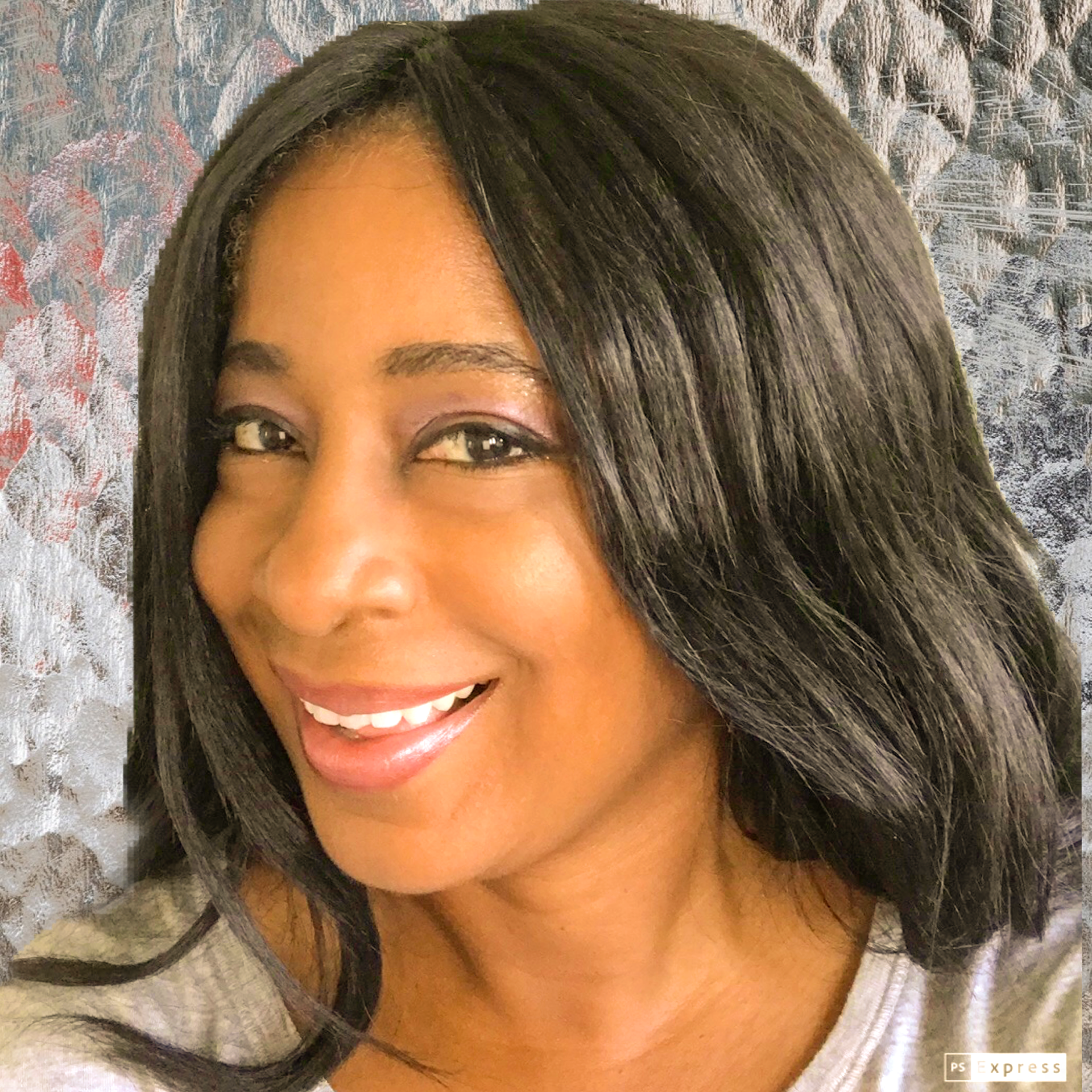 EARAMICHIA BROWN
Earamichia "Encyclopedia" Brown's love of fiber arts and all things craft began as a child. Earamichia's family had a set of the World Book Encyclopedia series and the Childcraft – The How and Why Library. Within that Childcraft series there was a volume called "Make and Do," of which she did plenty. Earamichia wanted to become a fashion designer, but settled for plan B. Earamichia's love of crafts and fiber continued to flourish throughout the years. She became an avid knitter and in 2000, was introduced to quilting. Earamichia finds inspiration in her love of nature, family, friends and history.
www.cocktailsandthread.com
PHOTO CREDIT: Janaye Ingram