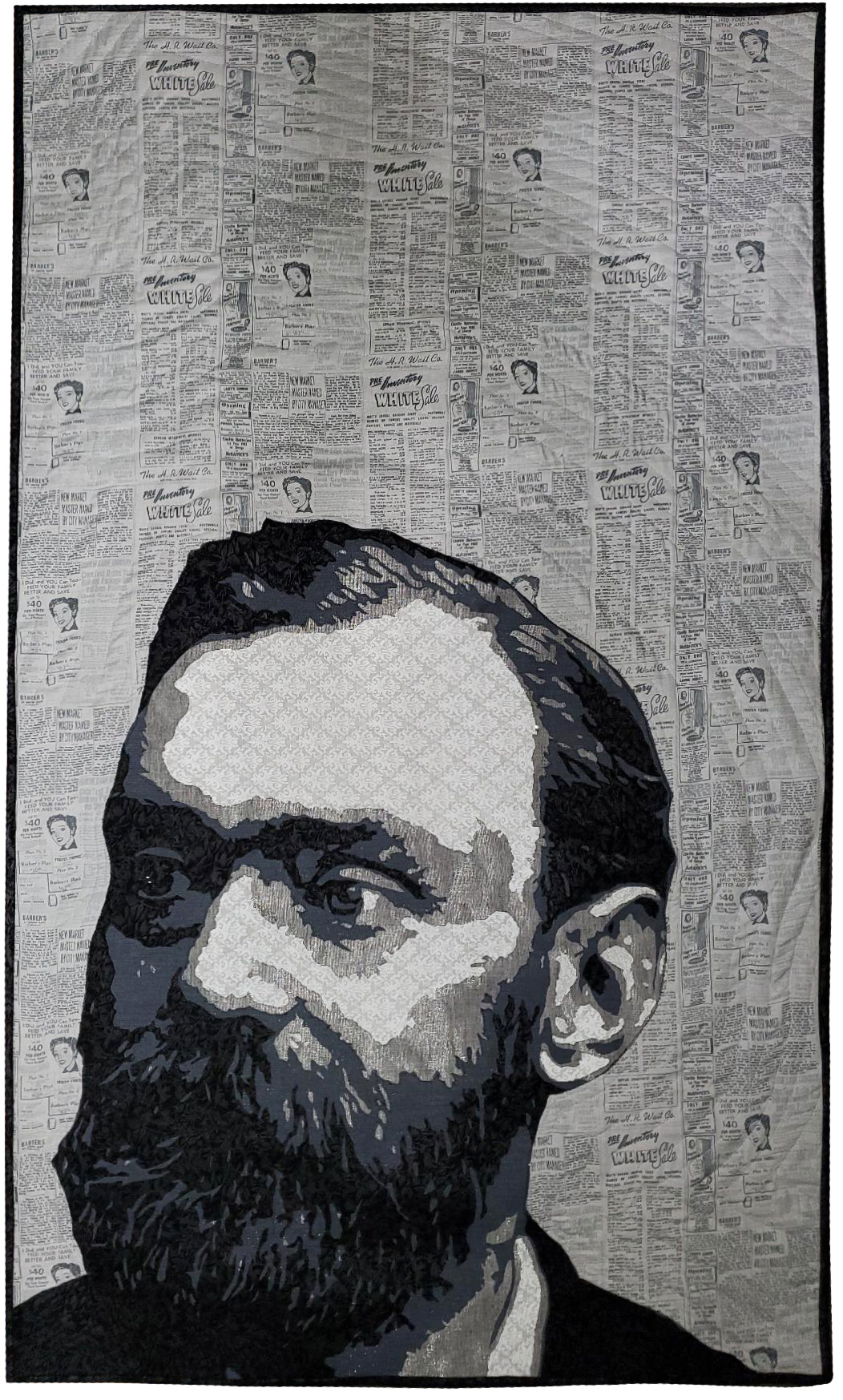 THE EXPLOSIVES INVENTOR  *
Alfred Nobel is best known as the inventor of dynamite. He also created a safer way of transporting nitroglycerin and holds the patent to a total of 355 different inventions. Before dying, he created the Nobel Peace Prize, which consisted of five categories from physics, chemistry, medicine, literature and peace. Today there are six Nobel categories. It is not very well known, but Nobel was also a playwright in his time. 
CALL TO ACTION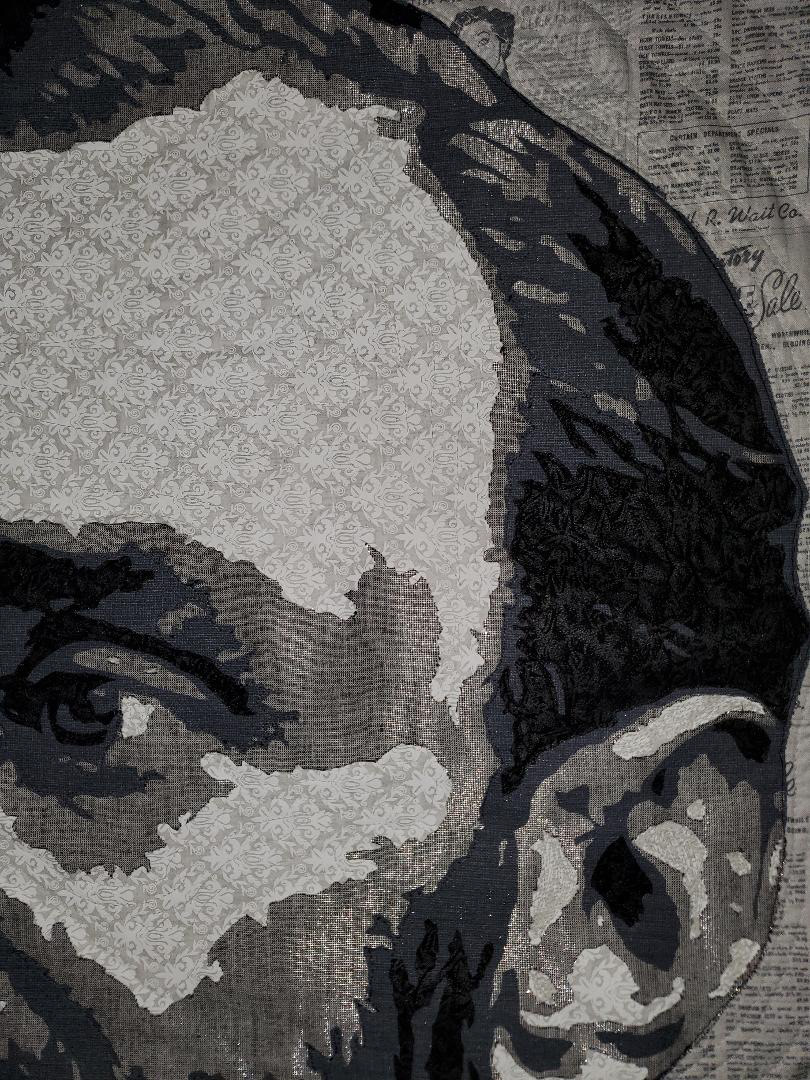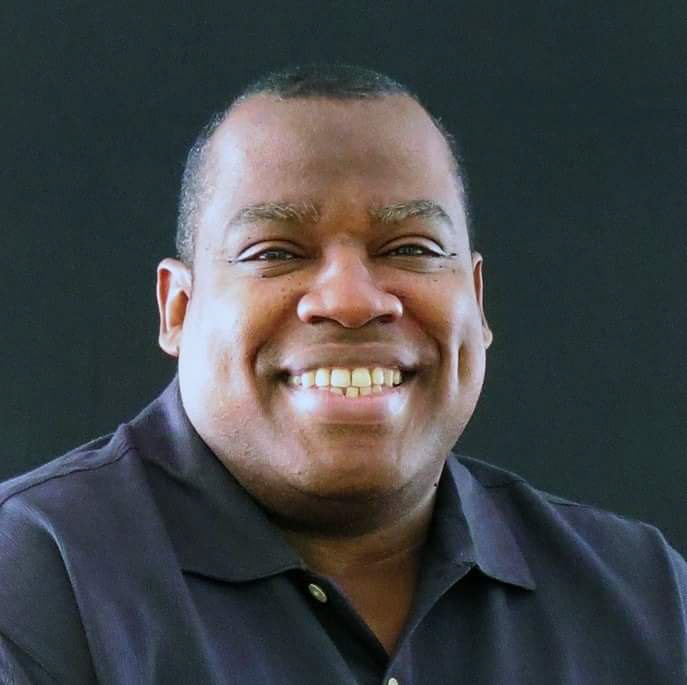 LEO RANSOM
I was born and raised in Bonham, Texas and was a resident of Sherman for the past 30 plus years. I learned to piece at the age of 17. I took three art quilting classes back in 2011 and now I am more attracted to the artistic side of quilting than the traditional, but I have since started combining the two methods together so that I don't forget the traditional side. I have been an instructor for the past five years since learning the portraiture technique. I have won numerous awards as a mixed media artist and as a quilt artist.