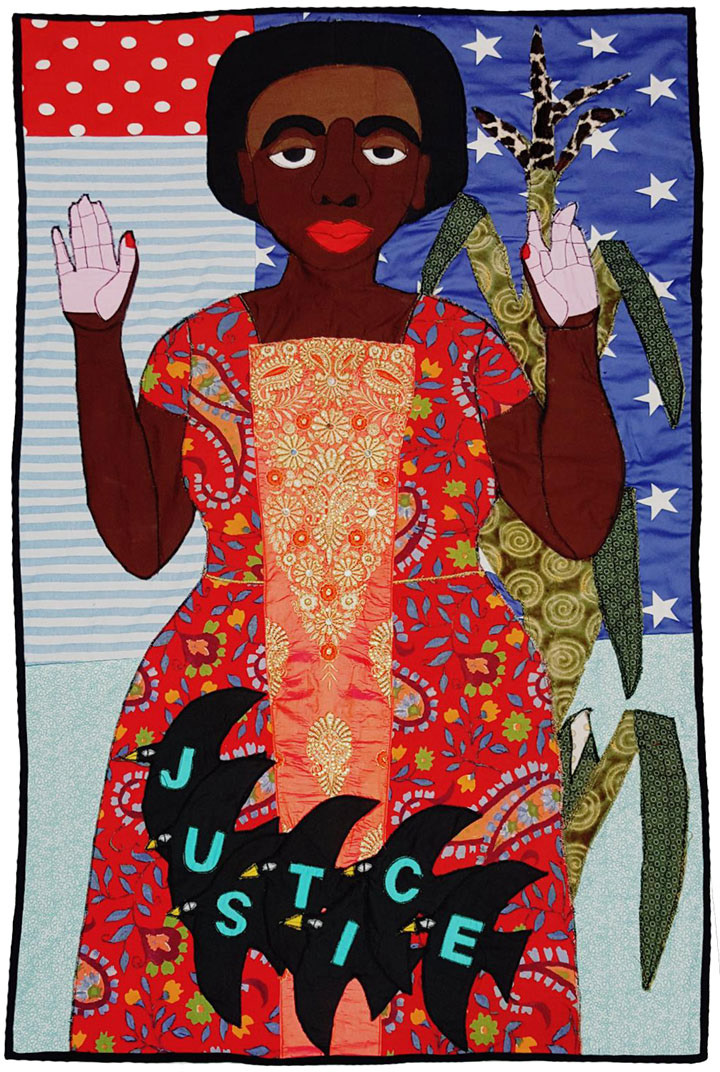 THE OPULENT INJUSTICE OF FANNIE LOU HAMER * 
If you wanted something done during the Civil Rights Movement in America during the 1960's Fannie Lou Hamer was by her own design a go-to person for action. She was a target for white supremacists and the police while she worked to get African Americans registered to vote. She did not let the threats of death, harassment, or violence deter her. She worked in programs like the Freedom Farm cooperative. She ran without success for both the Mississippi and U.S. Senate. She died in 1977. 
CALL TO ACTION
When I was a kid living in Hallsboro, NC, my family and I sat around a small black and white television watching images from the turbulent Civil Rights Movement.  We saw news of the murders of John F. Kennedy his brother Robert Kennedy, Martin Luther King Jr. and Malcolm X. I didn't know it at the time but those dreadful days would mark a new era in American History.  During the struggle everyday people like Fannie Lou Hamer worked with all of their might to stand up to the oppression of racism for the good of all black people.  She was the twentieth child born to share croppers in Mississippi in October of 1912. She went from the cotton fields to a national platform passionately depicting the horrors and long suffering of black people from slavery to revolution. I am a cheerleader for Fannie Lou Hamer and everyone named and unnamed who stood up and fought.  My quilt tribute is to her unshakable devotion to black people.  
It is painful to know that the fight for justice and freedom that started with the first enslaved person who stepped off of slave ships to become bound as chattel is as real today as it was four hundred years ago. My charge to all who look at my artwork here is to rethink how black people are treated in the world. We are not chattel. We are not slovenly. We are not the n-word. We are human. We want JUSTICE. Treat us as equals in the human family.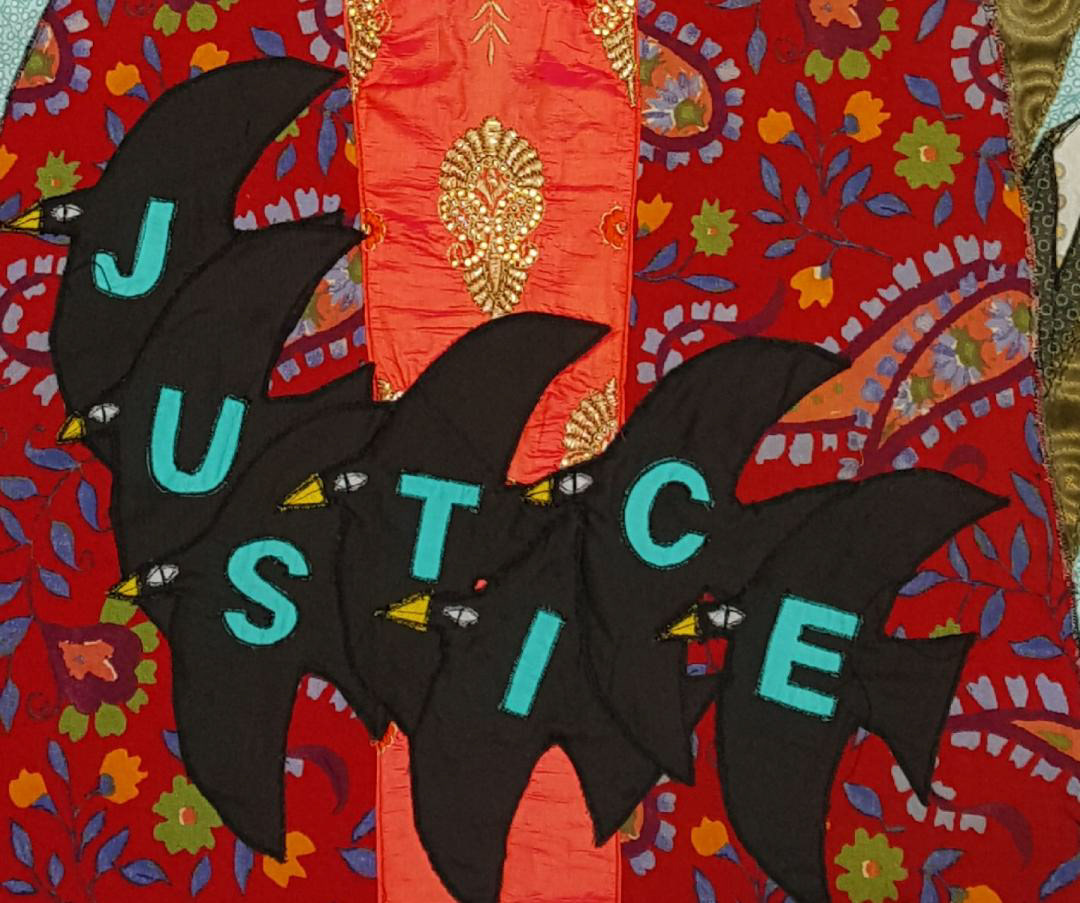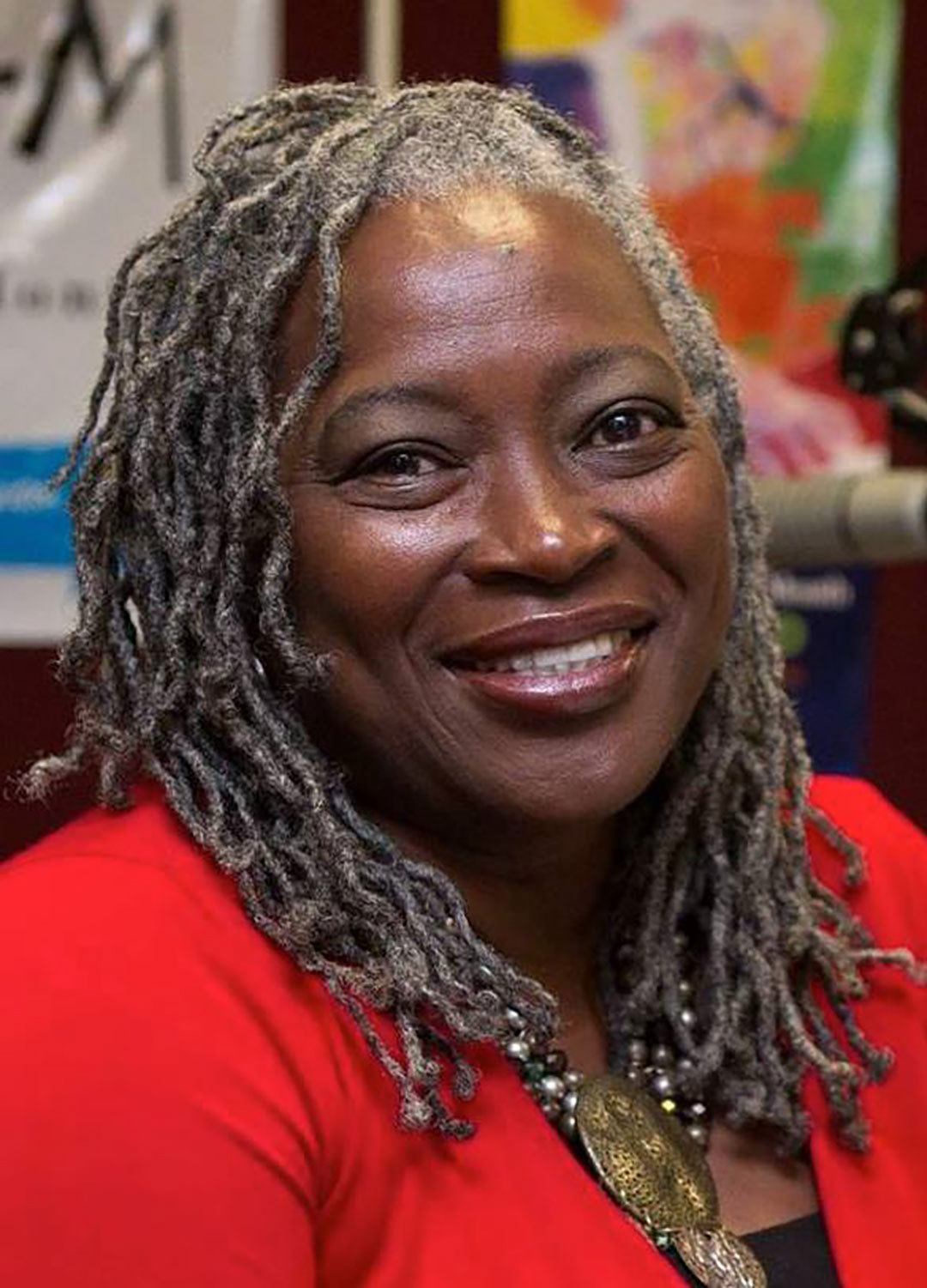 KIMBERLEY CARTWRIGHT
Kimberley's first quilt was made in 2006 from scraps she found at a local reuse store. She made the quilt at the urging of a friend who was a part of the African American Quilt Circle of Durham, North Carolina.  As fate would have it, her quilt was featured in Quilt Mania magazine along with other in the group. Kimberley has taught her style of making small vibrant quilts to quilt guilds and at the National Association of African American Quilters (2018). Kimberley is one of the Ella Fountain Pratt Emerging Artist scholarship grant recipients for 2019 sponsored by the Durham Arts Council.