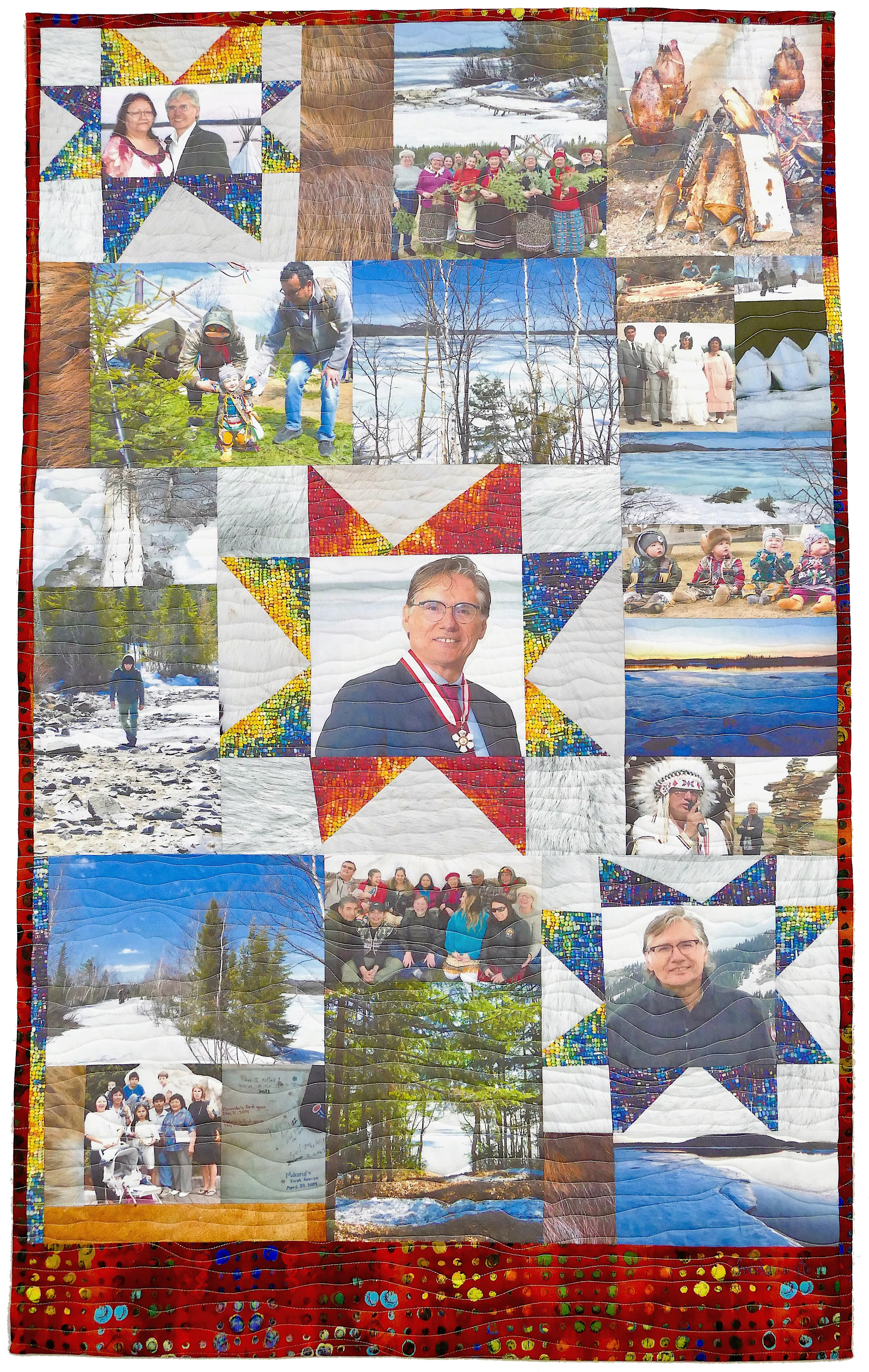 THIS BEAUTIFUL LAND
Matthew Coon Come has spent over 40 years serving the indigenous world. Born in Northern Quebec, he was forced to attend an abusive residential school. He came home to lead – as Mistissini Chief, Cree Grand Chief, and Chief of the Canadian Assembly of First Nations. He is honoured with many degrees and awards, including the Order of Canada. 
Matthew, with the support of his strong and lovely wife MaryAnn, successfully advocates and negotiates for self-governance, renewable energy, education, health, housing, environmental protection, infrastructure and legal recognition for land rights and resource use. He travels globally to indigenous communities, tirelessly tackling national, provincial and international governments and corporations for fair compensation and autonomy.
In 1984, the Coon Come family took me into the bush to share Cree traditional ways with kindness, love and humour. This changed everything about my life. I married into the Wapachee family, and our sons are richly connected to their northern territory.
CALL TO ACTION
All is done for love of this wild, rich and spectacular land, traditional ways of life and ceremonies, our beautiful Cree family. The interdependence of trees, animals, water, rocks and humans is a fundamental Cree philosophy we all need to honour, and fiercely protect.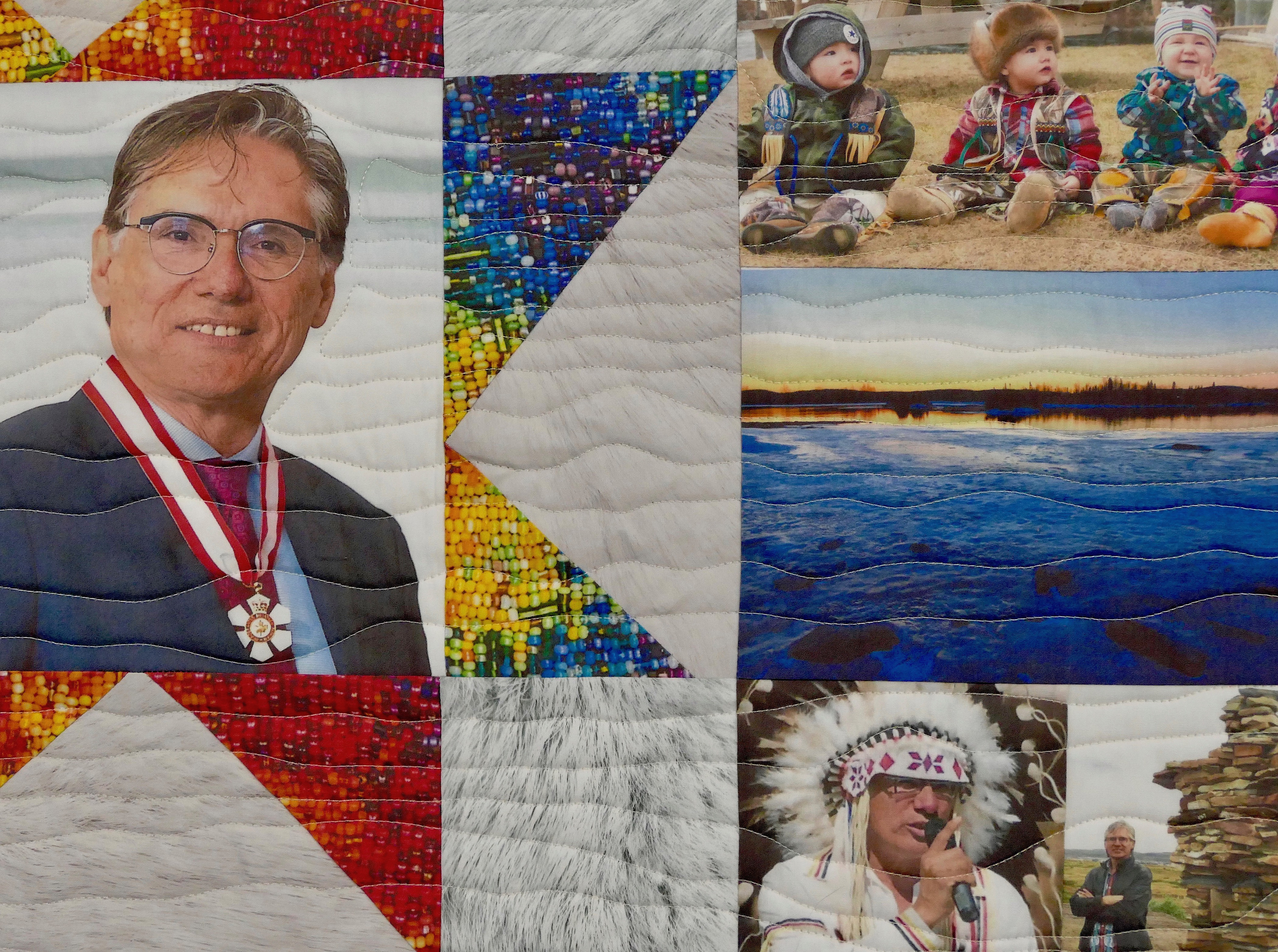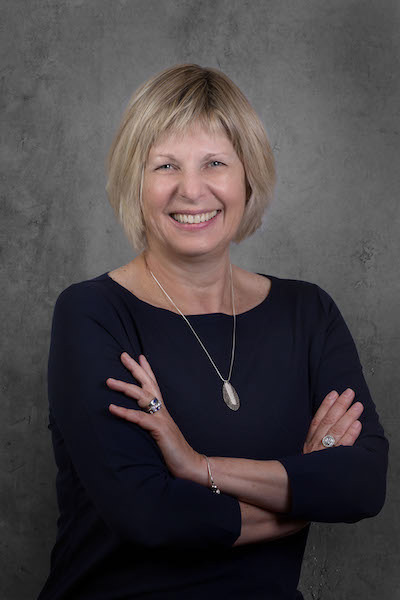 MAGGIE VANDERWEIT
Maggie Vanderweit has been operating her business Stone Threads Fibre Art since 2000. She is inspired to create by the interconnected social, personal, spiritual and natural universes. Her contemporary art quilts are created with original, intense surface design. She exhibits internationally and presents lectures, retreats and workshops. Maggie is a Juried Art Member of SAQA, a professional member of CQA and is nationally and internationally recognized and awarded. Maggie has appeared on Quilting Arts TV and is included in their dyeing DVD. Publications include her 2016 book "Stone Threads" and many catalogs, books and magazines, including Quilting Arts.
www.stonethreads.ca
PHOTO CREDIT: MayAnn Coon Come