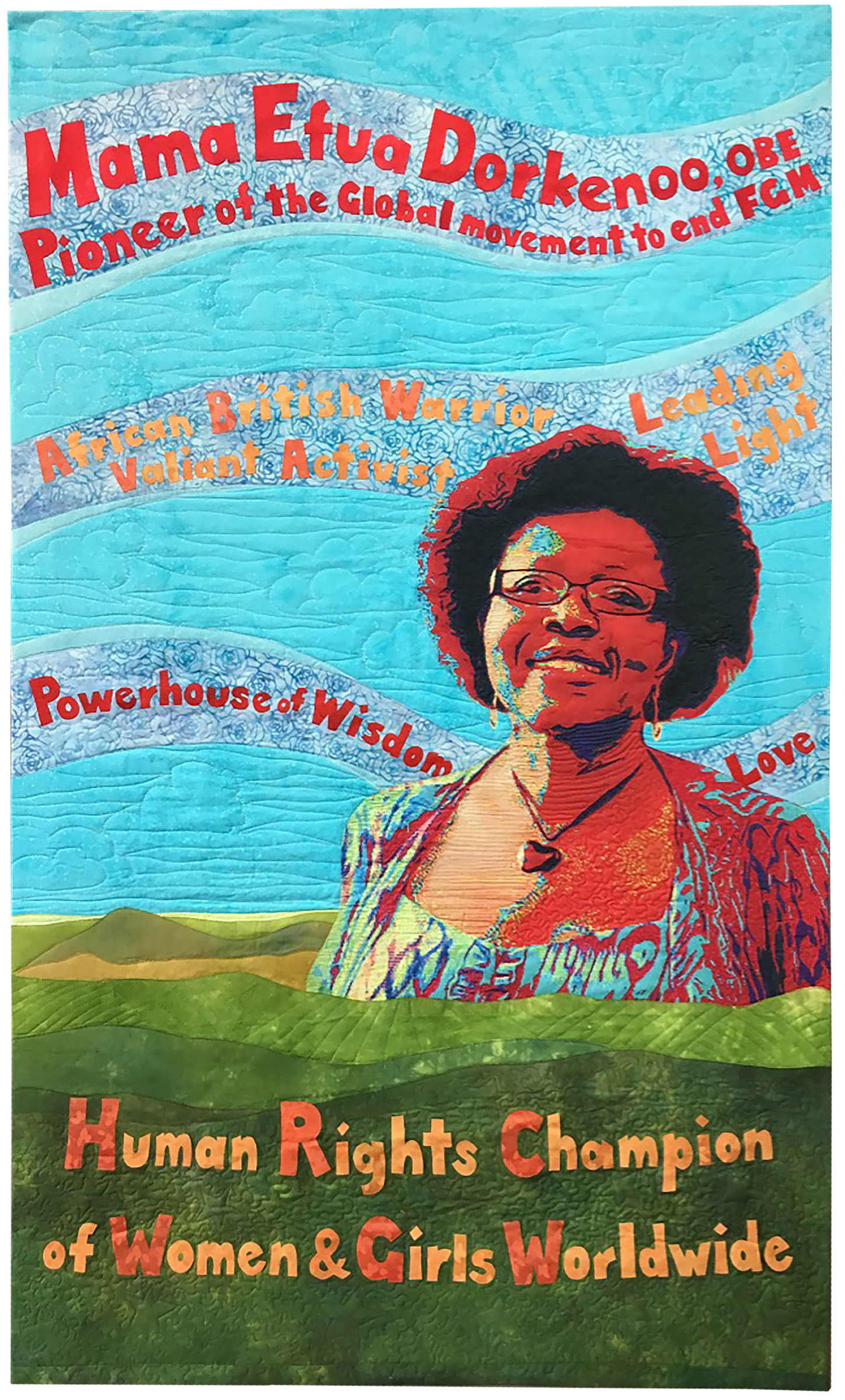 TURNING THE TIDE  *
"Mama" Efua Dorkenoo (1949 – 2014) was a hero both locally and on the world stage in the fight to end Female Genital Mutilation (FGM) or "cutting." While working with African women in the UK, Mama Efua became acutely aware of the dangerous health complications that result from FGM. So began her campaign to end the practice, which has adversely affected 200 million women and girls worldwide. 
All types of FGM involve cutting female genital tissue and can result in lifelong impairment, dysfunction and sometimes death. Mama Efua led the effort to recognize the dangers inherent in the practice. At the World Health Organization she guided policy changes that define FGM as torture and to condemn its use. Through her energetic & tenacious determination she has helped give birth to many organizations (see below) that comfort survivors, support and educate families and communities, and that continue to secure legislative changes to ban the practice of FGM. 
Thirty years on, it finally looks as if changes are taking hold! Mama Efua has laid the groundwork for safeguarding the health and wellbeing of millions of women and girls, a hero if there ever was one!
CALL TO ACTION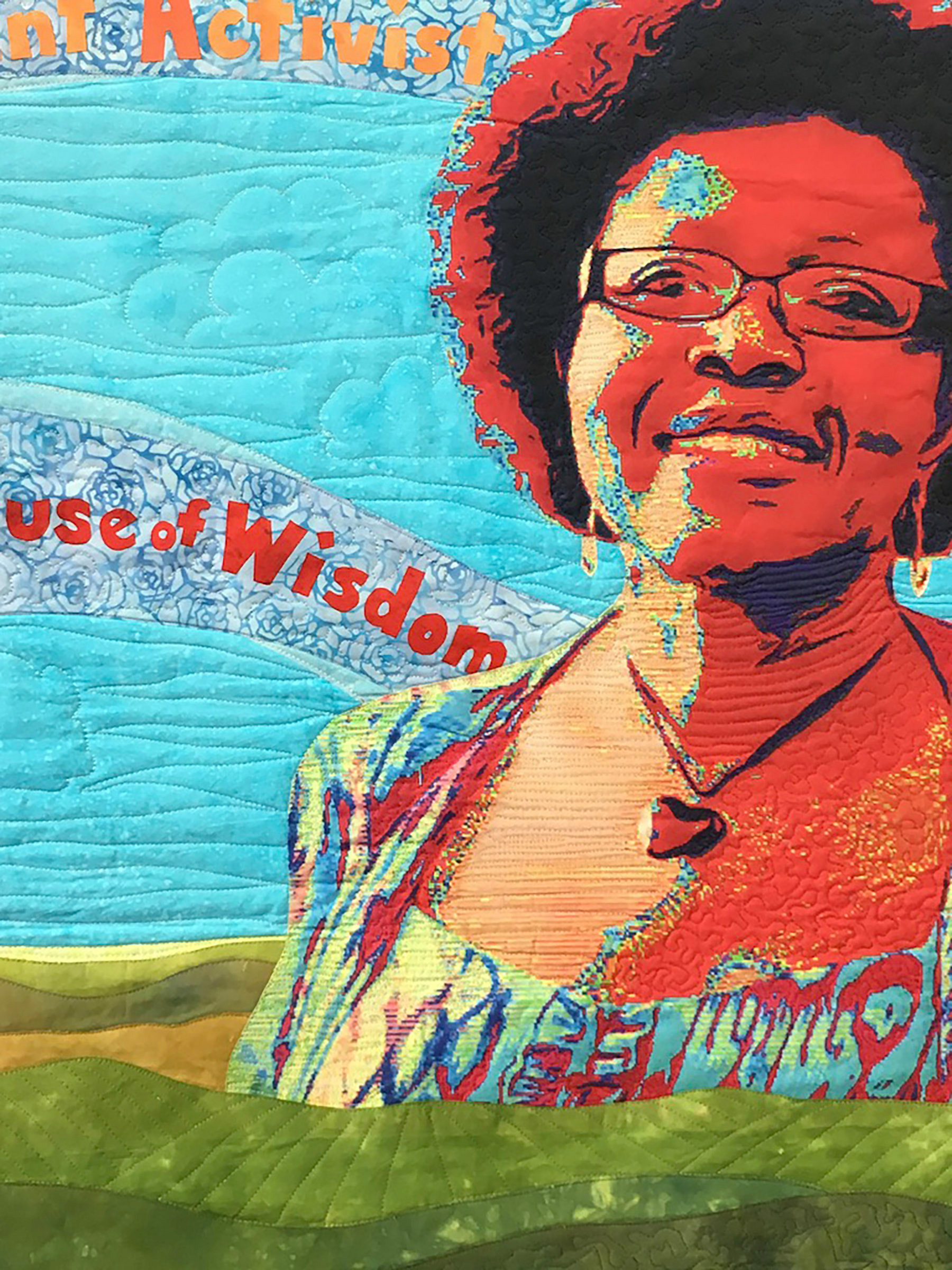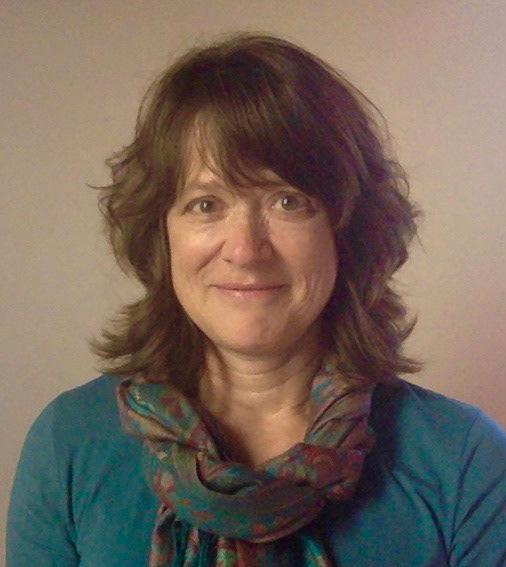 MAGGIE WEISS
Maggie's artwork is often a response to nature, life stories and experiences, resulting in a varied collection of Quilts and Art Cloth. In her most recent work she has been drawn to issues of social justice or the lack thereof, and calling attention to the gross imbalances in power and privilege in our country. Maggie's been quilting, dyeing, painting and teaching about fabric for more than 20 years.
www.maggieweiss.com