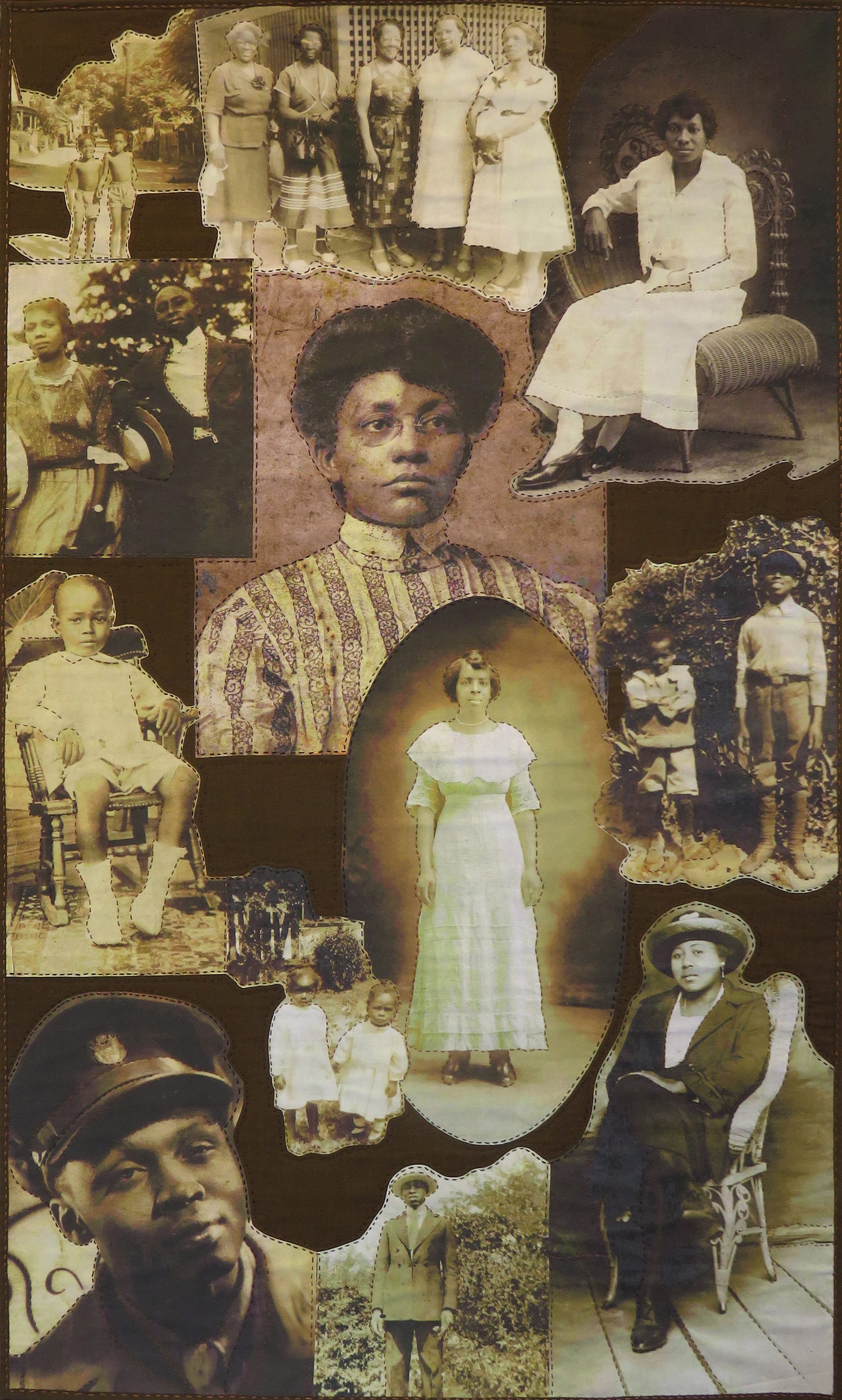 WE HAD A DREAM: EQUALITY *
Thousands of African Americans anonymously built much of the South. These unsung heroes toiled at first in slavery and later in an economically unjust system. Their architectural contributions include The White House, Monticello, Mount Vernon, dozens of Southern plantation houses, and the University of South Carolina's Horseshoe, the oldest part of the campus, which is one mile from my home. 
In the 20th century, skilled African American workers did not enjoy compensation equal to their white counterpoints. They installed water fountains at which they were not allowed to drink, cleaned hotel rooms in which they couldn't stay, and raised other people's children who went to better schools than their own. Women of color rarely were paid adequately. Today many institutions struggle with decisions regarding Confederate-era monuments and are seeking ways to acknowledge the significant roles of anonymous slave laborers and their descendants. This is an era trying to overcome the injustices of Jim Crow segregation laws. This art quilt pays homage to those who lived in hope that their work would one day bring about this better world.  To dream of equality is the American Dream.  To dream in the face of adversity is to be a hero.
CALL TO ACTION
The American Dream is a promise that regardless of race, roots, economic status, sexual orientation or gender identity, if you work hard and take responsibility, you can make your dream real. But the truth is, the dream is exponentially harder to achieve without access to a solid education, without the proper food to nourish you, without the basic medical care to keep healthy and strong, without a safe, happy place to call home … without hope. The Bob and Renee Parsons Foundation believes that every dream begins with hope. It partners with organizations that empower, educate, nurture, nourish, and create opportunities in which people change their lives forever. Supporting the organizations funded by this foundation is an active way to help make dreams come true.  Please visit the Bob and Renee Parsons Foundation for positive change.
www.tbrpf.org/our-focus/american-dream/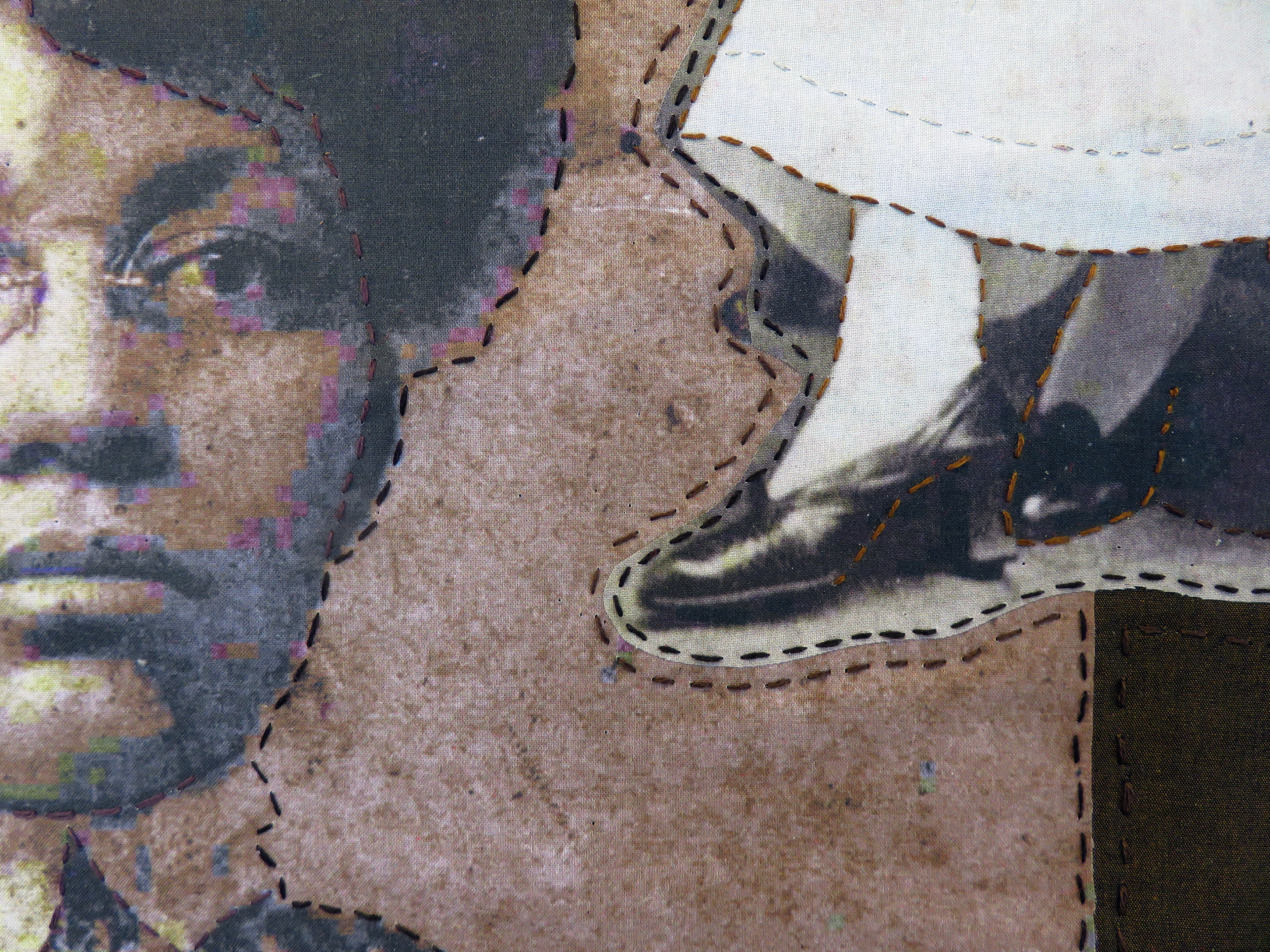 SUSAN LENZ

As a fiber and installation artist, Susan Lenz uses a multi-disciplinary approach to express her feminist viewpoint and desire to leave a lasting legacy through fine craft explorations. Susan's works have appeared in national publications, juried exhibitions, and in the Philadelphia Museum of Art and the Smithsonian Craft Shows. She has been featured on two art quilting television programs, South Carolina educational channel, and in international, invitational opportunities. Her solo installations have been mounted all over the country.
www.susanlenz.com