WOMEN MAKE HISTORY
Last year (2018), I became aware of a large number of women who decided to run for Congress. I began following many of their campaigns and finding out their stories. There were mothers. There were Native Americans, Muslims, African Americans and Hispanics. One was the mother of a young black man, murdered in a parking lot for playing music too loud. One was 78 years old — almost my age – and one was the youngest ever elected at age 29.  I was so excited when a record number of women were elected. On January 3, 117 women who were elected or appointed to Congress were sworn in. They help to make up the most ethnically and racially diverse Congress in history. 
To create this art quilt, I wanted to include 117 images to represent these women. I decided to use the standard female symbol in a variety of colors, to represent the diversity. They are processing into the Capitol. 
I feel strongly that more women in Congress can only make our world better. 
CALL TO ACTION
If you want to see more women elected to office, first and foremost, always vote in elections, local and national. Get involved in local politics. Support women who step up to run for office. Consider running for office. Many women get their start by running for the local school board or town council. Here are 6 organizations supporting women running for office: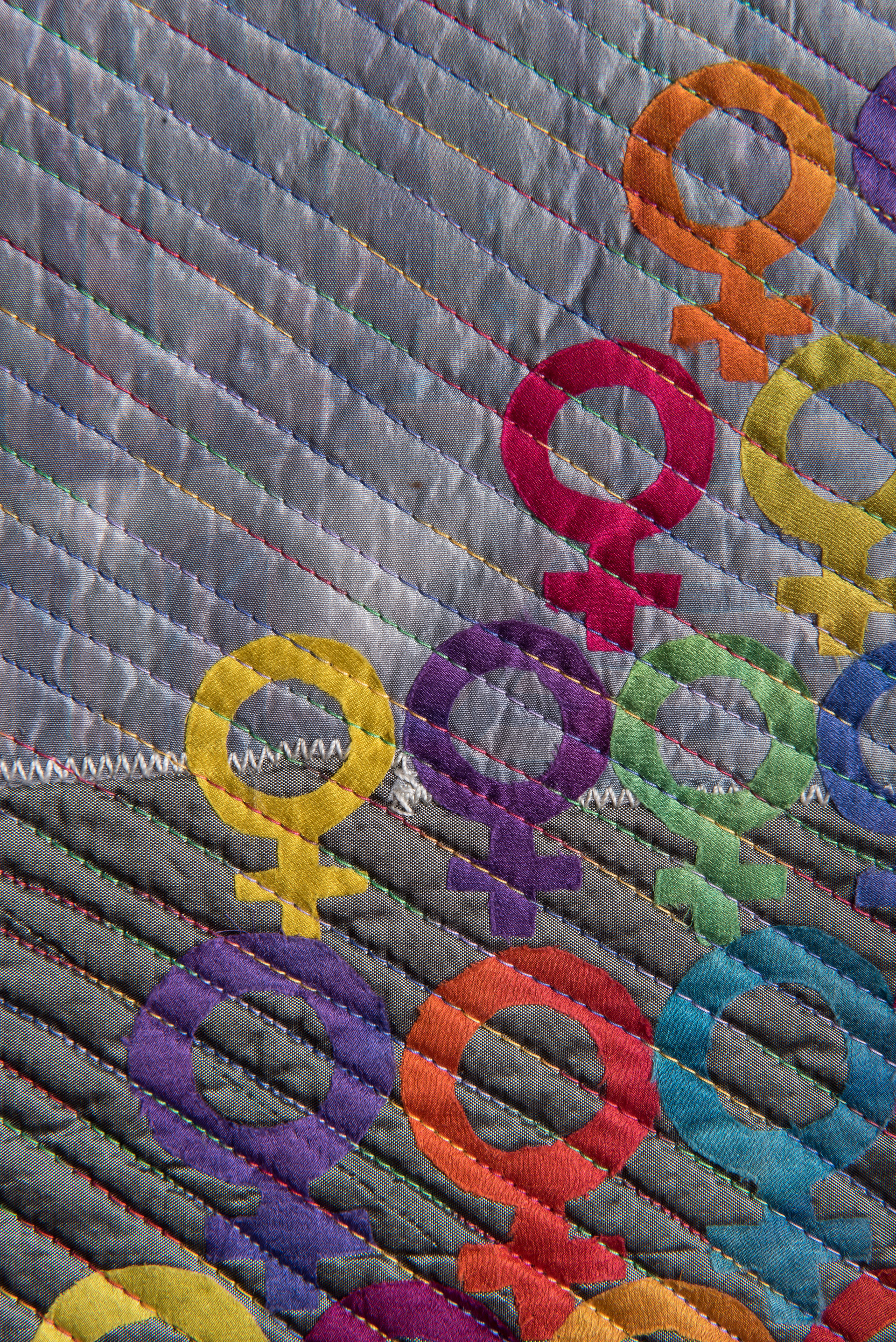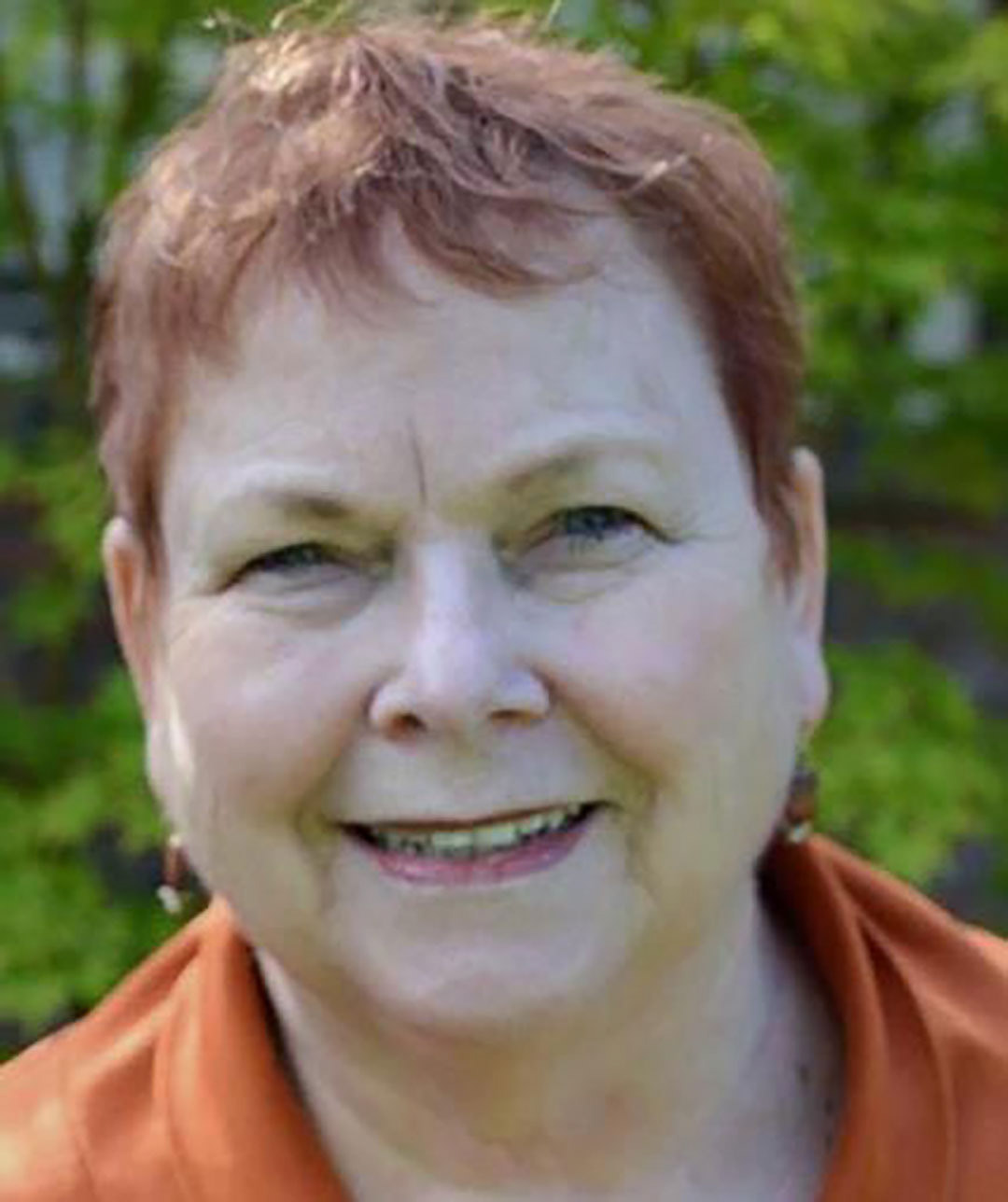 GERRIE CONGDON
Gerrie Congdon is an artist who works with textiles. She transforms white fabric into complex cloth,
using dyes and pain
ts and a variety of techniques. The resulting fabric becomes serene landscapes and abstract compositions. Her work has been exhibited in many venues, nationally and internationally, and she is one of the authors of Twelve by Twelve: The International Art Quilt Challenge. She is a member of Columbia FiberArts Guild, High Fiber Diet
, Studio Art Quilt Associates and the Surface Design Association. She is currently a co-rep for the Oregon SAQA region. www.gericondesigns.com 
PHOTO CREDIT: Kayley Hoddick